A recent HSBC report is saying that the high-debt markets of Singapore and Malaysia are leading their Southeast Asian peers in the decline of the stock of household debt as a share of GDP over the years.
In Q1 2019, household debt as part of Singapore's GDP already fell below 70%. In Malaysia and Thailand, the levels still play at around 80%. According to HSBC, a weaker housing market has allowed households in Singapore, Indonesia, and Malaysia to deleverage.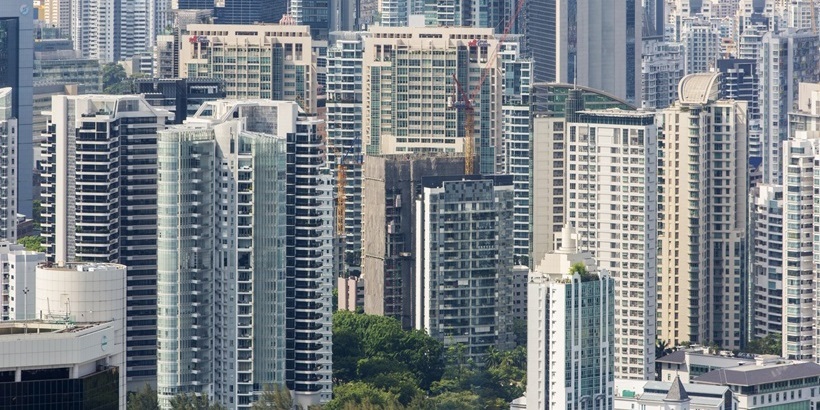 According to SBR, Joseph Incalcaterra, ASEAN chief economist at HSBC, said: "One common denominator driving the trend across all three markets is a decelerating property market. After all, asset prices and household debt growth generally move in tandem: more debt is required to buy assets in a time of rising prices while higher asset prices encourage other types of collateralized consumer borrowing. "
"But it's not only about deflating home prices. Effective macro-prudential measures across all three markets seems to have reduced more risky types of household borrowing."
HSBC said that in Singapore, the drop in household lending is more straightforward, largely a reflection of the various macro-prudential measures implemented by the MAS between 2009 and 2013.
Incalcaterra added that the loan-to-value (LTV) ratio, stamp duties, and debt servicing ratios were all highly effective in reducing growth in mortgage lending and growth in property market prices. "Even with the improvement in property prices over the last year alongside the en bloc phenomenon, overall mortgage lending remains subdued given the fact that the macro-prudential measures largely remain in place," he said.
As central banks move to cut rates, debt servicing costs are expected to decline further. "In Singapore, lending rates quickly reflect global rates. Lower debt servicing is good news for consumption. The bad news is that lower rates could also boost household debt-related risks again," HSBC said.