Hyflux and its three subsidiaries have filed applications for a three-month extension of its debt moratorium to the Singapore High Court, an SGX filing has revealed.

They also filed applications for leave to convene meetings of parties in respect of whom the Hyflux have financial obligations, for the purpose of considering and voting on a compromise or arrangement.
The two applications are scheduled for a hearing on 29 January 2020. Last November, Hyflux stated that its debt moratorium extension was due on 31 January.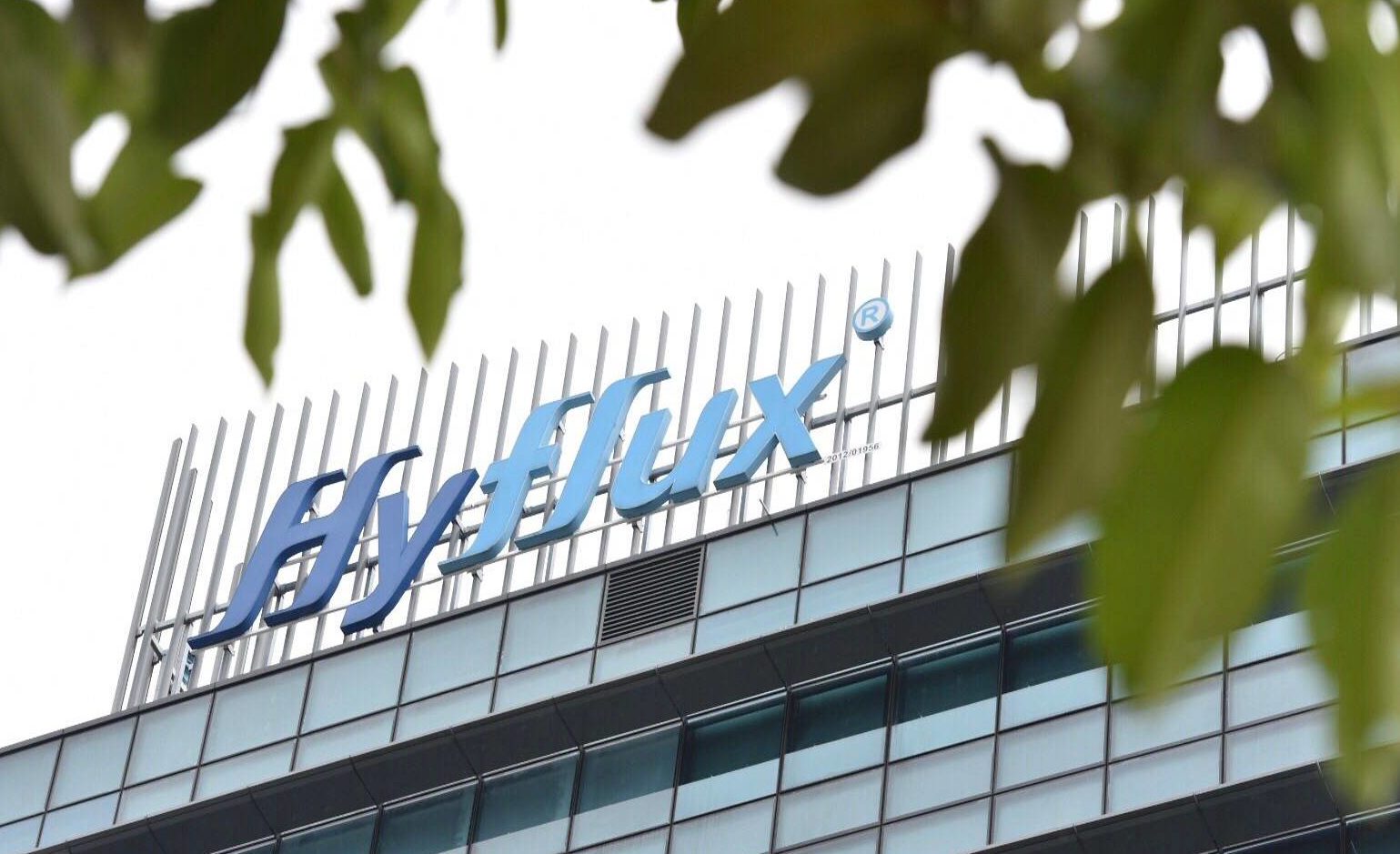 Also today, Middle Eastern utility firm Utico has confirmed that the town halls for investors holding Hyflux's medium-term notes and perpetual securities and preference shares (PnP) will be held on Jan 20.
The town hall for medium-term noteholders will be held at Sheraton Towers at 12pm, and at Suntec Convention Centre for PnP holders in the evening.
Utico chief executive Richard Menezes said the group was the "only white knight that has tried hard to think for these investors (MTN and PnP investors) other than creditors too" and that this stand has been consistent from its entry as a white knight.
"Having said that, I would like to remind that Utico did not cause this situation. The noteholders invested in unsecured, unguaranteed securities for use in Hyflux's business," he said.
He also said Utico is "willing to walk away" if noteholders or PnP investors vote against the deal.
In May of 2018, Hyflux sought court protection for debt restructuring. In November 2019, it signed a $400 million rescue deal with Utico which needs to be approved by its creditors.
Last month, Aqua Munda, a Singapore-registered firm, entered the picture with an offer to buy over some of Hyflux's creditors' debts. But Utico noted that it has "nothing to do with" potential investor Aqua Munda.