The recent Reuters report that Hyflux has received the binding offer from UAE's Utico is not true, Hyflux has clarified.
The report was published on May 12 titled UAE's Utico submits binding offer to invest in Hyflux: CEO. In that report, Utico's chief executive Richard Menezes was quoted as telling Reuters that the United Arab Emirates-based utility firm had submitted a binding term sheet to Hyflux last week.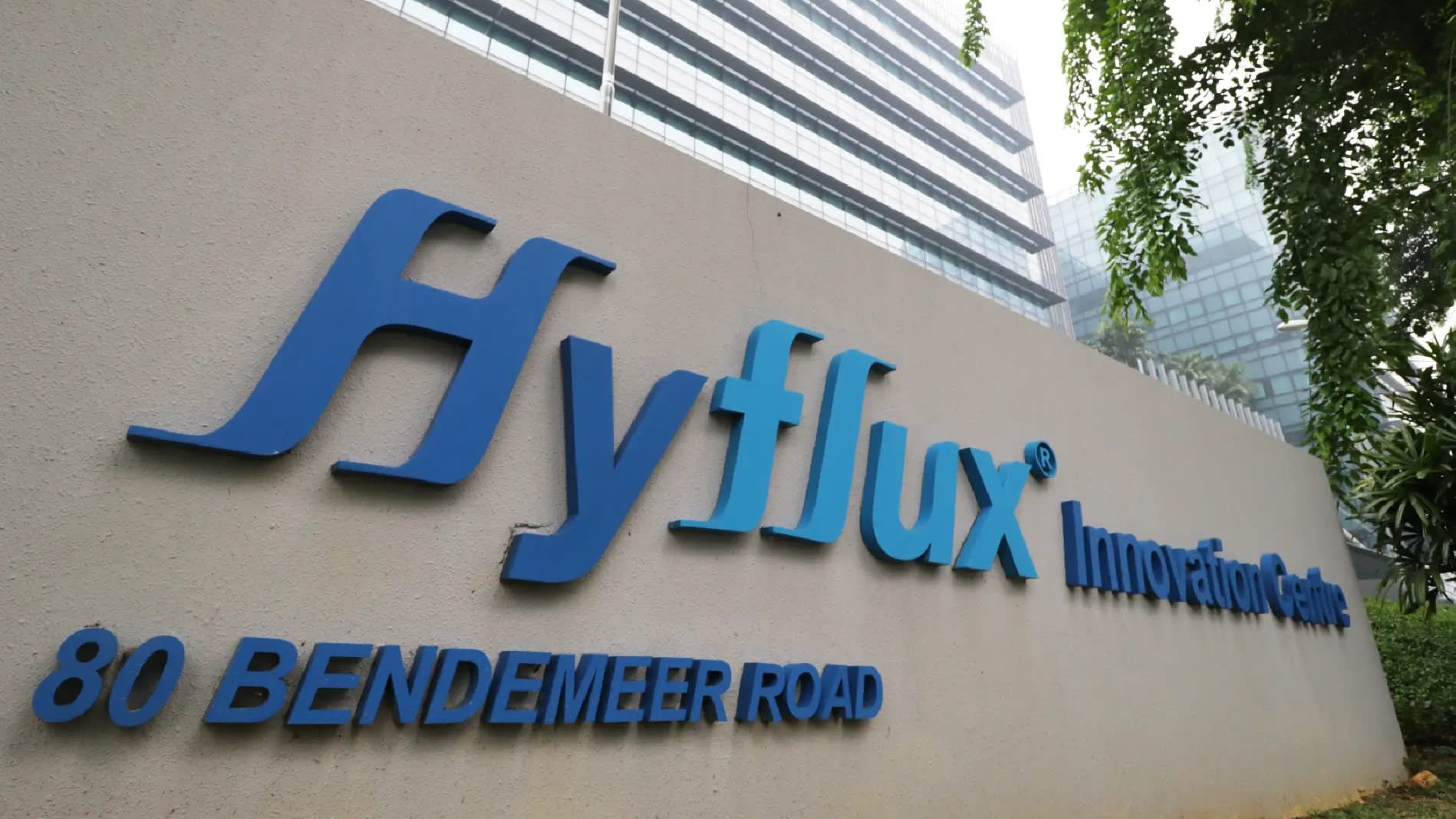 The report also said Utico will provide working capital and any urgent interim funding as part of the offer.
However, Hyflux said all that it has received from Utico's advisers is only a "draft term sheet".
"The company has been informed by Utico's advisers that this draft term sheet, which was sent to the company on May 6, is to be regarded as a binding term sheet," Hyflux added.
"The company's advisers are currently engaged in active discussions with Utico's advisers to finalise the proposed terms of Utico's investment."
Its advisers are also concurrently engaged in discussions with Oyster Bay Fund, another potential investor, Business Times has reported.
Hyflux, once a star company, has been under a court-supervised restructuring process since last May. The process has been marked by a protest by distressed retail investors and the termination of a key rescue deal with Indonesian consortium SM Investments.