Embattled water firm Hyflux received Court approval to extend its debt moratorium by two months to 02 December, an SGX filing revealed.
The firm has also scheduled a case management conference on 31 October 2019, as well as another hearing 29 November 2019, an SBR report has revealed.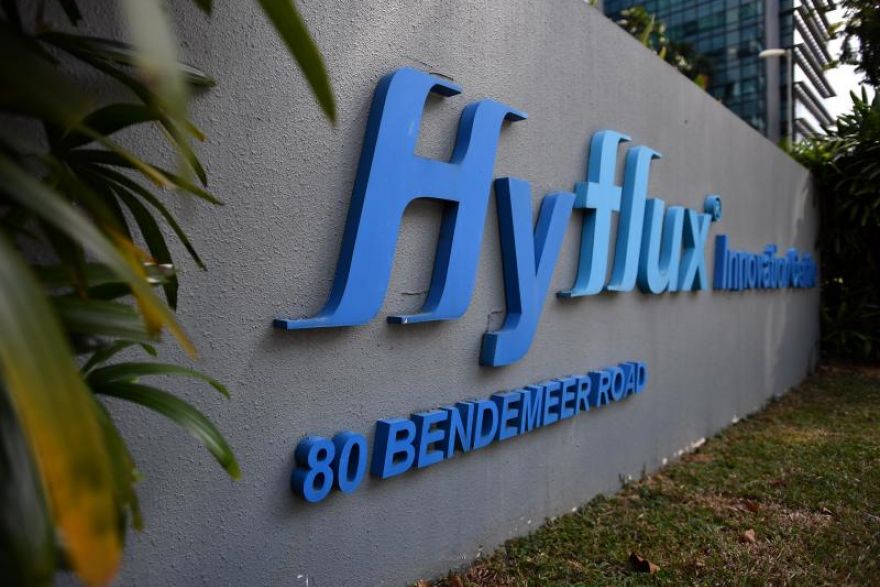 Hyflux applied for an extension on 19 September in order to gain more time to close a rescue deal with its UAE-based white knight Utico, where the latter aims to hold an 88% stake in the water firm. The water firm has also previously applied for a debt moratorium extension until 2 August.
Hyflux is seeking consent to restructure around $2.8b in liabilities although it has admitted in its disclosure that senior lenders recovery is likely to be limited and subordinated lenders may not even recover a cent. Its Tuaspring desalination plant was earlier seized by the national water agency.