(Singapore Oct 3, 2019) Utico, UAE's only private water and power company which is also a potential white knight for Hyflux, is planning to enter Singapore with its upcoming project development and a new marketing office.
This is part of its plans to hire 100 new employees in the UAE and for its operations in new markets of Saudi Arabia, Oman and Singapore this year. Most of the jobs will be in senior and mid-level management with its target of maximum hire in the next six months, the company says.
However, there are no signs that the Middle Eastern full-service utility's expansion is related to its proposed rescue package for debt-laden Singapore water-treatment firm Hyflux.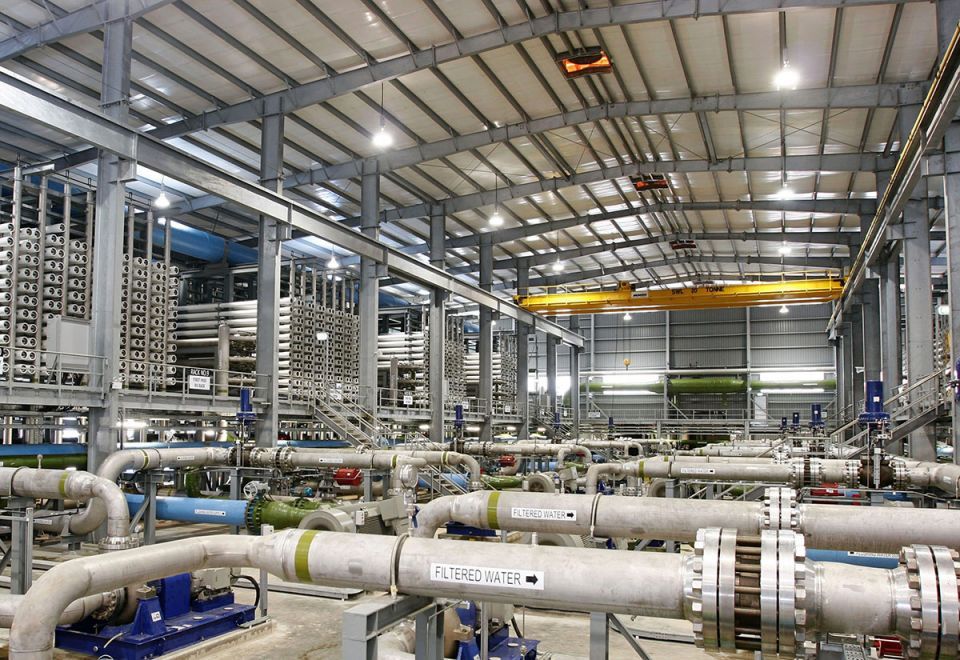 According to a report by The Business Times, Utico plans to staff the new office in the island country with about 15 to 20 employees within the next six months. But the report didn't specify the markets that this office will service.
"We see an exciting 12 months ahead with capacity expansions, forays into new markets in the region and beyond, and new projects, including significant developments in renewables supporting the environment and cyclical economy," said Mr. Richard Menezes, CEO of Utico.
The company's personnel expansion plan comes ahead of the commissioning of Utico's 750 million dirham (S$283 million) desalination facility in the UAE.
The new desalination facility at Al Hamra in Ras Al Khaimah within the proximity of the company's existing operations will make available 30 million gallons of water more every day to consumers of RAK, Umm Al Quwain, Ajman and Sharjah in the Northern Emirates. 
That addition will increase Utico's total output to 70 million gallons per day.
"The high-quality drinking water will be available to 2.5 million customers in RAK, Umm Al Quwain, Ajman, and Sharjah," Mr. Menezes said.
Utico is a potential white knight in Hyflux's debt restructuring. Earlier this week, Hyflux's lawyer said in court that even if a deal with Utico were to fall through, other investors still stand ready to invest in the embattled water-treatment firm.
The court granted a two-month extension on Hyflux's debt moratorium until Dec 2.
Last week, Utico sought confirmation from Hyflux that there will be no "value leakage" and that the moratorium extension will not be prejudicial to creditors and the retail perpetual securities and preference share (PNP) investors.