(Singapore, Sep 18, 2019)Tribe Accelerator, Singapore's first blockchain accelerator backed by Enterprise Singapore, announced today its second cohort of start-ups with the addition of IBM, Citibank and Ubisoft as its corporate partners.
Fresh off its overwhelmingly successful first iteration, the second batch of participating startups will get access to their existing and new group of mentors, technical experts, and an international network of partners to help growth-stage startups scale internationally.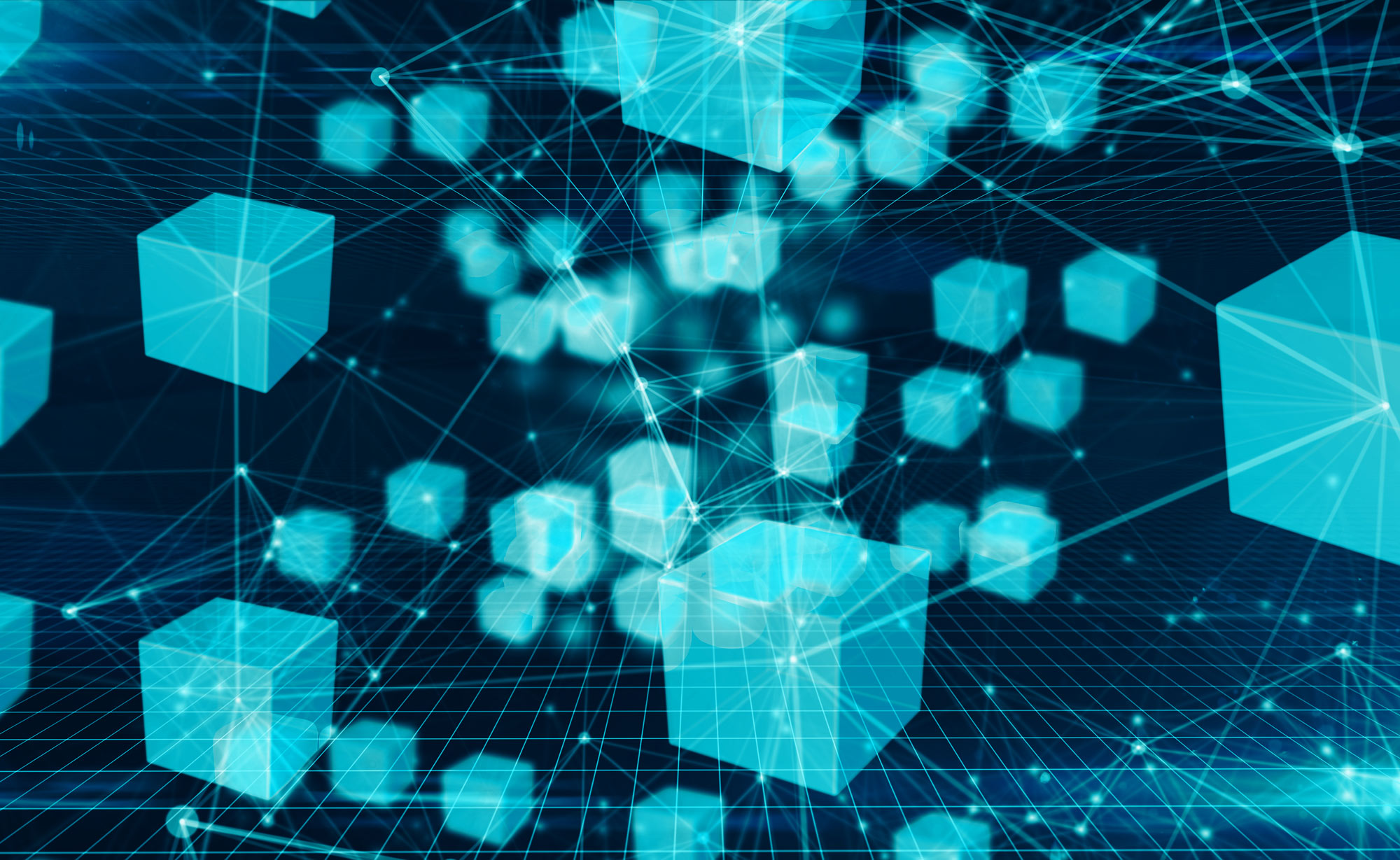 Tribe Accelerator has taken Singapore's blockchain development to new heights, integrating Singapore's GovTech OpenCerts with promising startups, as well as to go on a global demo-tour across Singapore, Shanghai, Seoul and San Francisco — resulting in the start-ups raising over SGD$16.8 million within a short span of 3 months.
"By ensuring all parties are aligned with a common objective, it has greatly reduced information overlaps and made solution integration prompt," said Ng Yi Ming, Managing Partner, Tribe Accelerator.
"We believe our nimbleness has given Tribe Accelerator the advantage and confidence from industry partners. The addition of IBM, Citibank and Ubisoft as our latest corporate partners re-affirms us that we are taking Singapore's business-blockchain journey to new heights."
Despite having launched only last year as the only blockchain accelerator of its kind, Tribe Accelerator has already garnered the support of multiple government and corporate partners, including AXA, BMW Group Asia, Intel, IMDA, Nielsen, PwC, and Temasek.
"Tribe Accelerator has displayed its capabilities on the international front with its list of industry partners. Its speed at executing corporate-startup integration and partnership with established industry leaders gives us the confidence that this is only the beginning of their journey. Tribe Accelerator's capabilities and direction aligns with our long-term vision to bring business-blockchain to the forefront of market operations," said Alan Lim, Asia Pacific Blockchain Leader, IBM.
IBM, Citibank and Ubisoft's addition builds upon Tribe's corporate partnership strategy connecting corporates directly to promising growth-stage startups with market-ready blockchain solutions, who can either be integrated into existing business units or tailored as end-user products for everyday consumers, Tribe officials said.
"As a leading global bank that is well-known for our digital innovation, we are always on the lookout to work with like-minded organisations to introduce transformative initiatives and solutions so as to achieve further growth and progress for our industries," said Lin Hsiu-Yi, ASEAN and Singapore Head, Citi.
"We are, as such, delighted to provide our expertise in financial services, and to actively partner Tribe in harnessing the power of blockchain technology which will unify and raise the standards for the betterment of the ecosystem."