IKEA retail sales grew by 6.5% in FY19 — a big jump compared to the close-to-stagnancy growth in FY 2018, the Swedish furniture retailer has said.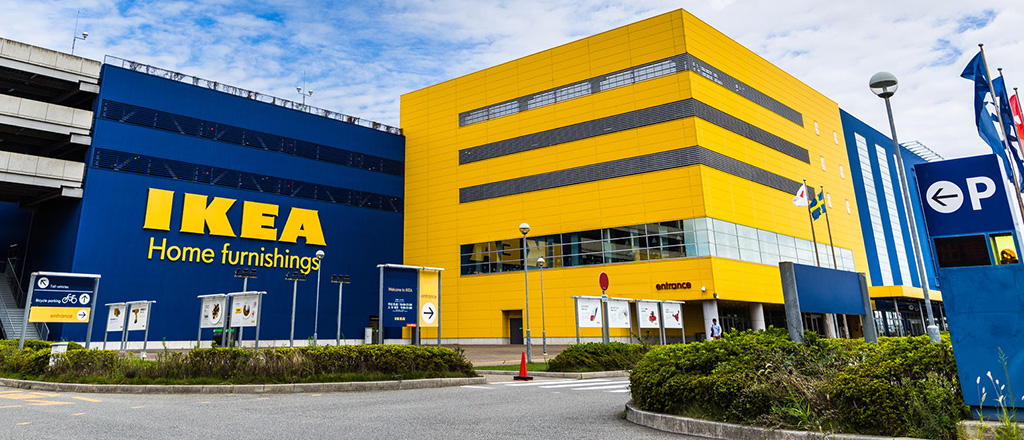 The total retail sales, which includes sales of both products and services to IKEA customers, amounted to EUR 41.3 billion
Also, sales at the IKEA stores in Southeast Asia topped SGD 1 billion for the first time this year, reflecting healthy growth for a big-box retail business that is meeting a new generation of shoppers and creating fresh passion for home furnishing.
Among them, the Singapore branch of Swedish furniture retailer IKEA generated $341m in revenue for the fiscal year ending 31 Aug, 2019, the company's financial results have revealed.
This was partly attributed to the enormous sales of BILLY bookcases which amounted to 113,000 units.
IKEA Singapore also highlighted its first in-store design services touchpoint which was opened in its Alexandra branch.
The company also partnered with the National Environment Agency to support the campaign towards zero waste.
In total, IKEA's Southeast Asian revenue hit $1.21b for the same fiscal year, up 20% from last year.
As one of 12 IKEA franchisees around the world, the turnover posted by its eight large, full-format IKEA stores in Southeast Asia – including two in Singapore – contribute to the total result released Wednesday by the global franchisor, Inter IKEA Group.
Its financial year runs from Sep 1, 2018 to Aug 31, 2019.