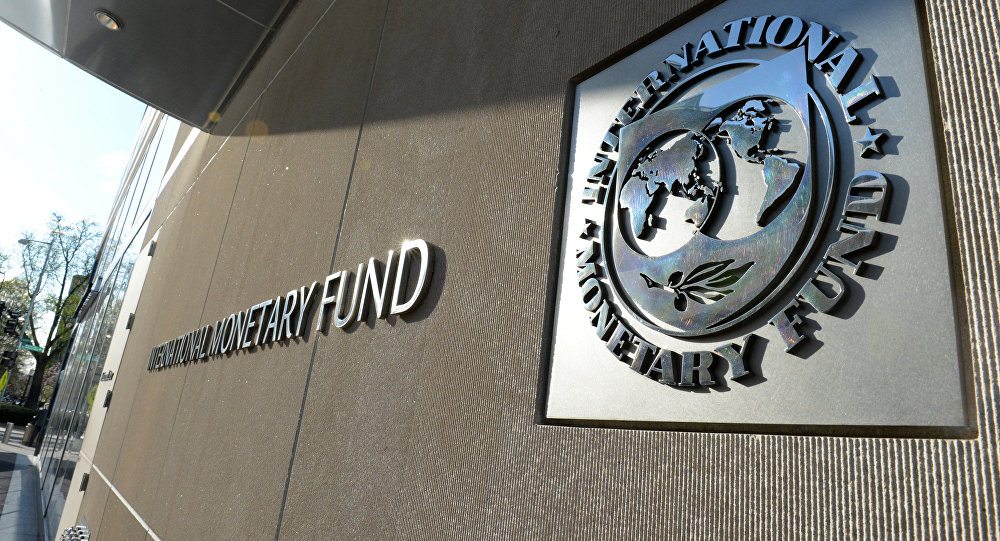 (Singapore, 28/09/2022) The IMF's lending to economically troubled countries has hit a record high, further proving the global economic outlook is rapidly worsening.
As the world's lender of last resort, IMF is facing with simultaneous crises that have pushed at least five countries into default, and more are expected to follow.
The Covid pandemic, Russia-Ukraine war and a sharp rise in global interest rates have forced dozens of countries to seek IMF assistance. A Financial Times analysis of IMF data shows that, the volume of loans disbursed by the fund amounted to $140bn (S$200.9bn) in 44 separate programmes as at the end of August.
In addition, the more worrying situation is the loan figure is expected to grow further in the coming months as borrowing costs soar. Experts predict that further large rate rises by major market central banks will push up borrowing costs around the world and risk triggering a severe recession.
Some analysts say the IMF's lending capacity could soon be stretched to its limits, as poor countries which are denied of international debt market are forced to turn to the fund for support.
The report also warns that 55 of the world's poorest countries face debt repayments of $436bn (S$625.1bn) between 2022 and 2028, with about $61bn (S$87.5bn) falling due this year and next year, and almost $70bn (S$100.4bn) in 2024.
The IMF is making limited additions to its lending capacity. It recently set up a resilience and sustainability trust, designed to help countries deal with systemic challenges such as climate change. Besides, a new window for a food shock to help countries affected by rising food costs is likely to be approved by the IMF's board of directors ahead of its annual meetings next month.