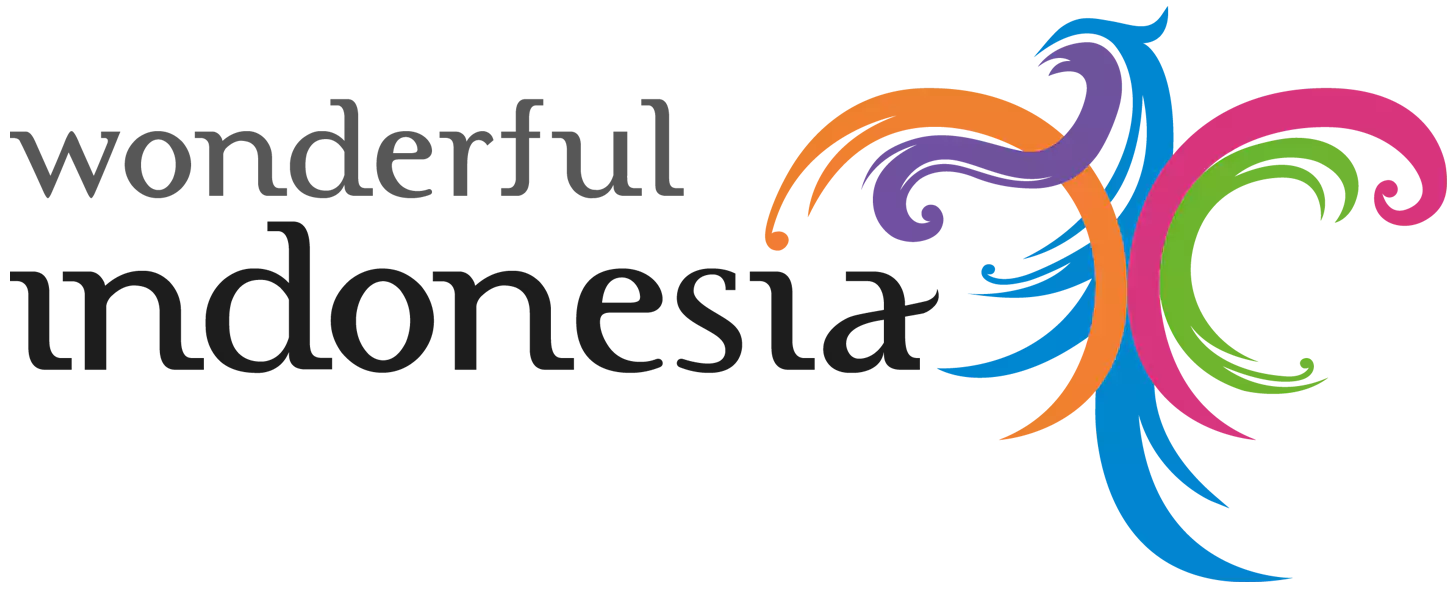 Singapore, 25 April 2018 – Regrading the successful achievement of Hot Deals Program in 2017, Ministry of Tourism of the Republic of Indonesia (MoT) will continue the program in 2018 with tagline "Hot Deals 365, everyday is Hot Deal offers in Batam and beyond". Last year, it gained a successful mark in welcoming 105,000 tourist from Singapore and Johor Bahru.
This year, MoT has targetted 17 million tourist which comprises 2.73 million tourists expected from Riau Archipelago entrance such as Batam, Bintan and Tanjung Pinang. It is estimated 500,000 international tourists will coming during April – December 2018 via Singapore and Johor Bahru ports to Riau Archipelago through this program.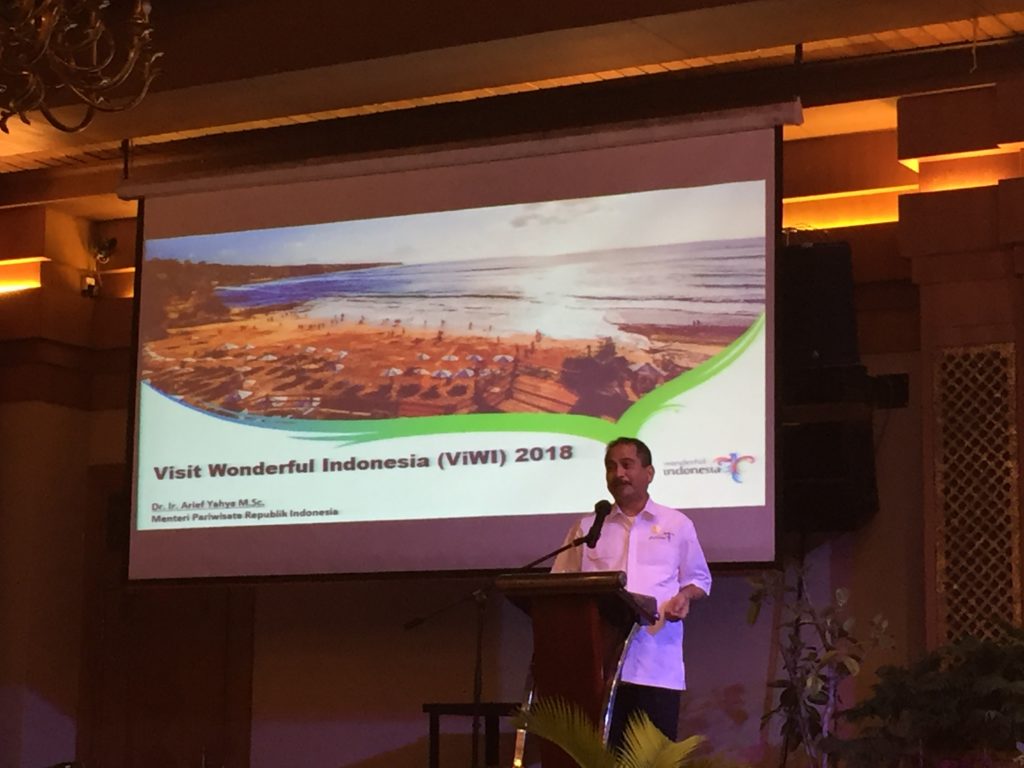 "Collaboration with tourism industries also improved, with a result of total 595 packages available from 149 tourism industries, such as hotel, spa, golf, and many more this year. This represents a double number as 250 tour packages available from 58 tourism industries available last year," said Arief Yahya, Minister of Tourism of the Republic of Indonesia.
With more tour packages compare than last year, foreign visitors who want to explore Batam-Bintan-Tanjung Pinang via Singapore and Malaysia can now freely grab travel packages with very special price, especially from Monday to Thursday, offered with some hot deals promo.
For example, conventional program for ferry tickets from Singapore to Batam (two way) is 49 SGD, but with Hot Deal Program tourist only need to pay 23 SGD, discounted by more than half. This special fares for ferry tickets can be obtained by simply purchasing some packages available such as hotel, spa, tour travel, golf, shopping mall, etc.
More than 200 stakeholders comprise of tourism industries and local media from Riau Archipelago, media and TA/TO from Singapore and Johor Bahru will come at the launching that also attended by Minister of Tourism of the Republic of Indonesia, Arief Yahya which is represents a stronger and wider opportunities of partnership will be formed this year.
After the launching, media from Singapore and Malaysia will be invited to explore Batam and beyond, such as Tunjuk Island, Barelang Bridge, shopping at Nagoya Mall, and also Spa/Massage for some experience to be brought back as media exposure in Singapore.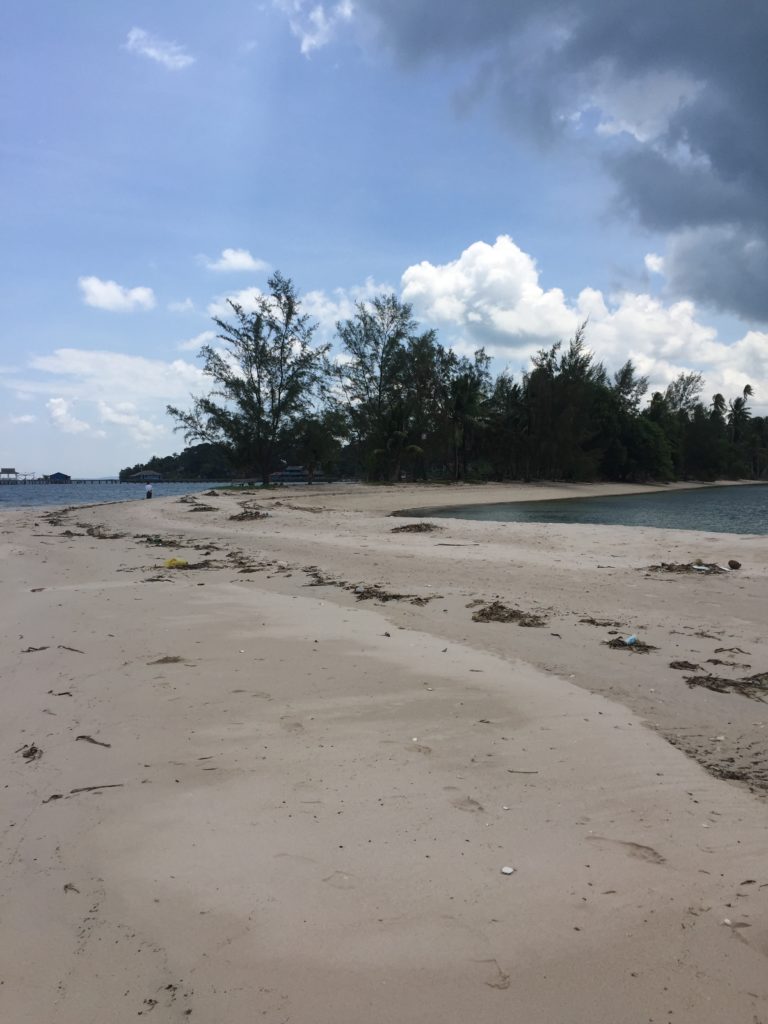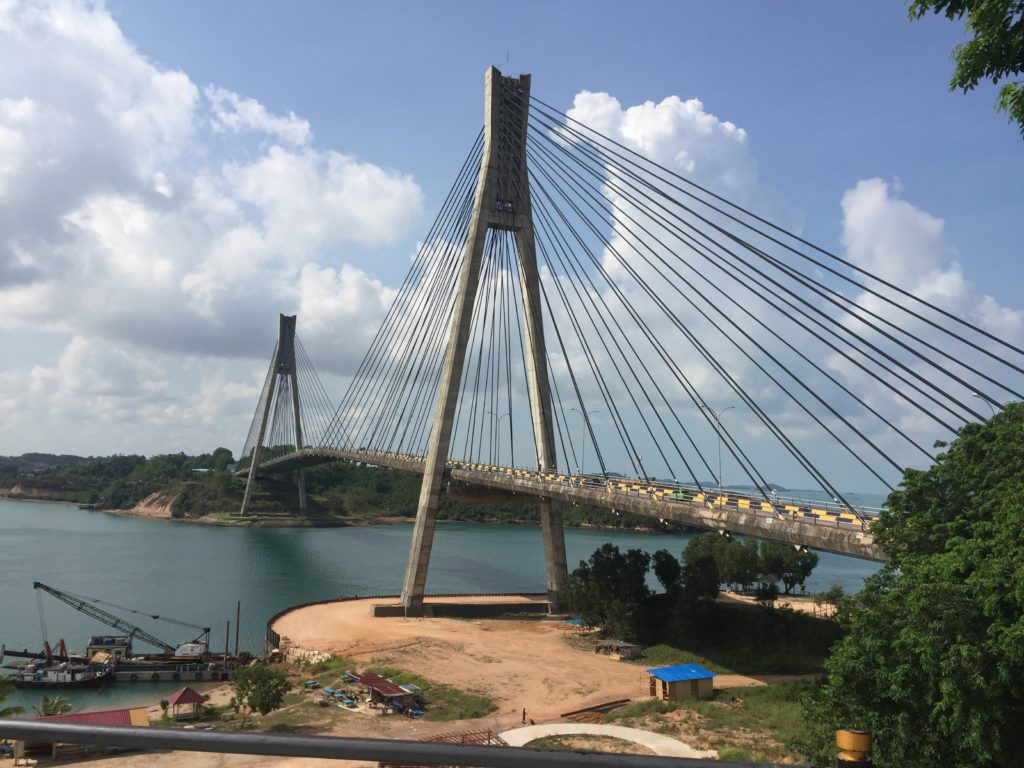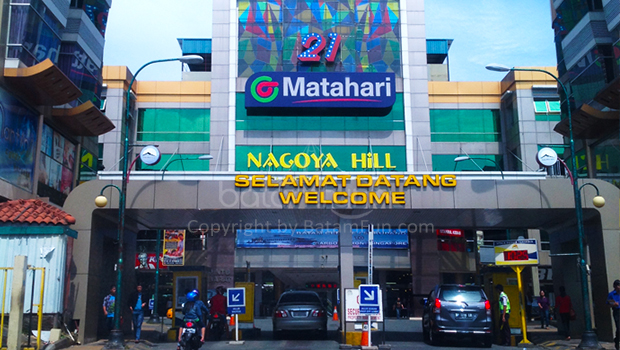 This program has benefited many parties, stakeholders, and industries by utilizing idle capacity, thus the visitors who go on holiday to Batam, Bintan and Tanjung Pinang can really feel the excellent service, with affordable price and packages.