A batch of companies in China are moving to Indonesia due to the US-China trade tension and Indonesia is capable of treating them well, several Indonesian officials told Fortune Times during today's Second Indonesia Investment Day in Singapore.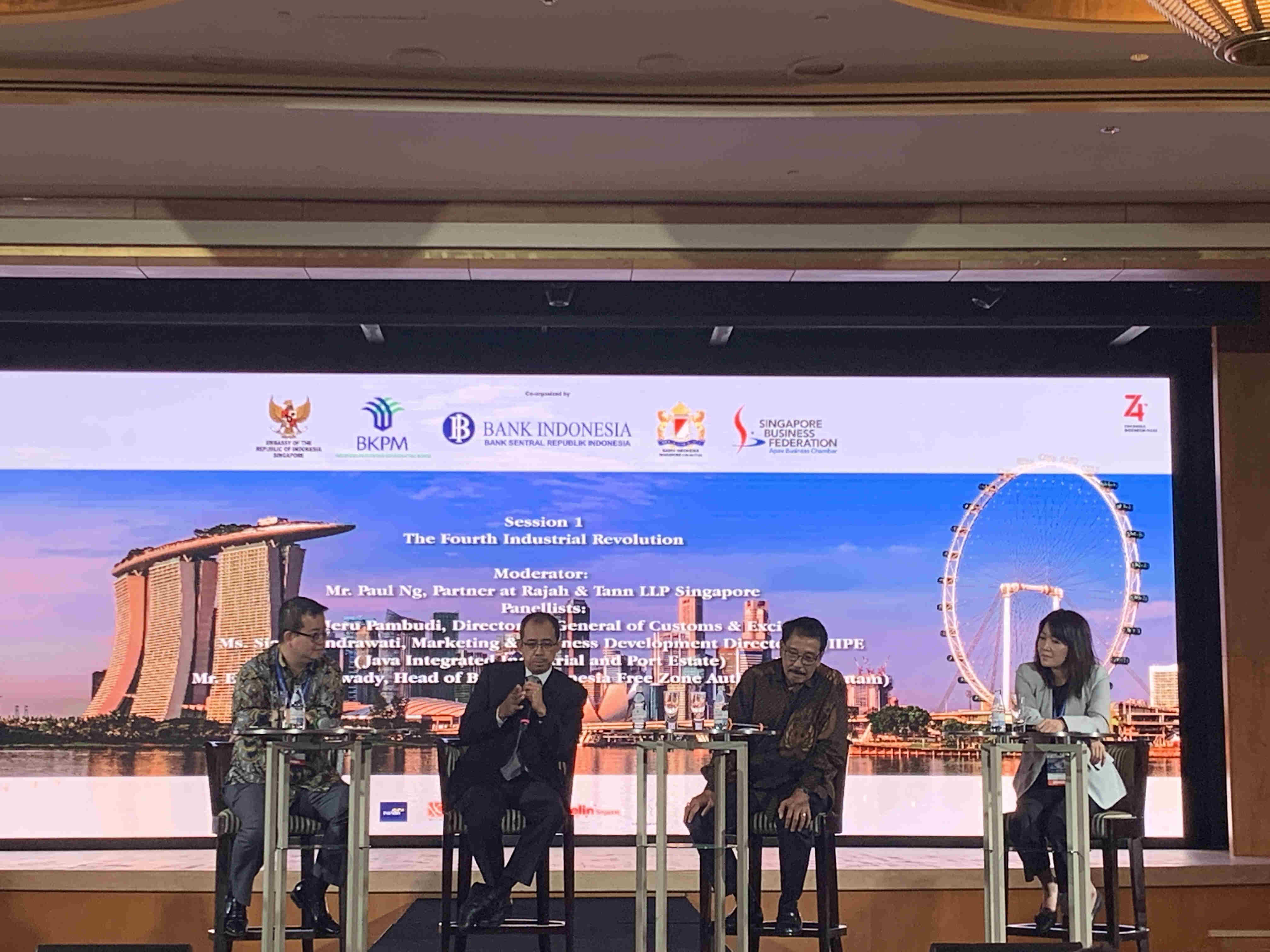 Mr. Heru Pambudi, Director General of Indonesia's Directorate General of Customs and Excise, said: "I am not bringing the numbers but there is coming relocations from China to ASEAN including Indonesia. "
He said Indonesia is hoping to become an option for the relocated businesses and is well on its way to provide incentives to foreign investment.
So far, Indonesia has shortened its procedure of goods from days to hours. It also has been facilitating the country's import and export businesses.
He said Indonesia has built 144 logistic centers from the west to the east, allowing the trading business owners to leave their goods there for up to two years.  That, in turn, makes it possible for the business owners to import goods in bulk while using them as they need.
"You may need 100 items of goods while selling them one by one. It's convenient and quick, making it faster to the market," said Heru Pambudi, noting that the country will continue to reduce its labor cost and land cost by optimizing the infrastructure.
Mr. Edy Putra Irawady, Head of Batam Indonesia Free Zone Authority, told Fortune Times that four companies in China, including one from the UK, have moved to Batam.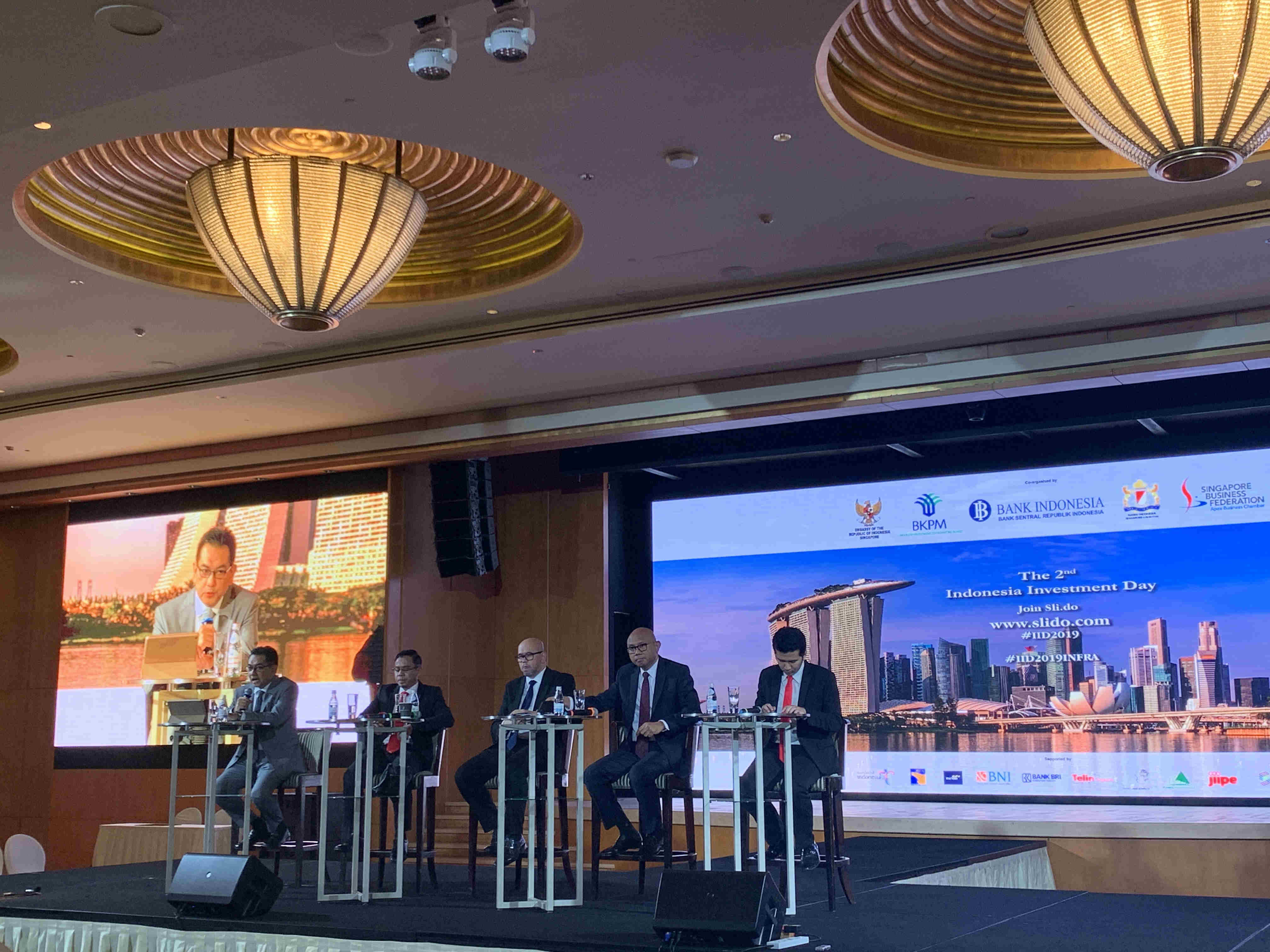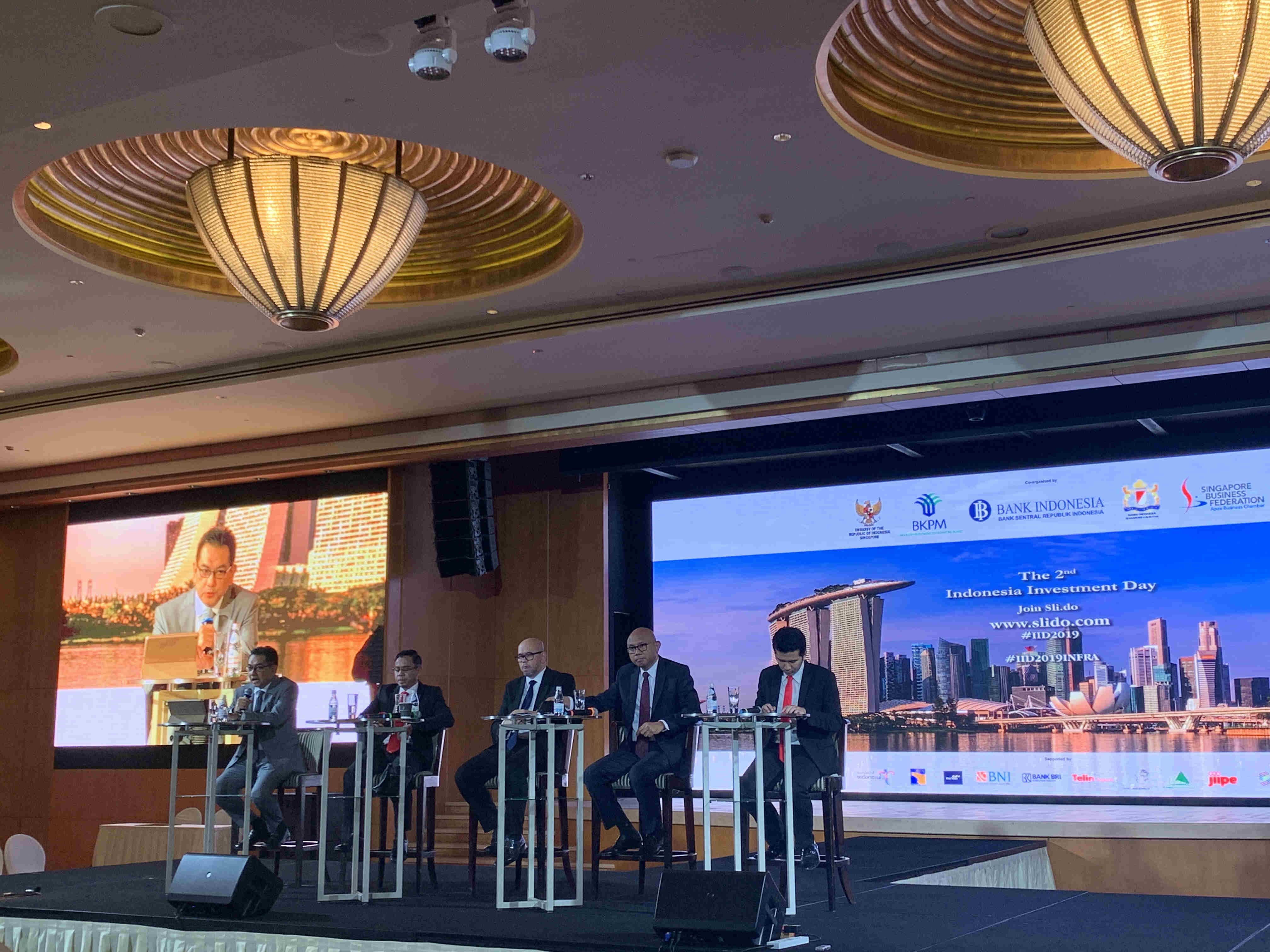 "This is a trend I see during the trade war, " he said, calling Batam a gateway for Chinese businesses to enter the US market, even with an advantage over its neighboring Singapore.
"For the US, Singapore is a developed country while Indonesia a developing country. So Singapore is not eligible for the GSP from the US or Europe. But Indonesia enjoys the GSP, " said Edy Putra Irawady, noting that companies registered in Batam are also eligible to enjoy the GSP when doing export into the US and EU.
GSP, which stands for the Generalized System of Preferences, is one of the US trade preferences programs which provide opportunities for many developing countries to use trade to grow their economies.
Besides the favorite policies, there are plenty of business opportunities in Indonesia.
According to Mr.William Sabandar, Director of MRT Jakarta, Jakarta's MRT network will grow some 14 times over the next 11 years, which will bring plenty of business opportunities for foreign investors.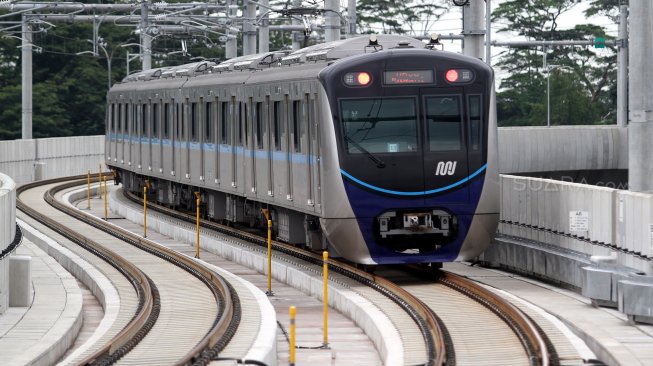 He said Jakarta now has 16 kilometers of MRT and by the year-end, it will have its first complete line of 24 kilometers from north to the south. By 2030, the capital city will have an MRT network of ten lines, totaling 230 kilometers. By 2035, the network will grow to 460 kilometers in the Greater Jakarta.
He said while the first two lines are being funded by the government, the rest will be funded by both public and private financing sources from home and abroad.
"It's not only the rail projects but the township development which brings the new economic value," said William Sabandar.
He said the market potential brought by the MRT blueprint is huge. Jakarta's first 16-kilometer line handled some 65,000 passengers per day during the initial days of its operation but now its daily number of passengers has reached 100,000. That is a good indication of attracting new investment, not just the rail sector but the property sector.
He said the city's investment policy is open to Singapore, China, Japan, and South Korea.
More than 500 Singapore businessmen attended the second Indonesia Investment Day (IID) held at Hotel Ritz Carlton Millenia in Singapore, Saturday, July 27, 2019. The event was organized by the Indonesian Embassy in Singapore in cooperation with stakeholders grouped in Indonesia Incorporated in Singapore and was supported by the Indonesian Chamber of Commerce and Industry (Kadin) for the Singapore Committee, Singapore Business Federation (SBF), and Singapore Manufacturing Federation (SMF) etc.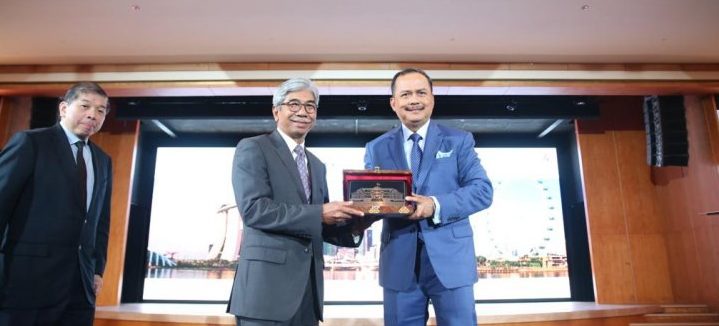 The 2nd IID which featured Indonesian Vice Foreign Minister A.M. Fachir as a key speaker also had a comprehensive panel discussion and a parallel session offering investment project packages in the industry 4.0, tourism (10 New Bali) and infrastructures, according to antaranews.com.
Eight provincial governments took part in the 2nd IID. They are West Java, Central Java, East Java, Jakarta, North Sumatra, Riau Islands, East Kalimantan and North Sulawesi.
Indonesian Ambassador to Singapore Ngurah Swajaya opened the 2nd IID with SBF Chairman Teo Siong Seng while Fachir delivered the address thereafter.
Investment is one of the five main commitments of President Joko Widodo in his second term of office and the IID is a proper activity to obtain comprehensive information about opportunities in Indonesia, Fachir said.
Singapore is the largest investor in Indonesia over the past five years, Singapore investment in Indonesia was valued at US$43.2 billion between 2013 and 2018.