By James Zhang
(Balikpapan, Indonesia 1 Jun 2023) The development of Indonesia's new capital city, Nusantara, is on schedule and Singapore remains a crucial source of investment for the project, according to Luhut Binsar Pandjaitan, Indonesia's Coordinating Minister of Maritime and Investment Affairs.
He made the remarks yesterday at the under-construction new capital city in East Kalimantan while addressing a 130-member delegation from Singapore that includes government officials and business representatives.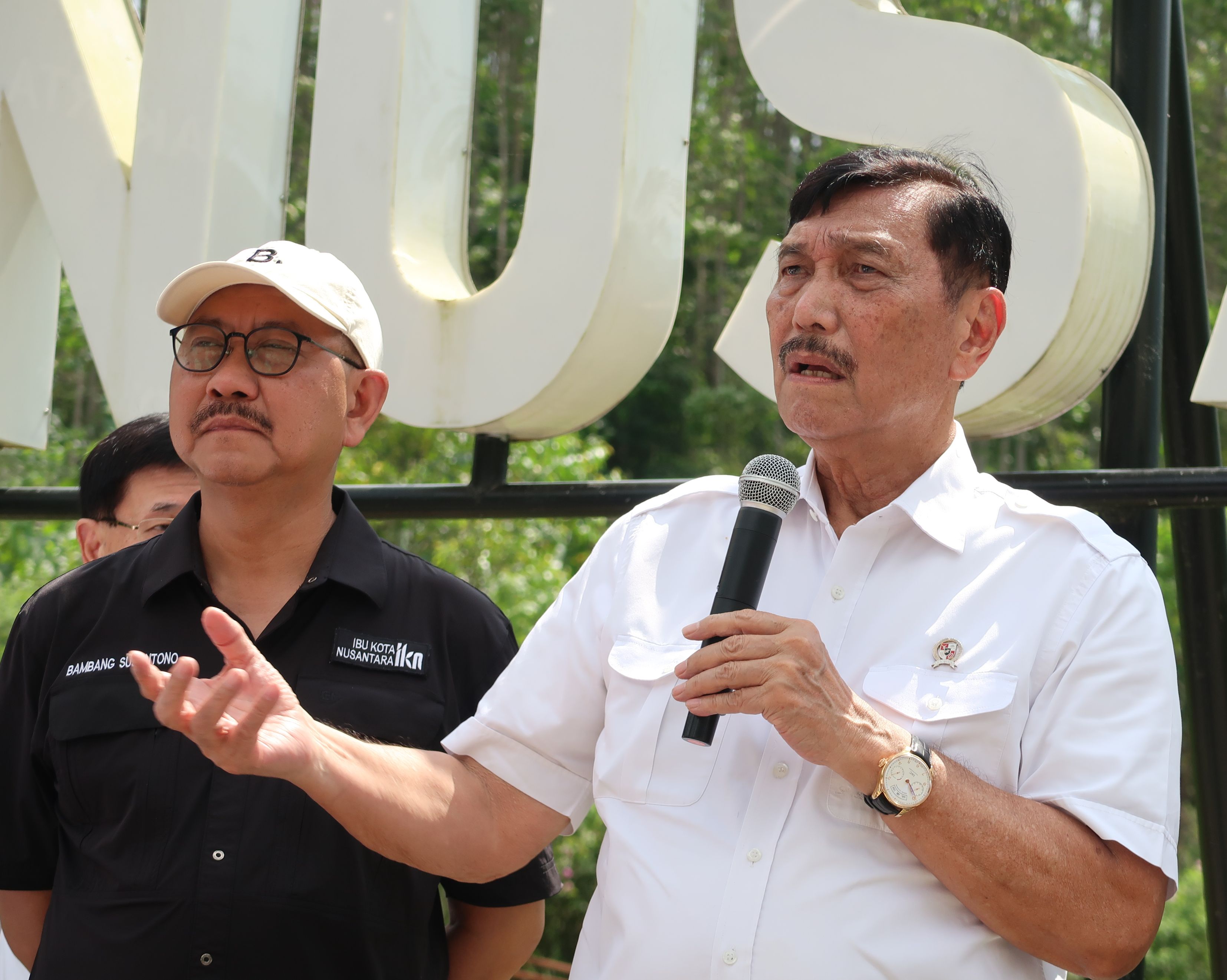 "…The number of investments… I don't see any problem with that, to be honest. For us, Singapore is very important… we have to engage Singapore," said the 75-year-old retired four-star Army general, who served as Indonesia's Ambassador to Singapore from 1999 to 2000.
On Tuesday, the majority of the Singapore delegation, the largest of its kind to the new capital, took a charter flight from Singapore to Balikpapan, a major seaport city located on the east coast of Borneo, the world's third largest island shared by Malaysia and Brunei. It is approximately a two-hour drive from Nusantara.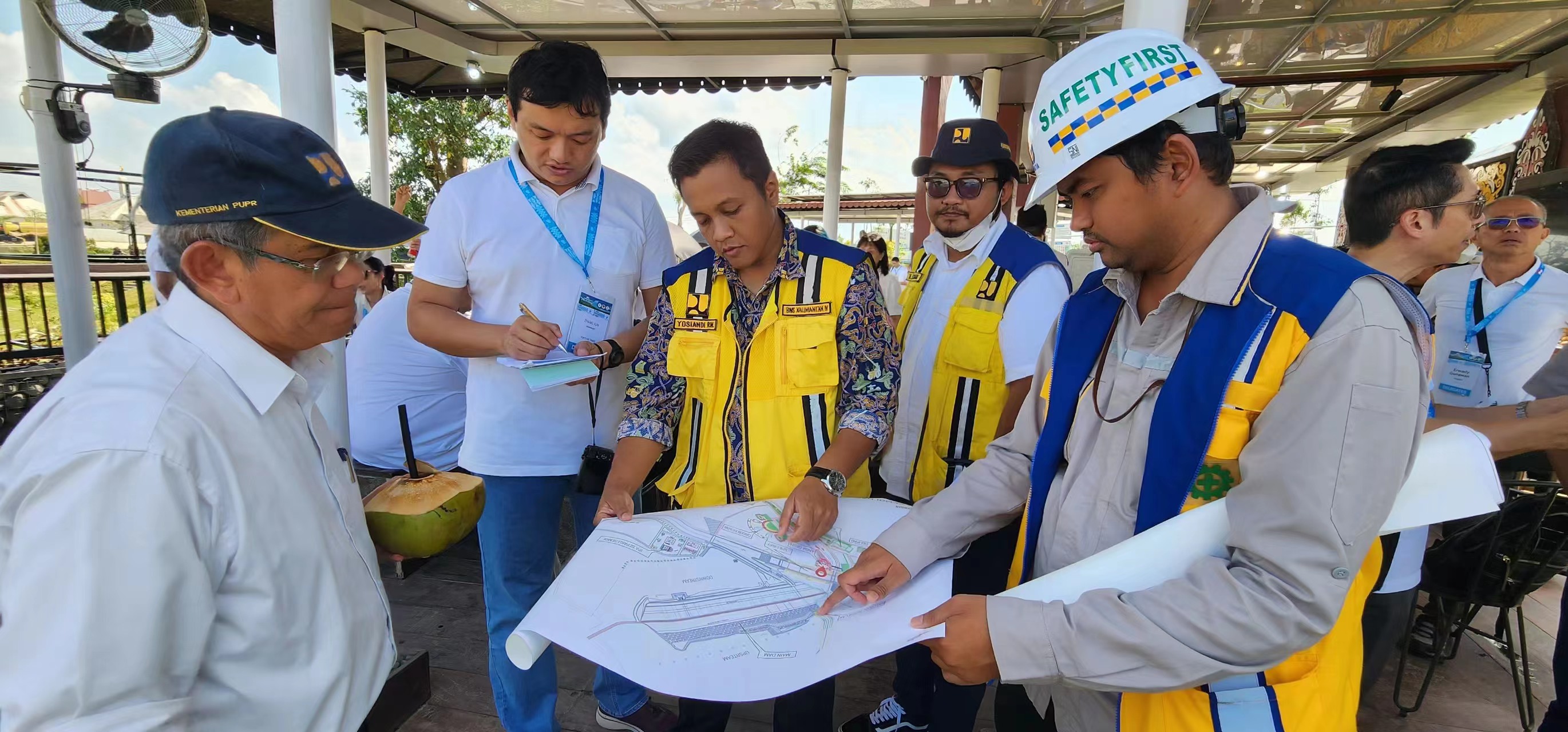 Nusantara is President Joko Widodo's flagship project and is envisioned as a green, smart city spanning nearly 2,600 square kilometers – some four times the size of Singapore – to replace the current overcrowded and rapidly sinking capital of Jakarta on Java island.
Unlike other planned cities, as the president asserts, Nusantara, which means "archipelagos" in Indonesian, is expected to become a green metropolis run on renewable energy, with a total investment of US$32 billion (S$43 billion). The Indonesian government will commit to some 20% of the projected cost while the rest of the funding would mainly come from the private sector.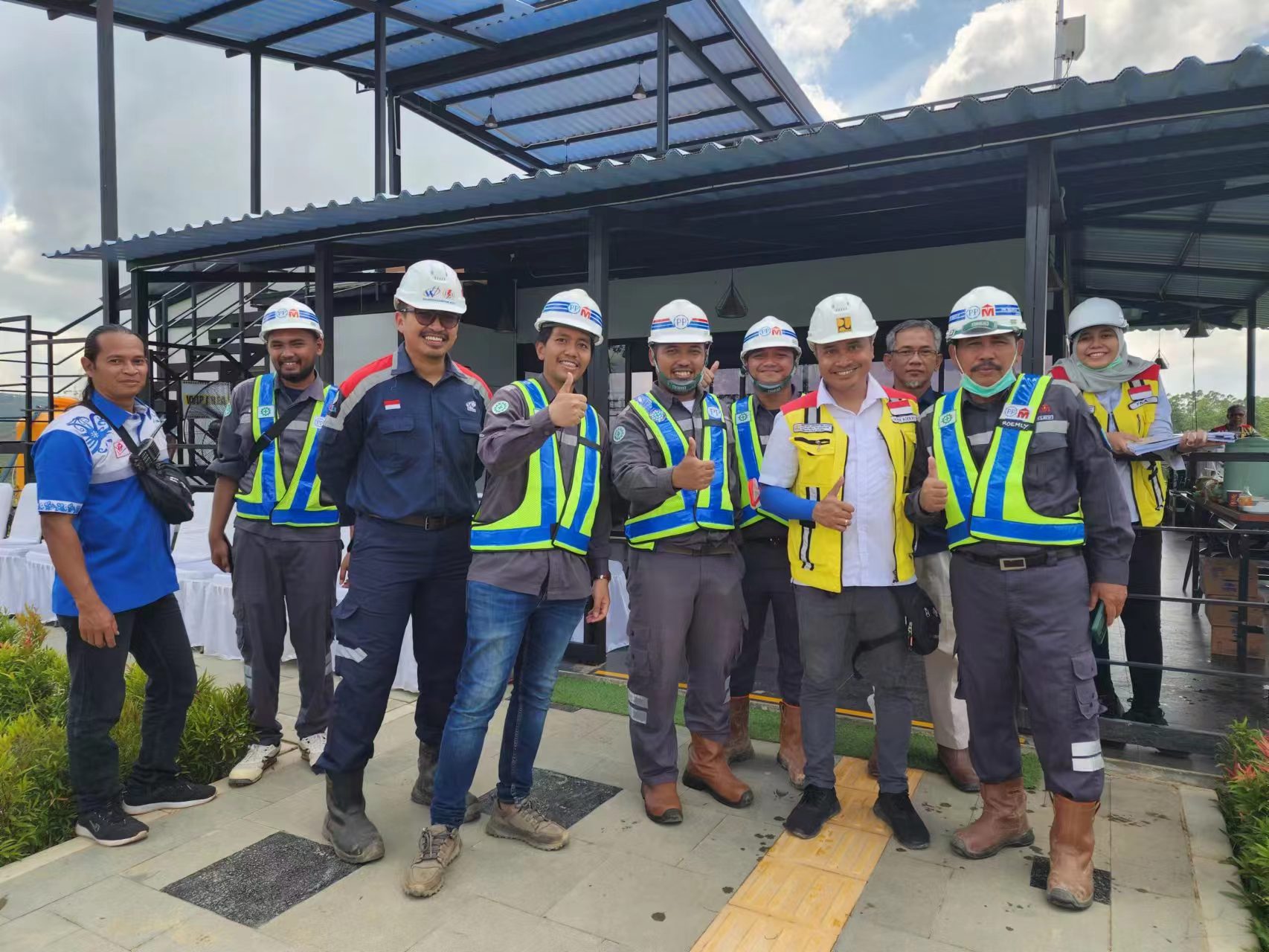 "Hopefully, by Aug 17 next year, we can do the inauguration in this new capital, the president will be there and the team of our ministers will be there, I hope some of you will be joining," said Luhut, adding humorously "we may send you an invite after you sign the agreement to invest." 
He also explained that the idea of relocating the capital city to Kalimantan was first proposed by Indonesia's former President Sukarno more than 50 years ago, as Kalimantan is the center from east to west. 
Agung Wicaksono, Deputy for Funding & Investment of Nusantara National Capital Authority, told Fortune Times, 233 companies from 17 countries have sent Letters of Intent to the Indonesian government, out of which 36 signed non-disclosure agreements. Among the 233 companies, some 22 are based in Singapore, including several from the architecture and engineering industries.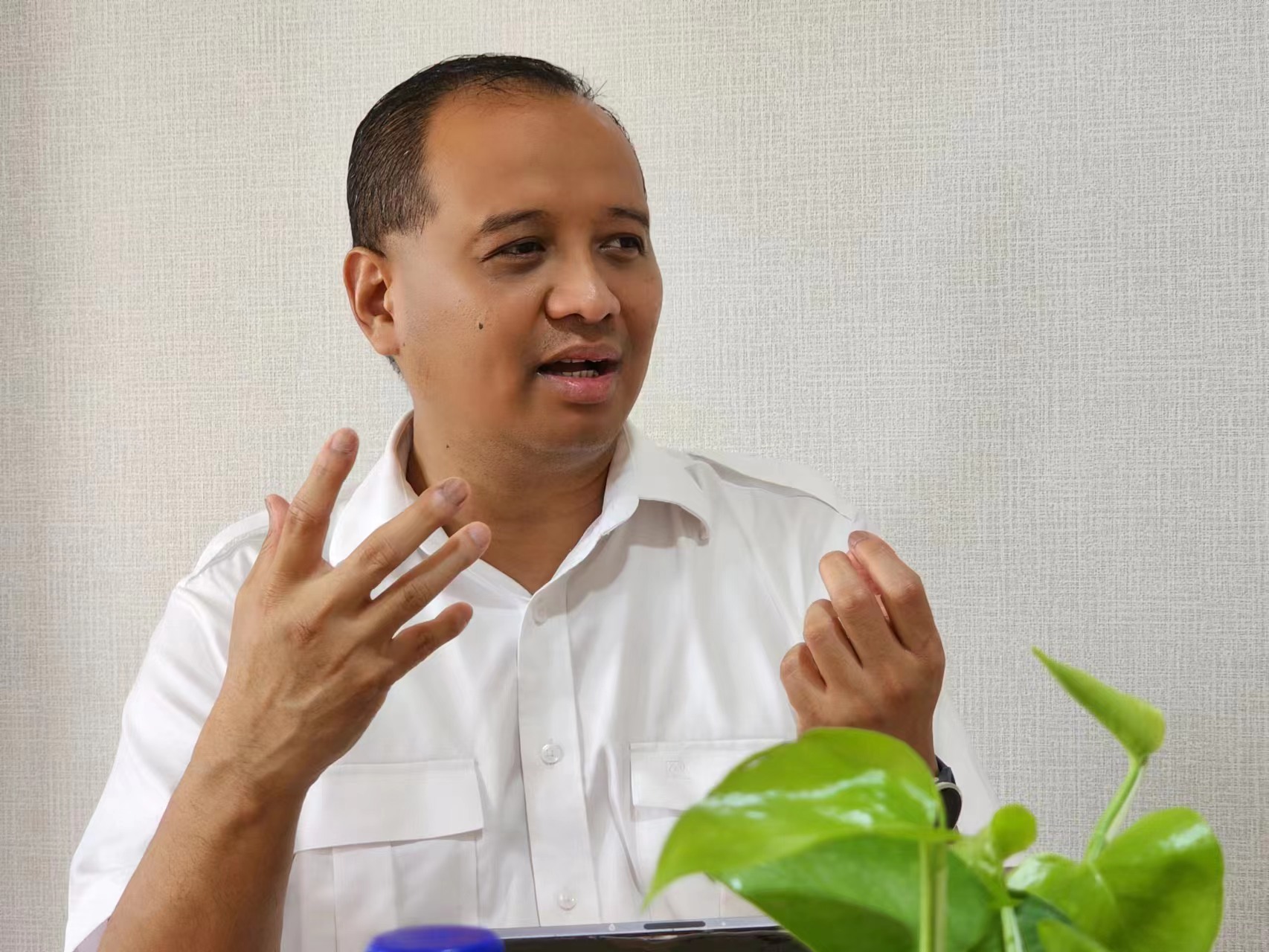 "From the LOIs that we are processing and selecting, we will mainly focus on housing, energy, telecommunication, transportation, waste management, and water," he said, noting that Nusantara, which is designed to be a smart, sustainable forest city, shares a similar urban planning concept with Singapore's "Garden City".
"The sustainability elements in the forest city Nusantara are also represented by Singapore, in terms of technology, design, and urban planning." 
"Singapore is very strong in housing and there are many architecture companies in Singapore whose projects are around the world," he said, noting that Nusantara has signed a Memorandum of Understanding with Singapore's Center of Liveable Cities (CLC). CLC was set up in 2008 by Singapore's Ministry of National Development and the Ministry of the Environment and Water Resources to promote research, capability development, knowledge platforms, and advisory works.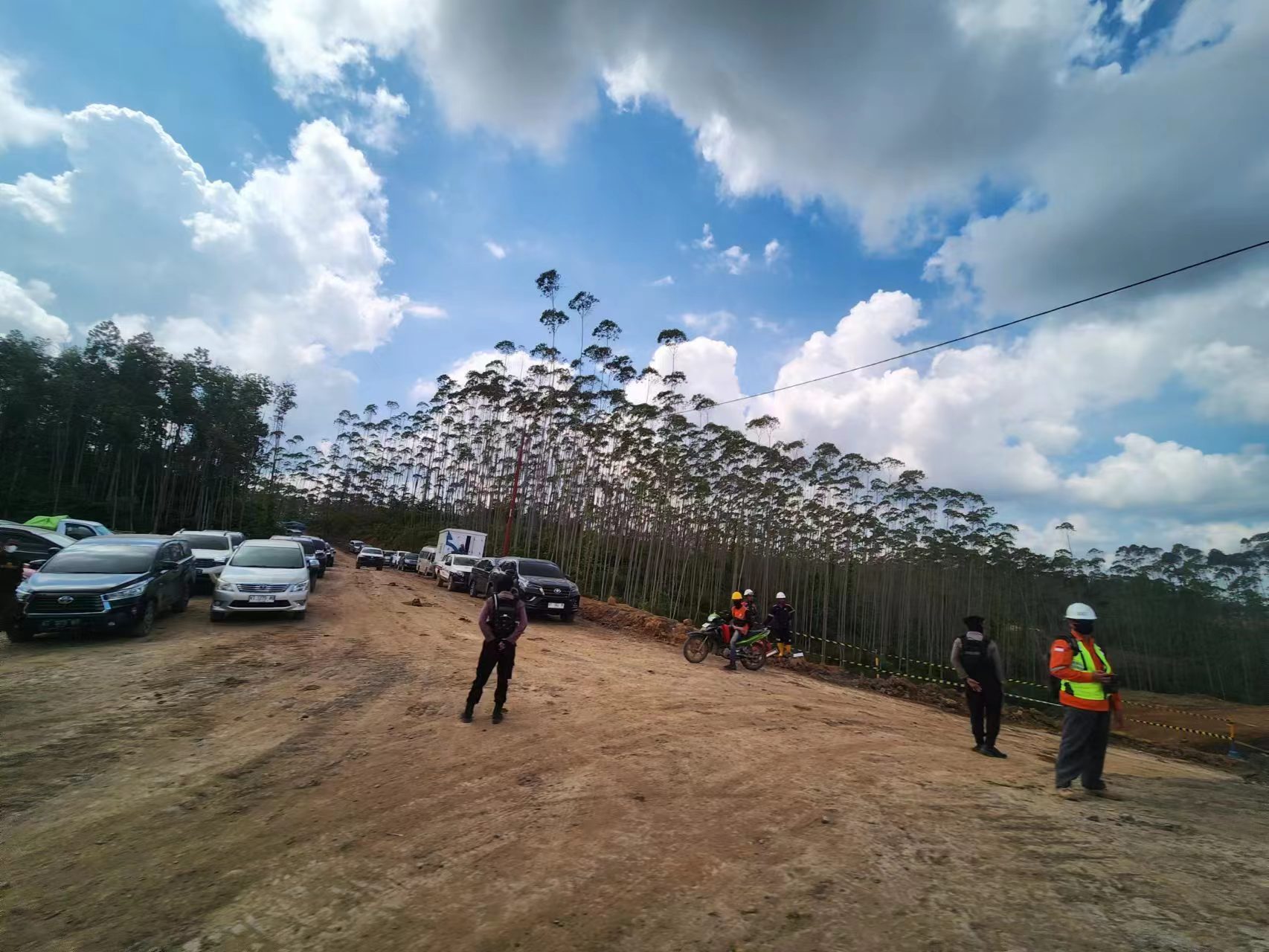 Bambang Susantono, Chairman of Nusantara National Capital Authority, told Fortune Times that Singapore, the US, South Korea, Japan, and China are the top five countries showing willingness to invest in the new capital city. 
"Jakarta International School has been in very intense discussion with us… one government and one private hospital will be having some groundbreaking in the next couple of months," he said highlighting that Nusantara's investment solicitation is progressing well. 
Besides investment, the construction projects of Nusantara, including government buildings, toll roads, and a dam, are also on schedule, according to Minister of Public Works and Public Housing (PUPR) Basuki Hadimuljono.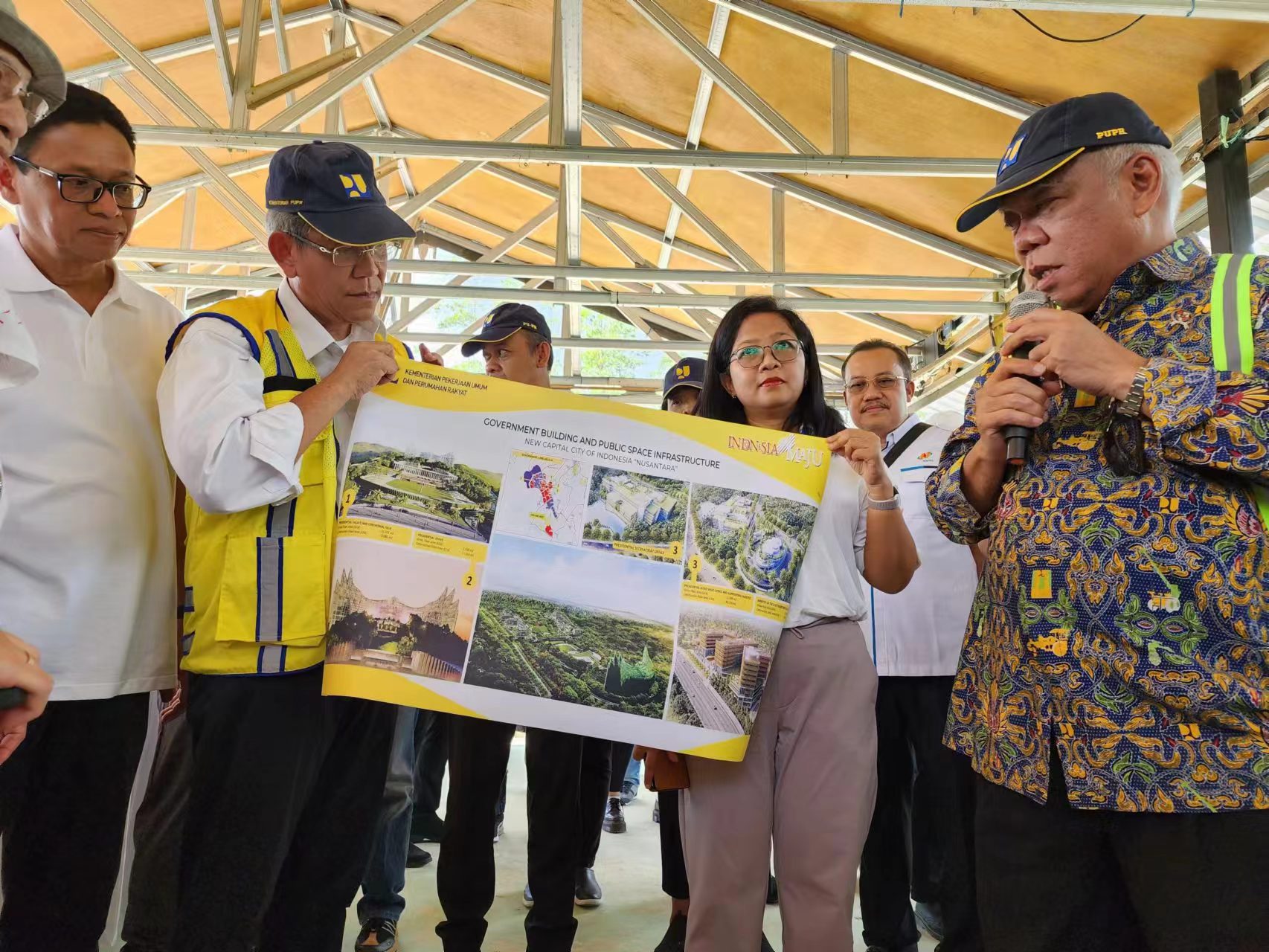 When asked about the biggest challenge facing Nusantara, the Minister said: "We are engineers. For engineers, there are no problems, only the challenge. The challenge is the technical soil condition, but we have the solution."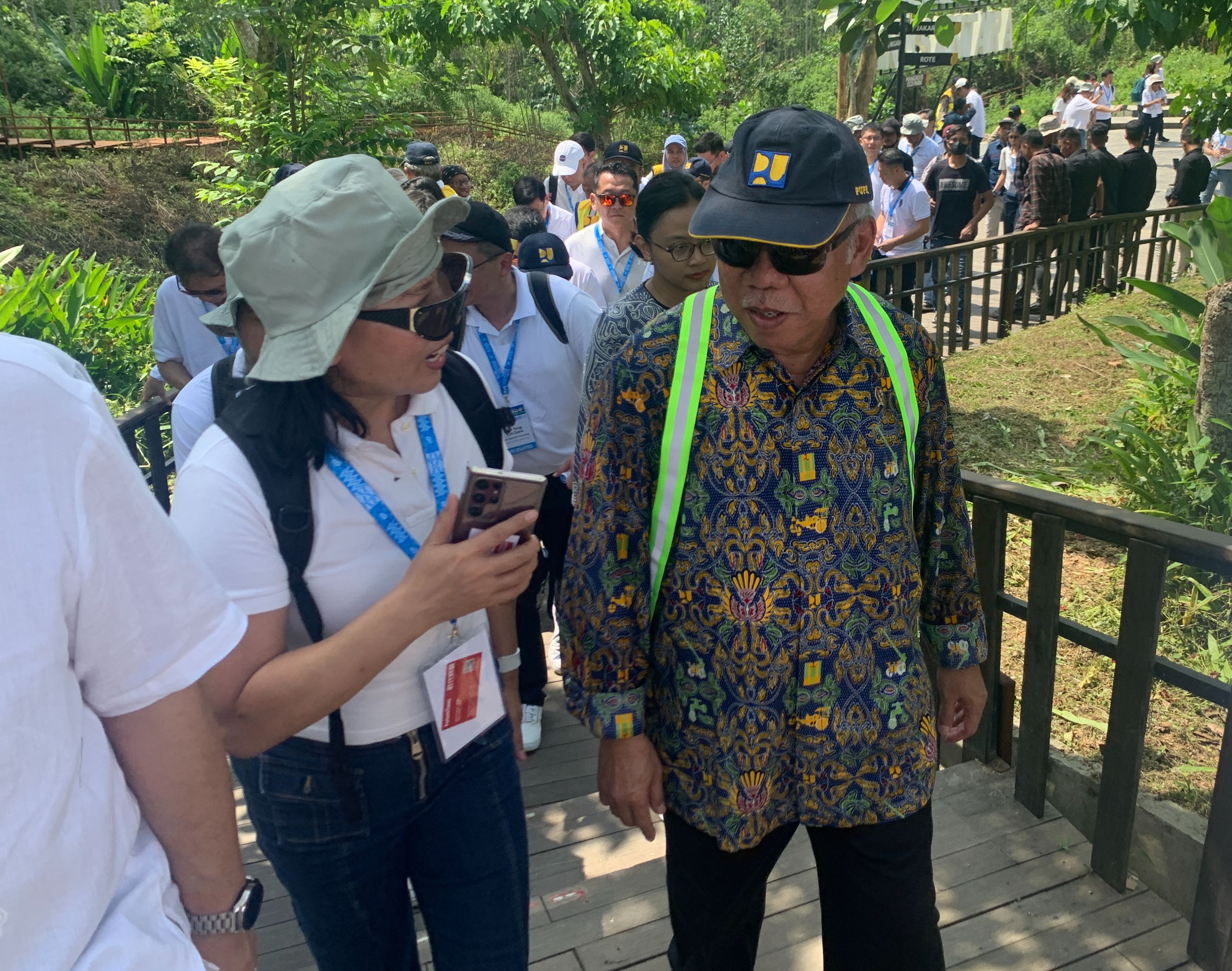 Most members of the Singapore delegation Fortune Times spoke to expressed confidence in the gigantic project. 
Kwok Fook Seng, Singapore's Ambassador to Indonesia, said: "It is all about the potential, even if not today, but very soon in the future. That is the idea of what this trip is supposed to help promote investment… If you look at the composition of this delegation, they are not just from Singapore but from all over the region. That is the value. We can convene and bring partners to make things work."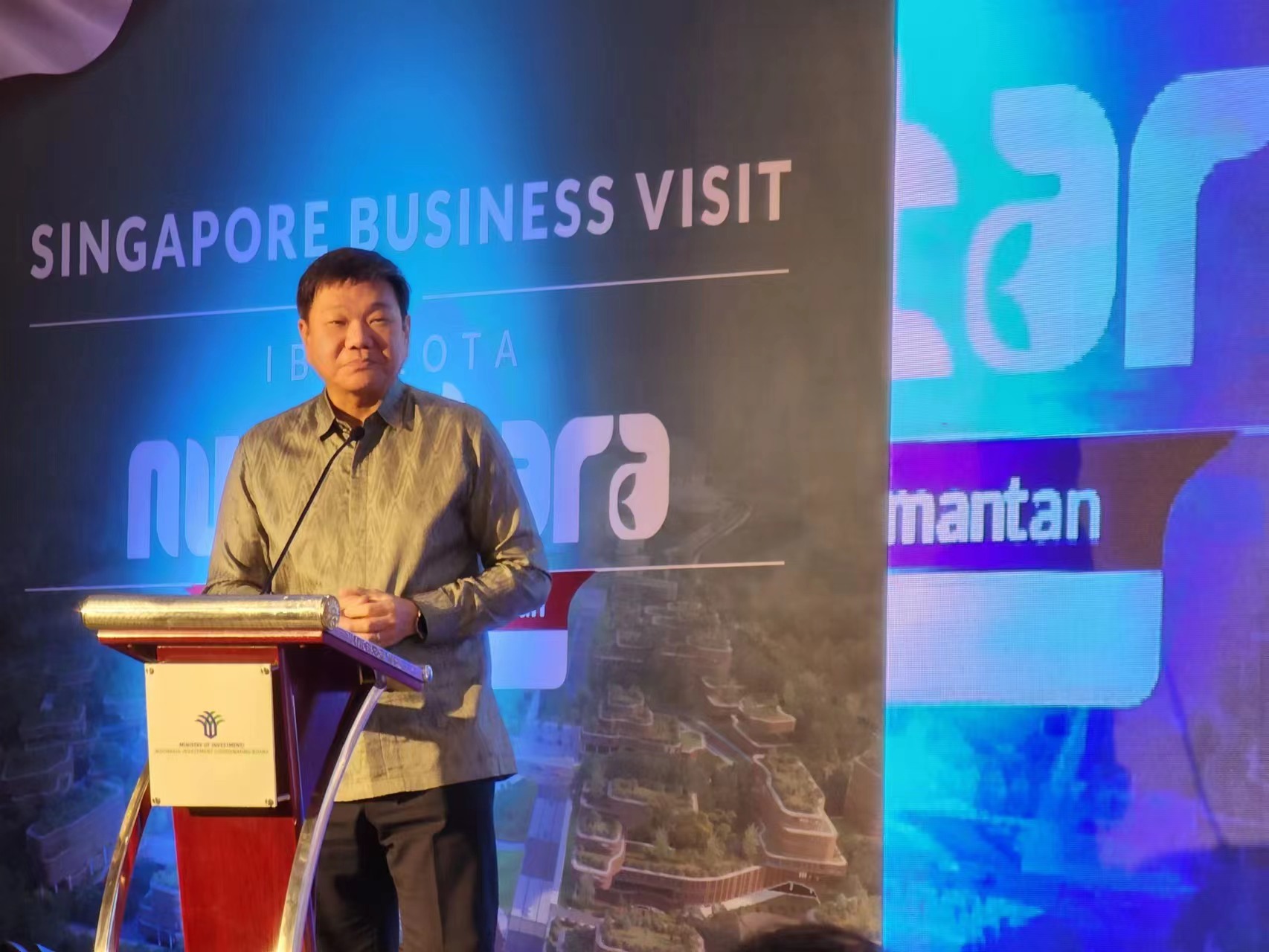 Gieto Sugianto, a director of DP Architects, said: "Seeing is believing. What we have seen is basically quite positive in terms of Nusantara really becoming into reality… The challenge is how to activate the city and how to make the city liveable."
Bernard Tay, another director of DP Architects, said: "The Indonesian government officials hosting the delegation have shown deep sincerity and how serious they are to make this capital city a reality, serious to the point where they really show their warm hospitality and bring unique Indonesian flavor to this mission trip."
Lim Jie Min, CEO of Scanteak Singapore, told Fortune Times: "I have learned from this trip that there are many housing-related projects in Indonesia's new capital. As a furniture company, we are hoping to discover more business opportunities in Indonesia."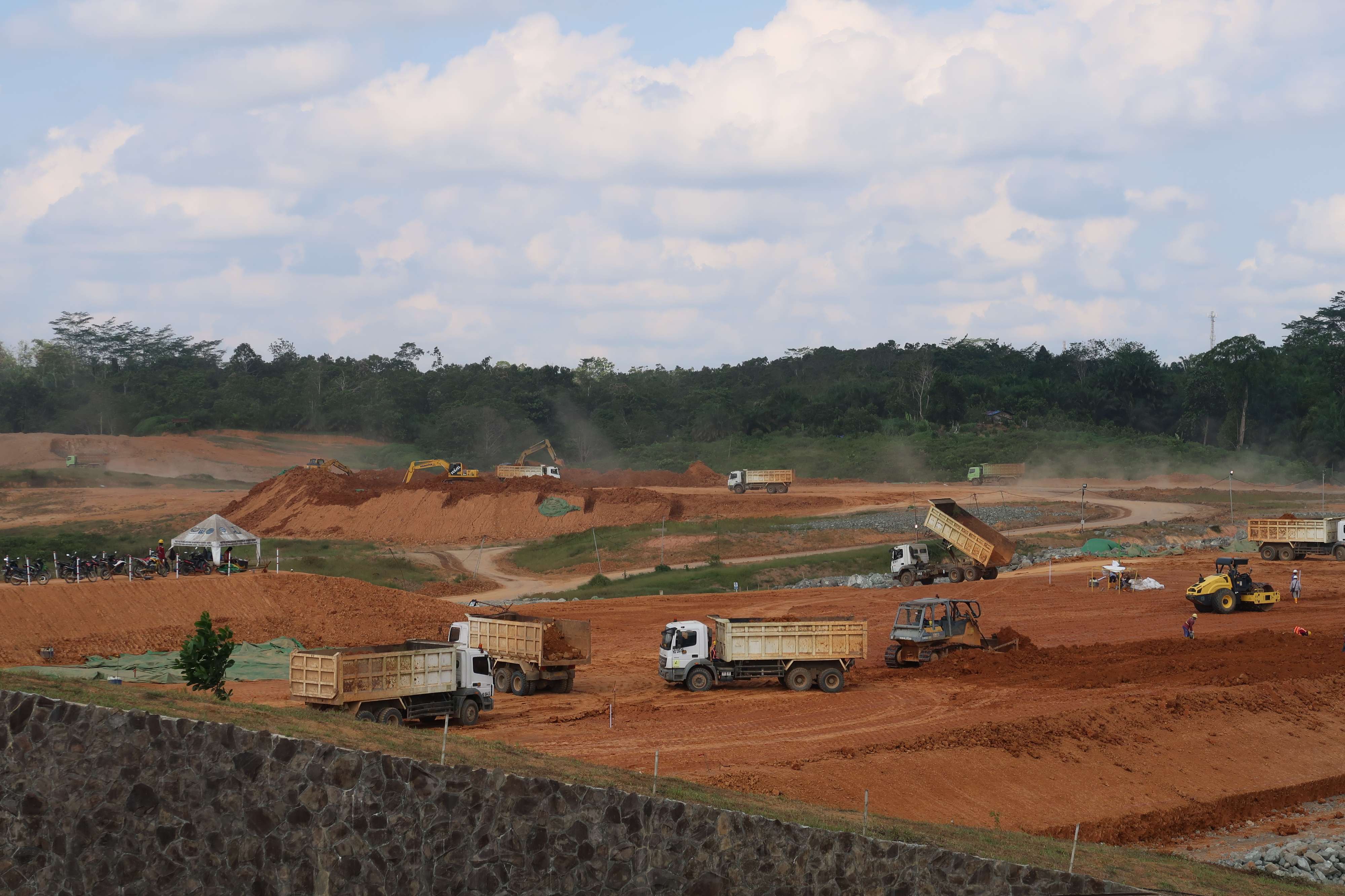 However, a few members of the delegates showed their doubts about the Southeast Asia's largest country as well as the project.
"The project has such a long time span and no one can guarantee what is going to happen," said a Singaporean businessman who declined to be identified. 
He refers to the fact that the incumbent Indonesian President Joko Widodo is now in the final year of his second term — the maximum allowed by Indonesia's constitution. The next election, which will be held in February 2024, will decide among many posts who will be the next one. 
The Singapore delegation will conclude its three-day visit today.