(Singapore, Feb 28, 2020) Golden Agri-Resources, one of Indonesia's leading palm oil plantation companies, has estimated an up to 20% decrease in its China-related business this year due to the virus spread. However, the dry weather will pose a longer-term challenge to its overall business.
During GAR's 2019 financial result media briefing call, Mr. Richard Fung, GAR's Director of Investor Relation, said that the estimated up-to-20% Chinese business is much due to the shrinking demand as the result of the virus spread.
He said the Chinese market makes up less than 10% of the company's business. Its operations in China include deep-sea port, oilseed crushing plant, production capabilities for refined edible oil products as well as other food products such as noodles.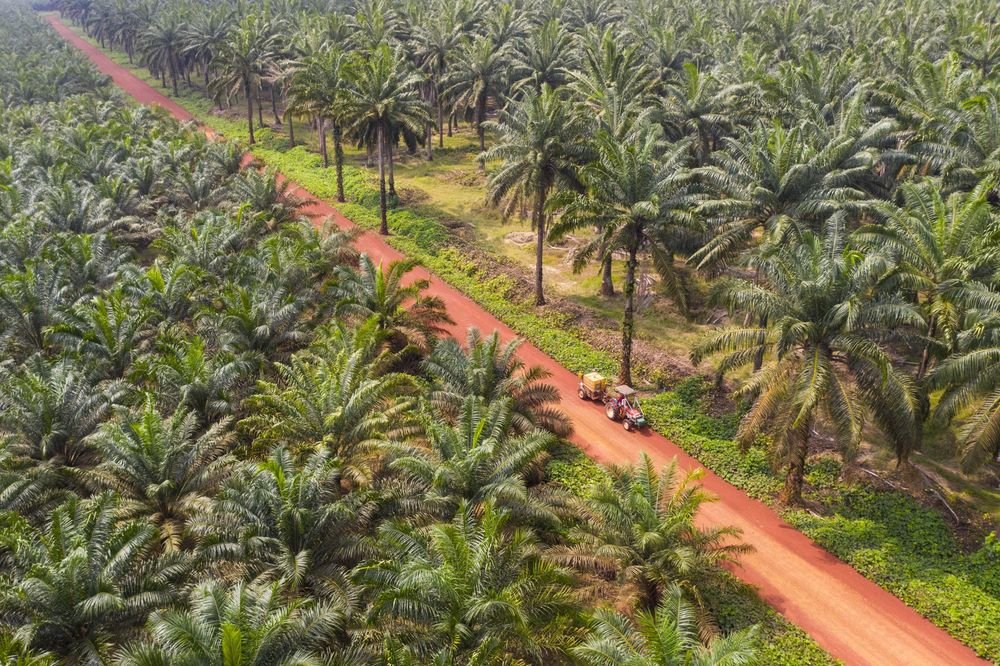 However, the business is more affected by the dry weather, which has affected the crude palm oil (CPO) and, in turn, continued to weaken CPO prices and plantation output despite a robust performance for last year.
The full year of 2019 saw its underlying profit increased by 50 percent to US$272 million in 2019, including US$284 million from the fourth quarter.
This performance was achieved despite a ten percent lower revenue of US$6.43 billion in 2019. CPO market prices averaged US$523 per tonne during 2019, a decrease of seven percent compared to the previous year.
Mr. Franky O. Widjaja, GAR's Chairman, and CEO, commented on the results: "I am pleased to see GAR close the year with improved results despite the weak CPO price in 2019. Prices strongly rebounded towards the end of the year supported by a tightening supply and demand situation."
"Supply growth in 2020 is expected to slow down further given dry weather conditions last year, while demand will be boosted by the B30 biodiesel mandate implementation in Indonesia," he added, noting that while the strong CPO price trend will continue, the appearance of the COVID-19 epidemic in China is a new risk factor.
He said GAR would continue to monitor the development of the outbreak closely and expect the impact on palm oil demand to be modest and short term.
Founded in 1996, GAR was listed on the Singapore Exchange in 1999 and had a market capitalization of US$2.2 billion as at Dec 31, 2019.