Indonesia's Central Bank, Investment Coordinating Board organized the event of Indonesia Investment Day at 31 August in Singapore, to present the latest update on investment potentials in Indonesia.
Domestic demand should continue to underpin growth in the second half of the year, with fixed investment supported by public infrastructure spending and higher commodity prices. FocusEconomics panelists see GDP expanding 5.2% in 2018, which is unchanged from last month's forecast. In 2019, the economy is forecast to grow 5.3%.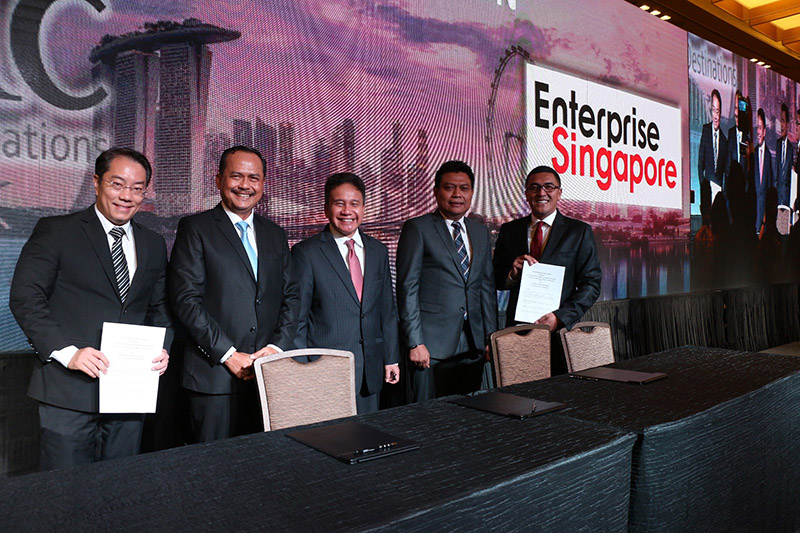 "There are only two key (things) – investments must continue to increase and exports must also increase so (we) can resolve the current account deficit," Widodo said in comments posted on the cabinet secretary's web page.
Indonesia's current account deficit was 1.7 percent of gross domestic product last year, but is expected to widen to around 2.5 percent in 2018 as economic activity increases, Bank Indonesia (BI) has said.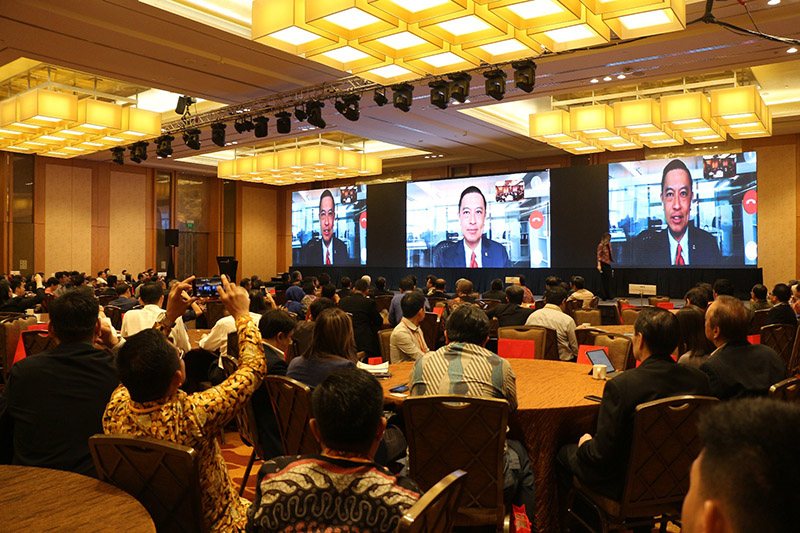 In addition, Bali has been appointed to host the 2018 Annual Meeting of the International Monetary Fund (IMF) and the World Bank slated for Oct. 8-14. For this event, the island expects to welcome 15,000 participants from across the globe. Thus, at least 30,000 people, including tourists, are expected to travel to Bali in October.
Prior to that event, the country also hosted the 2018 Asian Games between Aug. 18 and Sept. 2 in Palembang, South Sumatra, and Jakarta.
"2018 is a really busy year with 171 regional elections," said Cabinet Secretary Pramono Anung said during a limited preparation meeting for the 2018 Annual Meeting of the IMF and the World Bank at 5th Sept.