A Thai company has announced in Singapore that it has built recycled plastic roads which are more durable but less expensive than those built with traditional material, shedding light on a new prospect of profitableness in the recycling material business.
The announcement was made by an official from Amata Corporation at a panel discussion during the ongoing Innovate4Climate 2019 Singapore which will conclude tomorrow (June 7).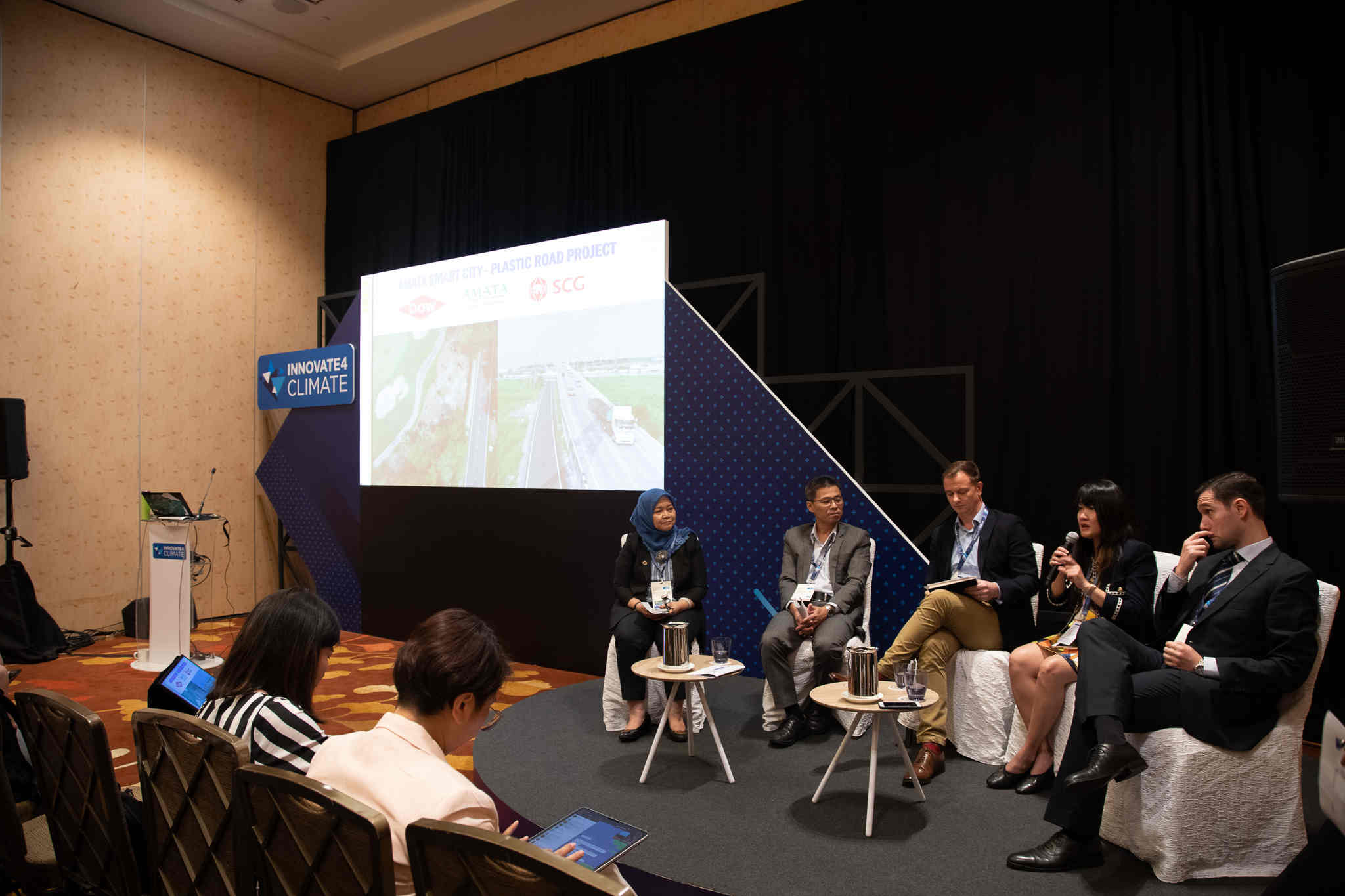 The roads, which are located in Chonburi or some 40 minutes away to the southeast of Bangkok, are asphalt roads mixed with plastic waste. They are developed for AMATA Smart City Chonburi, a pilot project that is hailed to create new value for plastic waste and advances the circular economy in Thailand.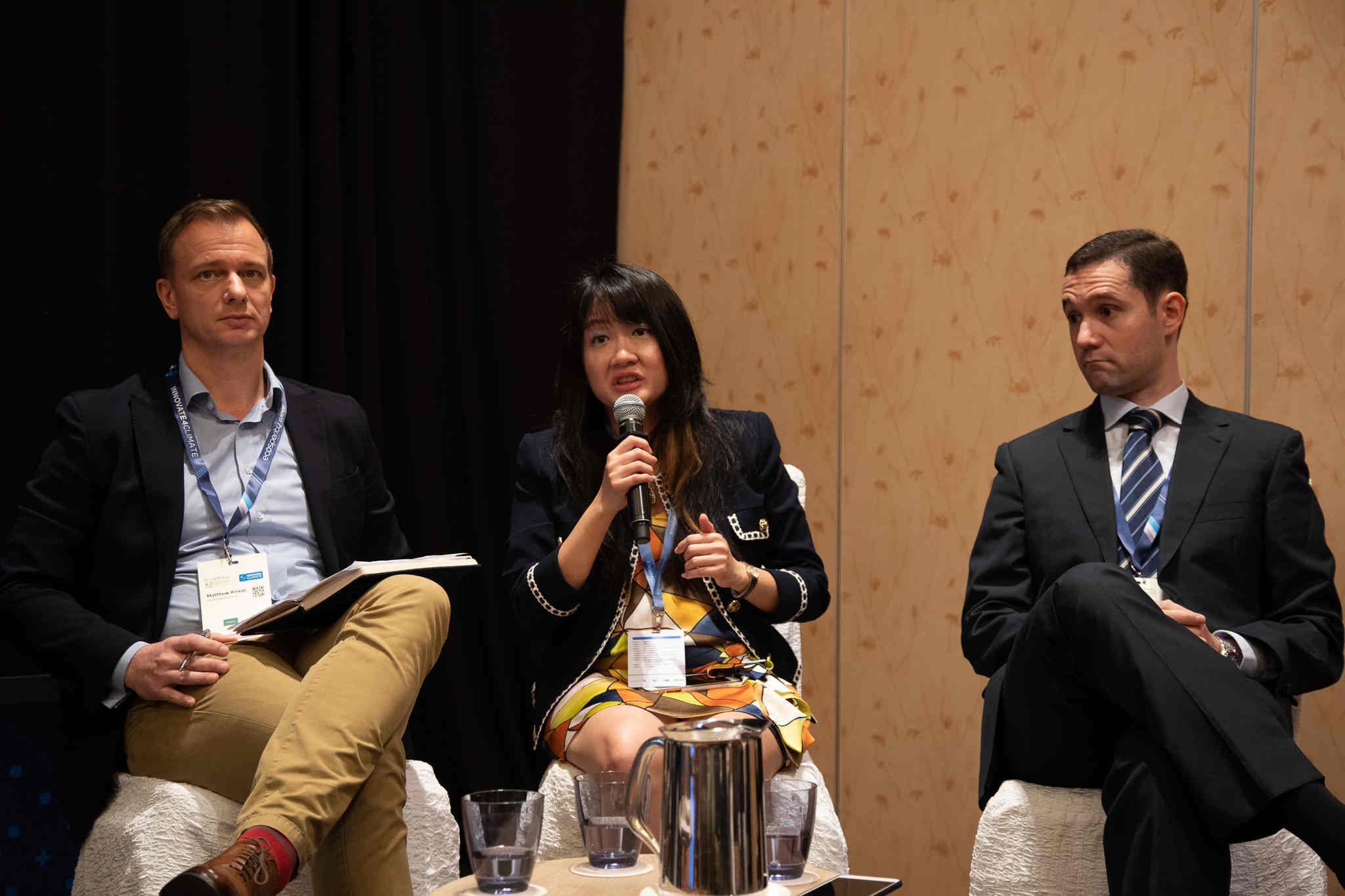 "The cost of the road is 5-6 % lower compared to that of a normal one," said Lena Ng, Chief Investment Officer of Amata Corporation, an industrial city developer which was established in 1989.
Besides, compared with standard asphalt roads, the asphalt plastic roads prove to be up to some 30% more durable with higher skid resistance. It also reduces the amount of plastic waste in the industrial estate and the environment, she said.
Currently, there is more than 1.5 million tons of mismanaged plastic waste in Thailand. Some of that waste ends up as marine debris negatively impacting the environment, statistics in Thailand have shown.
Also in the I4C panel discussion, representatives from businesses and the World Bank Group were promoting more profitable investment in plastic waste.
Navneet Chadha, an Asia Pacific Principal Operations Officer of International Finance Corporation under the World Bank Group, told Fortune Times that the total market potential for the world's circular economy is estimated to reach some US$4.7 trillion.
He quoted a recent McKinsey report that 50 percent of plastics worldwide could be reused or recycled by 2030—a fourfold increase over what is achieved today—and that also has the potential to create substantial value.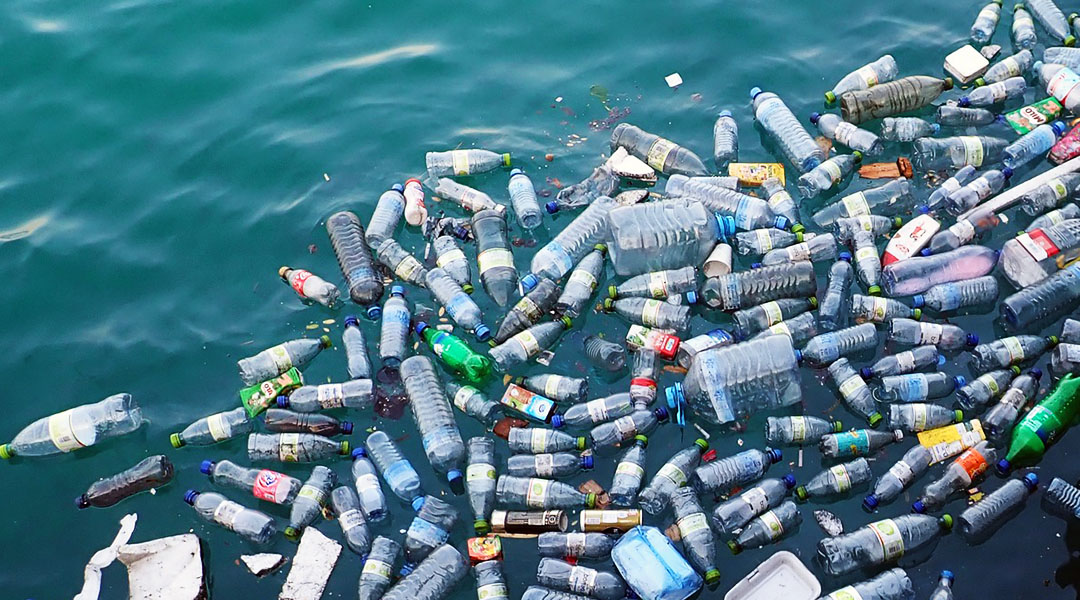 Following that path, plastics reuse and recycling could generate profit-pool growth of as much as $60 billion for the petrochemicals and plastics sector, representing nearly two-thirds of its possible profit-pool growth over the period.
"The potential is huge but to reach there, many things have to fall in place, consumers' awareness, technology, policy and then the financing," said Navneet Chadha.
He said 60% of the world's marine waste comes from China, Indonesia, Philippines, Vietnam, and Thailand.
"These countries contribute more than the rest of the world together," said Navneet Chadha, noting that they urbanize very fast, but their waste infrastructure doesn't catch up. Besides, many big companies haven't yet joined the plastic waste business.
Although Southeast Asia has not been the world's dumping ground, China used to be the world's biggest importer of scrap plastic by importing close to half of the world's global plastic waste. Severe environmental consequences led the world's most populous country to an import ban in January of 2018. However, the waste plastic, which hardly disappears by itself, still awaits a solution from the humans.
According to figures provided by World Bank Group, some 50% of the entire plastic in the world has been produced in the past 15 years. Although plastic itself was an invention more than 50 years ago, it causes severe environmental concerns to the planet. Some 99% of the plastic is still on the earth with us in different forms.
Mathew Kovac, Executive Director of Food Industry Asia, said that a fund of some US$150 million is being pooled from private sectors, government, and foundations into the recycling plastic and other environmentally friendly businesses.
"There is a lot of capital but there are not enough really good quality projects to invest in. With $150 million, you are looking at putting big money into big projects," he told Fortune Times.