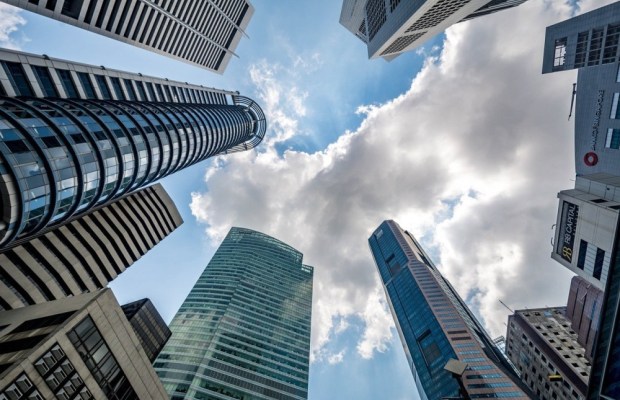 Singapore, Aug 2017 – The FTSTI index ended July up 3.2% to 3,330 points, lifted by the continued momentum in banks, properties and REITS. Surprisingly, the oil & gas sector also finally stirred upwards.

We had an eclectic combination of good news –
The continued decline in US$/S$ as the Federal Reserve continued to guide for gradual rates increases even as it indicated that the contraction of its US$4.5 trillion balance sheet may begin as early as Sep.

News of buyout offers on United Engineers which lifted many large-cap property stocks.

Steady release of 2Q2017 corporate results which have continued to surprise on the upside.
On the macro front, Singapore's 2Q2017 GDP would be released in August and advance estimates point to a 2.5% Y-o-Y growth. This would indicate that the sequential Q-o-Q growth would be 0.4%, a most important figure for momentum traders.
SREITs were amongst the first to release their 2Q2017 results and earnings so far have either come in a notch better than forecast or in line with market expectations. The much feared negative reversionary rentals for Retail Reits was over-rated with a few Hospitality Reits surprised on the upside.
Like the smart investor, I always look forward after a great month of quarter with guarded conservatism. In my current crystal-ball, September is certainly a month where investors should be cautious of as –
It will be a month of sequential meetings for all the key central banks – the Fed, ECB and BOJ will all have to decide at that meeting if indeed, rates are increased or balance sheet size should be shrunk.

Political tensions between North Korea and the US relating to the firing of intercontinental ballistic missiles have already notched up fierce arguments from both sides.

The FTSTI would have gone for more than 2 years without a correction since the tensions related to BREXIT fears last year.
With such overhanging events, perhaps the smart investor should pause and take time off.
For me, I have returned to my winter home in Melbourne to enjoy the cool mountain air, great food and wine while preparing my investment portfolio for a possible winter-break.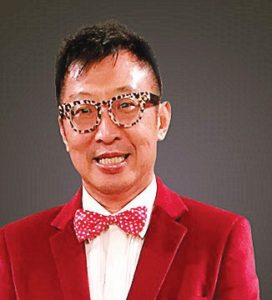 Mr Gabriel Yap was an eminent stockbroker and investment banker who retired in 2009 to devote himself to philanthropy. He is well-known as the Investment Guru, having being regularly interviewed in the news media like Channel News Asia, Bloomberg TV, CNBC, MediaCorp Radio. Mr Yap has been in the judging committee for many prestigious awards including Fortune Times. He has not only lectured for 30 years but also sat in the EXCO of the 13th Council of the Association of Small & Medium Enterprises, ASME. Served in the EXCO of the Securities Investors Association of Singapore, SIAS. To date, he shutters between his homes in Europe, Melbourne and Singapore.