Some of the Japanese ski resorts are suffering through one of the worst snow seasons on record, much because of the ongoing global climate crisis, according to a Bloomberg report.
The report reveals that these resorts are disappointing tourists and jeopardizing the country's budding reputation as an international ski destination.
On the northern island of Hokkaido, where resorts like Niseko are known for reliable, fresh powder, the snow failed to fall in December and remains scant in the new year, the report said.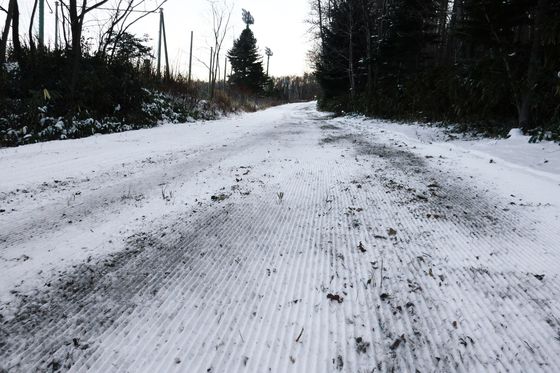 In Sapporo, ski competitions have been canceled and the city is trucking in snow for its annual snow festival. December's snowfall there was the lowest since the Japan Meteorological Agency began keeping records in 1961, the report said.
The report said that at resorts farther south, conditions are worse. In Nagano, site of the 1998 Winter Olympics, skiers dodge wide patches of grass on the slopes.
In Zao, where Japanese kids usually squeal over 'snow monsters' created by sticky downfalls that cover trees, there are few to be found. Niigata, setting for the classic novel "Snow Country,'' has had a quarter of its usual accumulation, the report said.
The Japan Meteorological Agency, which tracks weather at hundreds of stations throughout the country, warned early this year that snowfall in the region was at its lowest in almost 60 years. At its station in Yuzawa, Niigata, the JMA measured snow depth at 8 cm as of Jan. 16, compared with a 30-year annual average of 106, the Bloomberg has reported.
Meteorological experts say this winter has been unusually warm and dry, which is a consequence of global warming that turns snowfall to rain.
Without any mitigation, Kawase's climate models predict Japan's central mountains will get 10% to 20% less snow by mid-century due to climate change. By the end of the century, his models estimate a 20% to 40% drop, the report has revealed.