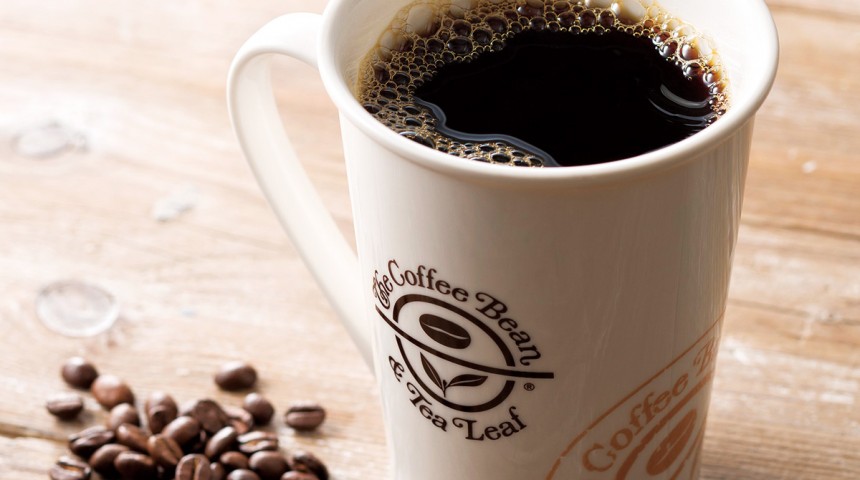 MANILA (July 25): Philippine's fast-food giant Jollibee Foods Corporation (JFC) announced that it is investing total consideration of USD350 million ($478 million) to buy loss-making US brand Coffee Bean & Tea Leaf (CBTL), its largest acquisition to date.
CBTL will be JFC's largest and most multinational so far with business presence in 27 countries. This will add 14% to JFC's global sales, 26% to JFC total store network, will bring international business' contribution to 36% of worldwide sales and will bring JFC closer to its vision to be one of the top five restaurant companies in the world in term of market capitalization, JFC chairman Tony Tan Caktiong said in a filing to the Philippine Stock Exchange yesterday (July 24).
Unfortunately, JFC's share price fell 8 percent yesterday amid concerns over how the acquisition will affect its earnings.
CBTL was founded in 1963 in Los Angeles by Mr. Herbert Hyman, and about three-quarters of its outlets worldwide are franchised. Last year, it reported a net loss of US$21 million on revenue of US$313 million.
According to its filing to the exchange, JFC said it through its wholly-owned subsidiary Jollibee Worldwide Pte Ltd (JWPL), it entered into an agreement to invest USD100 million for an 80 percent stake in a Singapore holding company set up with Vietnamese partners, to acquire 100% of CBTL, based in Los Angeles, California, USA.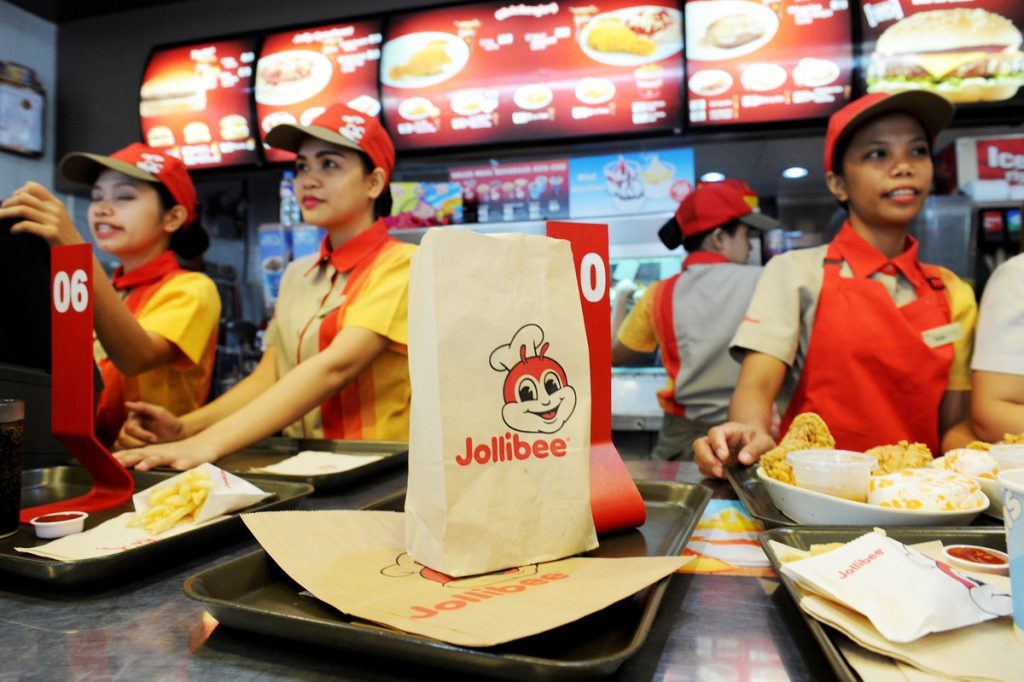 Besides this, the balance of USD250 million as advances to the new holding company, so the total consideration for this acquisition is USD350 million on a debt-free basis (the acquired business will have no debt upon acquisition).
This holding company plans to issue within 6 to 9 months preferred shares (on terms to be determined) for an aggregate consideration of at least USD250 million, which will be used to repay JFC's advances.
Last year, JFC took over American fast-food chain Smashburger and invested $45 million in the master franchise holder of Hong Kong dim sum chain Tim Ho Wan in the Asia-Pacific. Its home-grown fast-food brand Jollibee has more than 1,000 outlets worldwide, including eight in Singapore.
Currently, JFC operates the following other brands globally, which included Jollibee, Chowking, Greenwich, Red Ribbon, Mang Inasal, Burger King, Pho24, Yonghe King, Hong Kong Zhuang Yuan, Dunkin Donuts, Highlands Coffee, Hard Rock Café and Smashburger.