Keppel Corporation's real estate arm Keppel Land will divest a 70% stake in Dong Nai Waterfront City LLC (DNWC) to Nam Long Investment Corporation (NLG) for $136m (VND2.31b), an announcement has revealed.
"The consideration was arrived at on a willing-buyer and willing-seller basis taking into account the unaudited net asset value of DNWC and prevailing market conditions," Keppel noted in a statement.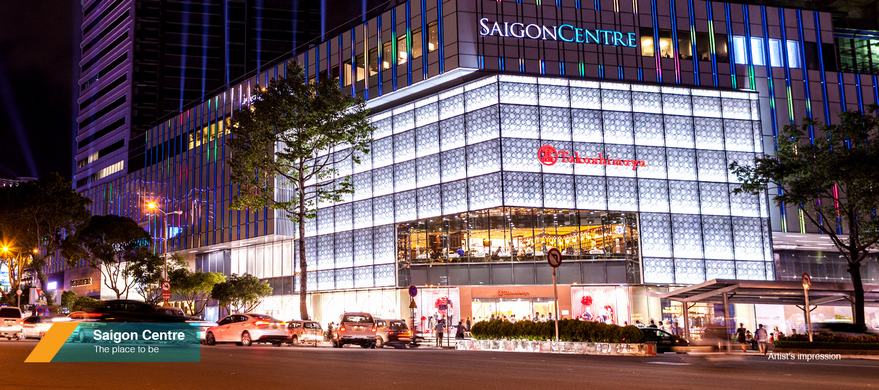 DNWC was granted the rights to develop a 170 ha township in Dong Nai Province, Vietnam.
It is jointly held by Keppel Land and a joint venture partner. Keppel Land however is in the process of taking over the project through a demerger, Singapore Business Review reports.
DNWC also holds a 28 ha plot of land which is excluded from the proposed divestment.
The proposed divestment is part of Keppel's strategy to recycle assets to seek higher returns. The funds generated from the sale will be used to pursue other opportunities in Vietnam, officials said.
The unaudited net asset value attributable to the sale stake was approximately $57m as at 31 December 2018, SBR reports.
The total consideration of the sale stake will be paid out in cash to Portsville upon the completion of the proposed divestment in tranches, officials said.
Keppel will still hold a 30% stake in DNWC.