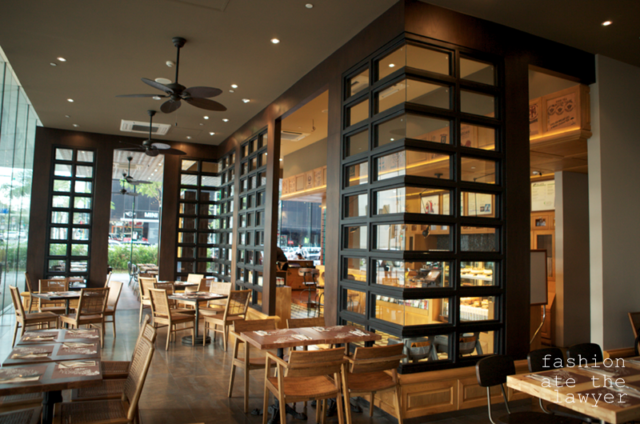 Singapore, 27 Feb 2018 – Mainboard-listed Singapore Myanmar Investco (SMI) has secured an exclusive deal to set up and develop The Coffee Bean & Tea Leaf (CBTL) brand in Myanmar.
The Coffee Bean & Tea Leaf was founded by Herbert B. Hyman in 1963. It is owned and operated by International Coffee & Tea, LLC, where its corporate headquarters in Los Angeles, California. As of 2017, the chain has over 1,000 self-owned and franchised stores in the United States and 31 other countries.
SMI will expand the CBTL brand across Myanmar, with the first CBTL outlet opening under the deal scheduled for the first quarter of 2018. The association between SMI and CBTL goes back to 2016 when SMI secured the franchise rights to operate CBTL outlets within the new Yangon International Airport Terminal ("YIA").
SMI characterised the partnership as forming a strategic part of the group's food and beverage portfolio which includes Ippudo and Crystal Jade.