The COVID-19 pandemic is high time for us to reorganize life and career, not to panic-buy toilet paper, Dr Oh Ei Sun, Principal Adviser of Malaysia's Pacific Research Center, told Fortune Times after Malaysia's announcement of lockdown measures.
Late yesterday, Malaysian Prime Minister Muhyiddin Yassin announced to restrict movement nationwide, starting from Mar 18 until 31, in a bid to stem the rising number of coronavirus cases.
Accordingly, there will be a ban on all foreign tourists and visitors. At the same time, all Malaysians will be barred from traveling abroad. 
Dr. Oh, who is also Senior Fellow of Singapore Institute of International Affairs, used to have business trips to the island country quite often. But now, he is shifting most of his talks and lectures online, with video-conferencing and other facilities.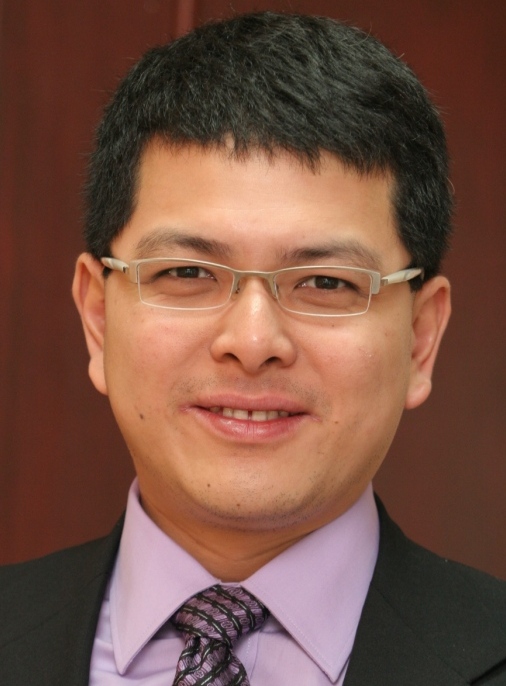 "Many of us would have to be in essence confined at home. Some of us could work from home, as I am doing now," he said, noting that there are "dos" and "don'ts" during the restrictive period.
"We should first and foremost refrain from nonessential physical meetings or gatherings, so as to minimize the opportunities for physical contacts," he said.
Besides, he calls on responsible citizens to refrain from panic buying of food stocks and other admittedly essential items, which for many, as images from around the world show, include toilet paper.
"It is like a bank run, whereby if all depositors swarm a bank to withdraw their money, the bank would indeed collapse as it runs out of its cash reserves," he explained, adding that people also should refrain from spreading rumors online.
Looking at the flip side of the pandemic, Dr Oh said: "This is high time for us to ponder and reorganize the priorities for our lives, careers, and businesses… In normal times, we are often short of time and focus to do so, and thus do things haphazardly." 
"Only as we prepare ourselves well, we could then come out on top after the pandemic subsides. And it will subside, as history proves time after time," he added.
In a recent interview with Bloomberg Television, Malaysia's former PM Tun Dr Mahathir Mohamad said he expected the current coronavirus pandemic to hit the global economy even harder.
"This is worse than the financial crisis… This is really a terrible blow to the economies of the whole world," said Dr Mahathir, who steered Malaysia's recovery from the 1997 Asian financial crisis.
However, some analysts of Morgan Stanley believe the coronavirus spread is not causing a global economic recession although more pain will come near-term.
Andrew Slimmon, Head of Applied Equity Advisors Team, Morgan Stanley Investment Management, said in his article: "I expect we get a rally off these lows on fiscal policy stimulus, followed by a retest of the lows on the reality of the coronavirus … and then this will all be behind us by the second half of the year."
He said the world is facing another recession scare with a similar market drop percentage as the European crisis in 2010, the government debt downgrade in 2011, the credit crunch in 2015, and the overly tight Fed in 2018.
"In each of these incidents, the S&P 500 dropped 15 to 20% in a relatively short time," he said, but noting that since a recession is two-quarters of negative growth, it won't be the case this time.
So far, there have been more than 160,000 confirmed cases and 6600 deaths globally half of which are outside China, the epicenter of the outbreak. 
Malaysia and Singapore have the most confirmed cases among the Southeast Asian nations.