(Singapore, July 23, 2020) Although Marina Bay Sands posted a loss of US$113 million for the second quarter this year, its operator, American billionaire Sheldon Adelson's Las Vegas Sands (LVS) Corp, remains optimistic.
Mr Adelson, chairman and chief executive officer of LVS, said in a press statement that the early stages of recovery from the pandemic are now underway in each of the company's markets.
"We remain optimistic about an eventual recovery of travel and tourism spending across our markets, as well as our future growth prospects," he said.
MBS underwent a sharp fall from the adjusted profit of US$346 million a year ago, according to New York-listed LVS's results released on Wednesday in the US.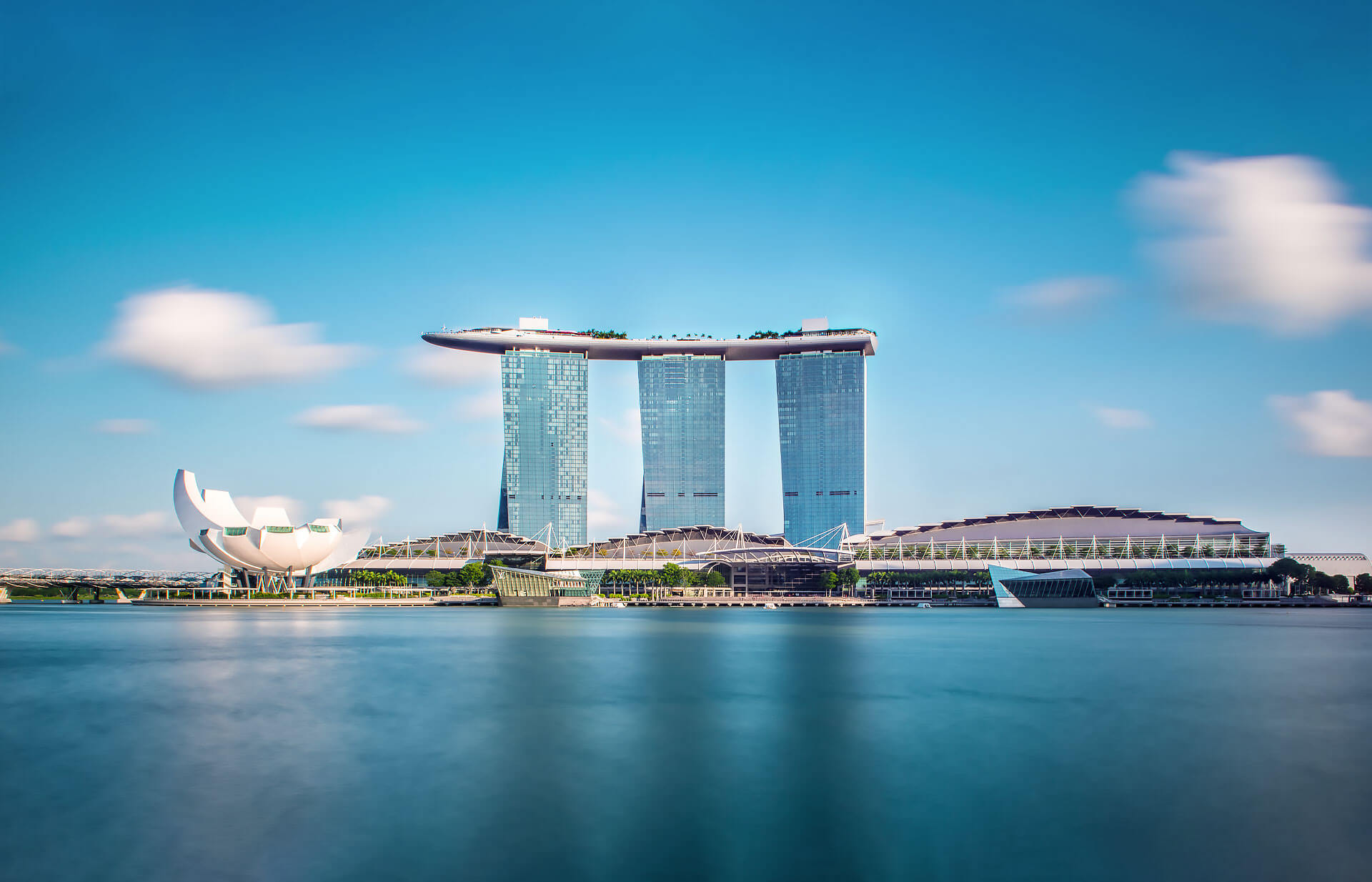 Net revenue – from the casino, mall, convention centre, hotel rooms, and food and beverage – plummeted nearly 97% to just US$23 million for the quarter, from US$688 million in the corresponding period last year.
For the first half of this year, adjusted property Ebitda (earnings before interest, taxes, depreciation, and amortization) for MBS sank 78% to a US$169 million profit, from US$769 million in H1 2019.
At The Shoppes, MBS's mall, tenants were provided rent concessions of about US$33 million as a result of the novel coronavirus pandemic.
Las Vegas Sands on Wednesday said it will continue to execute its previously announced capital-expenditure programs in both Singapore and Macau, while pursuing growth opportunities in new markets.
Capital expenditure, including construction, development and maintenance activities, amounted to US$15 million at MBS in Q2 2020.
In a site visit to the MBS last weekend, a Fortune Times reporter found that the number of visitors and shoppers is way smaller than the pre-COVID times. Entrances and exits were strictly managed and guarded.
As of July 6, MBS started to open its doors to the wider public, allowing access to The Shoppes, ArtScience Museum, restaurants, and the observation deck.
MBS's casino reopened on July 1, although it remains accessible only to members and annual levy holders. The hotel resumed operations in stages starting from July 17.
Other venues such as the expo and convention center, the theatre and the Marquee nightclub stay closed until further notice.