The Monetary Authority of Singapore says in its recent mid-year economic report that the Singapore economy is resilient in the faces of global headwinds.
MAS predicts the GDP growth to stand at 3% or above for this year, which is within its 2.5-3.5% estimate.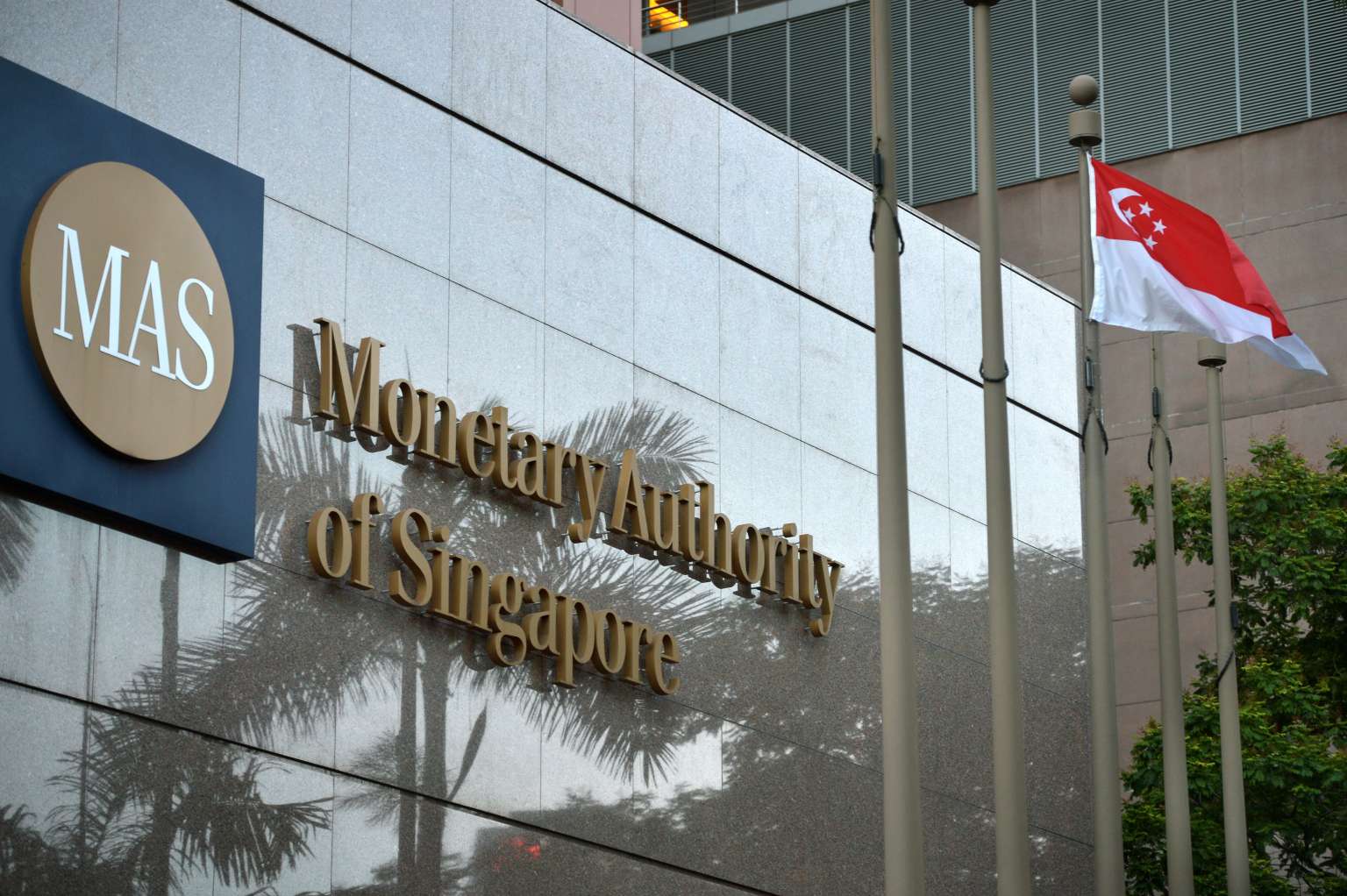 Strong growth momentum of digital-related activities will be sustained
MAS says trade frictions have had limited impact on the Singapore economy thus far but as the tensions escalate, the country will likely undergo mixed influence.
It says trade frictions and resulting uncertainties could weigh on activity and new sources of demand will provide some support for the electronics sector.
At the same time, a survey recently conducted by the American Chamber shows that some one third of 430 US companies in China have either moved or been considering to move out of China, much because of tax and cost reasons. Southeast Asia tops their preferred destinations.
This is considered as a positive trend to the region which will boost its supply chain and service industry development.