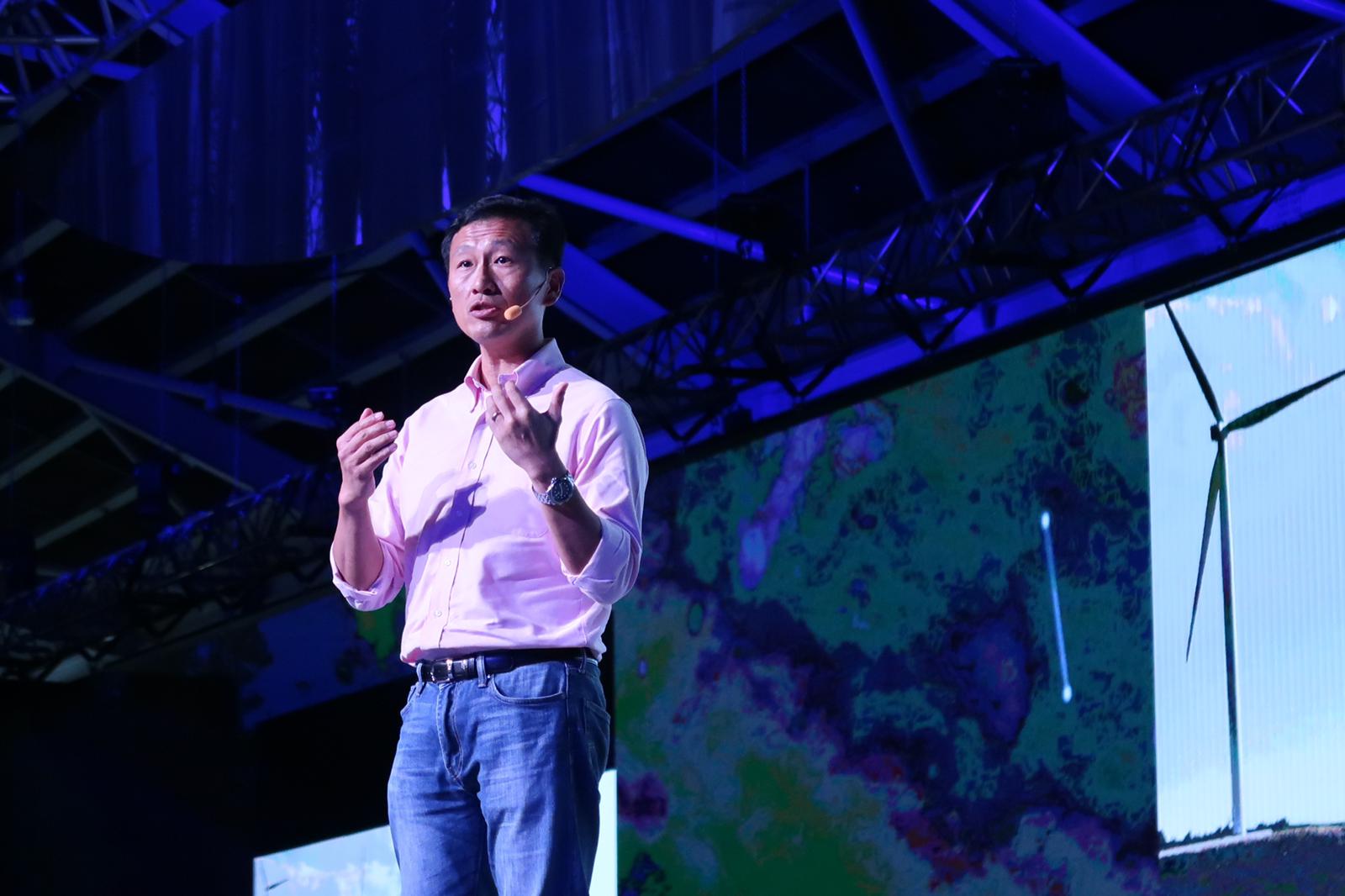 (SINGAPORE,11th November 2019) : The Monetary Authority of Singapore (MAS) has set up a US$2 billion green investments programme (GIP), to accelerate the growth of Singapore's green finance ecosystem, which aims to place Singapore at the forefront of promoting sustainable development in Asia and globally.
Mr. Ong Ye Kung, Minister for Education and MAS's Board Member, said, under the program, MAS will place funds to public market investment strategies which have a strong green focus, with asset managers who are committed to deepening green finance activities and capabilities in Singapore.
"This programme also supports MAS' efforts to generate sustainable long-term returns on its investment portfolio. It complements our broader range of initiatives to accelerate the growth of Singapore's green finance ecosystem." Mr. Ong said that during his Keynote Speech at the Singapore FinTech Festival (SFF) and the Singapore Week of Innovation and Technology (SWITCH)  conference.
"As part of the Green Investments Programme, MAS will also allocate US$100 million to the Bank for International Settlements' Green Bond Fund, in support of its global green finance initiatives."
To reinforce industry efforts and build financial system resilience, MAS will also look to issue environmental risk management guidelines across banking, insurance and asset management sectors, to set a standard on governance, risk management and disclosure to encourage right-pricing of loans and investments, said Mr. Ong.
As such, MAS will publish a consultation paper in the first quarter of 2020.
According to Mr. Ong, although Singapore accounts for only 0.11% of carbon emissions in the world. By our actions alone, we cannot change the world. But through our actions, we hope we can inspire it, we can catalyse change.
Mr. Ong explained, finance fuels the economy and business, it determines investment decisions, it drives action, as such, to make the world greener, we must make finance green, to drive climate action – mitigate and adapt to climate change.
"To make finance green in Asia, we need to make green lending not a niche activity, but mainstream."
He also emphasized, banks are the main source of financing, particularly in Asia where capital markets are still developing. But green lending in this region is more nascent than green bonds.
"This is therefore an area with significant potential for growth." Mr. Ong said.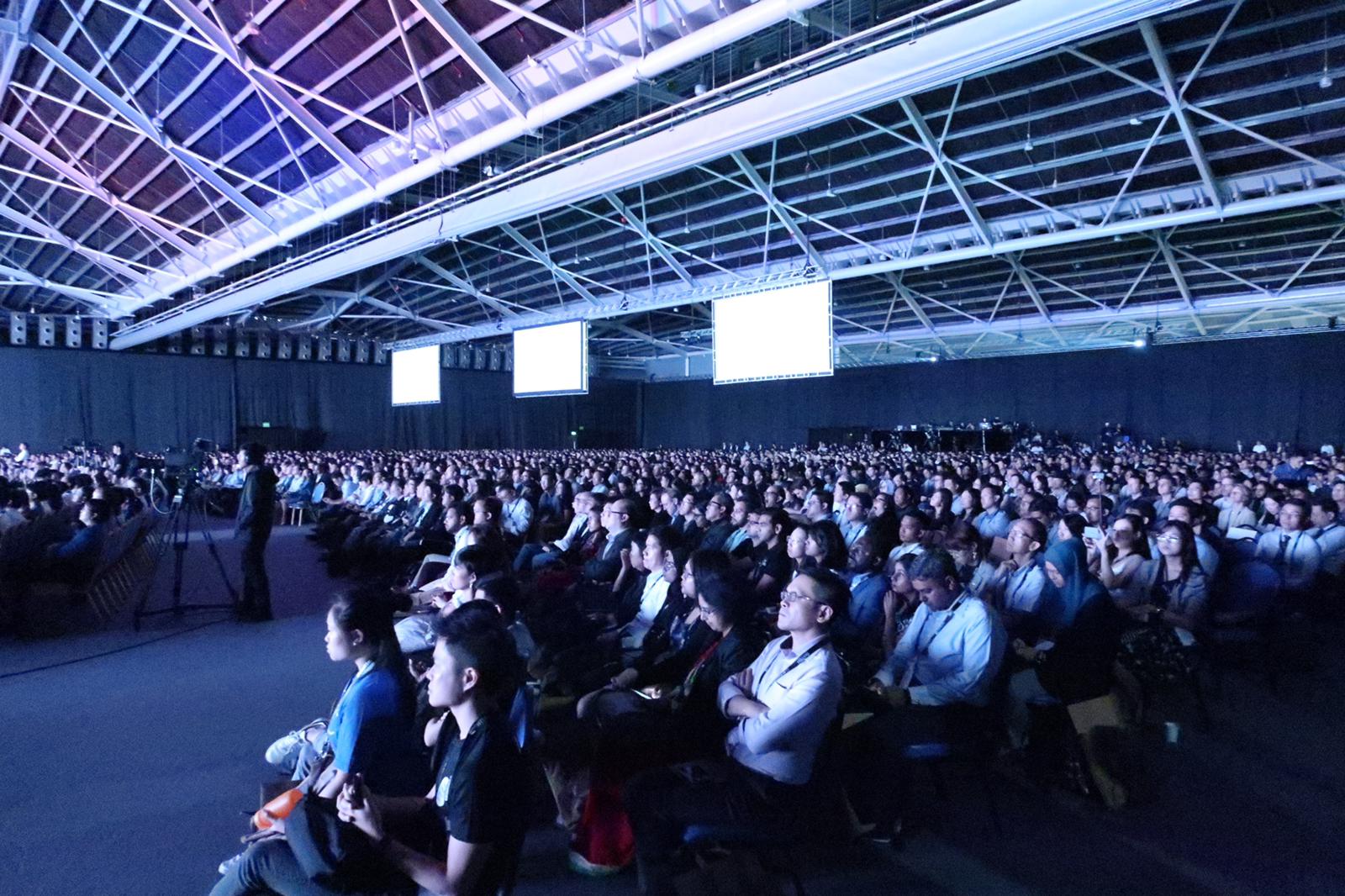 SFF and SWITCH come together for the first time as SFF x SWITCH, it is running from 11 to 15 November at Singapore Expo, which gathers over 400 speakers, more than 900 exhibitors, 41 international pavilions, and about 60,000 participants from 130 countries.
Sustainability and Climate Change is the overarching theme of the combined conference this year, given the growing calls for the technology and financial sectors to be enablers and change
agents for sustainability. This theme is reflected in the content of the conference, the design of the event space at the Singapore Expo and through the provision of food from sustainable
sources.
SFF x SWITCH will feature innovative technologies across five key sectors – FinTech, Urban Solutions and Sustainability, Health and Biomedical Sciences, Advanced Manufacturing and Engineering, and Services and Digital Services – to catalyse cross-industry exchange and learning in technology adoption, application of R&D, and commercialisation of new solutions.