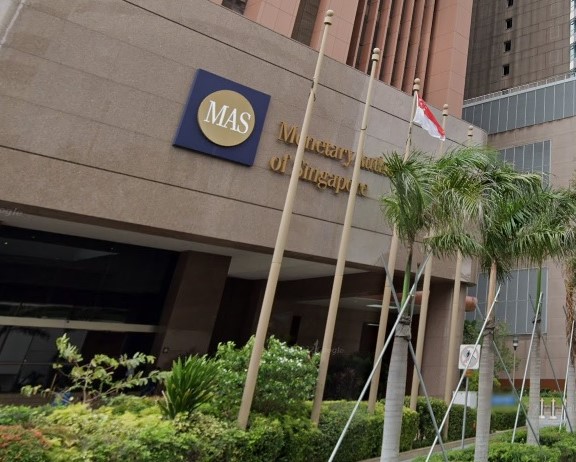 (Singapore, 05/10/2022) Speaking at the inaugural "Transition Finance towards Net Zero conference" on Tuesday (4 Oct), Chief of The Monetary Authority of Singapore (MAS) Ravi Menon announced that it will contribute to a $5 million Asia climate solutions grant as part of a push towards net-zero carbon emissions by 2050. The grant will be hosted by Convergence, a global network for blended finance. The conference was organised by MAS, McKinsey and Convergence.
The scheme will provide funding for feasibility studies and proof-of-concept work on innovative blended finance solutions in target sectors that are significantly under-capitalised in Asia, such as early-stage climate adaptation and mitigation technology, clean energy access, sustainable transport, and nature-based solutions. This will help to build a pipeline of investible projects for investment.
Blended finance brings together public and private capital to mobilise financing for projects that are marginally bankable, on more generous loan terms.
Joan Larrea, chief executive of Convergence, said that blended finance can provide de-risking for private sector investment and improve project bankability, and play an impactful role in addressing the financing gap for net-zero transition.
According to McKinsey, net zero by 2050 would require about US$9.2 trillion of investment per year but only about US$5.7 trillion per year is being invested today.
Other Singapore initiatives to promote transition and blended finance were also highlighted at the conference.
Infrastructure Asia, a facilitation office launched by MAS and Enterprise Singapore in August, provides expertise in project scoping, shares best practices in project development, and facilitates infrastructure financing deals in the region, including in waste management and waste-to-energy.
Clifford Capital, whose borrowings are guaranteed by the Singapore Government, provides debt financing to crowd in equity participation for infrastructure projects. Bayfront Infrastructure Management, established by Clifford Capital, mobilises institutional capital for project and infrastructure finance through the issuance of infrastructure asset-backed securities. To date, it has catalysed a total of US$330m for sustainable infrastructure from institutional investors.
About 500 participants including Dr. Rania Al-Mashat, Egypt's minister of international cooperation, and Kristalina Georgieva, managing director at the International Monetary Fund, attended the one-day conference.