Mercedes-Benz has unveiled its new A-Class model over the weekend, which is hailed as its benchmark in the compact class.
Priced at around $160,000 inclusive of COE, the sporty-looking model has a new multimedia system that features voice control, touch screen and navigation display.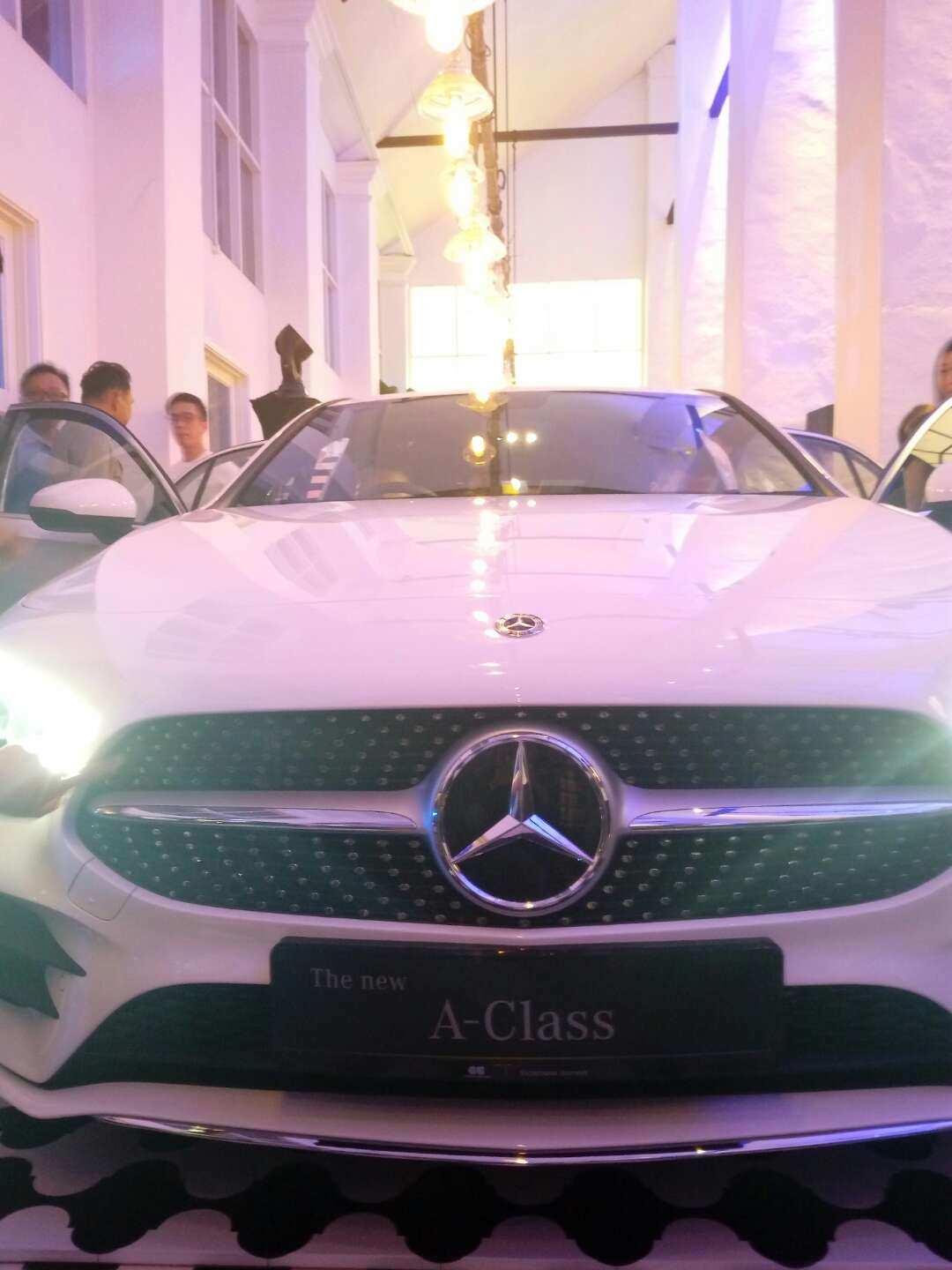 Mercedes says its new model is able to drive semi-autonomously in some driving situations. Its steering assist system supports the driver in keeping safe distance and steering at bends. It is also able to recognize an imminent rear-end collision. If the danger of a collision persists, the system can firmly apply the brakes of the vehicle when stationary, thus minimizing the risk of injuries by reducing the forward jolt caused by an impact from the rear.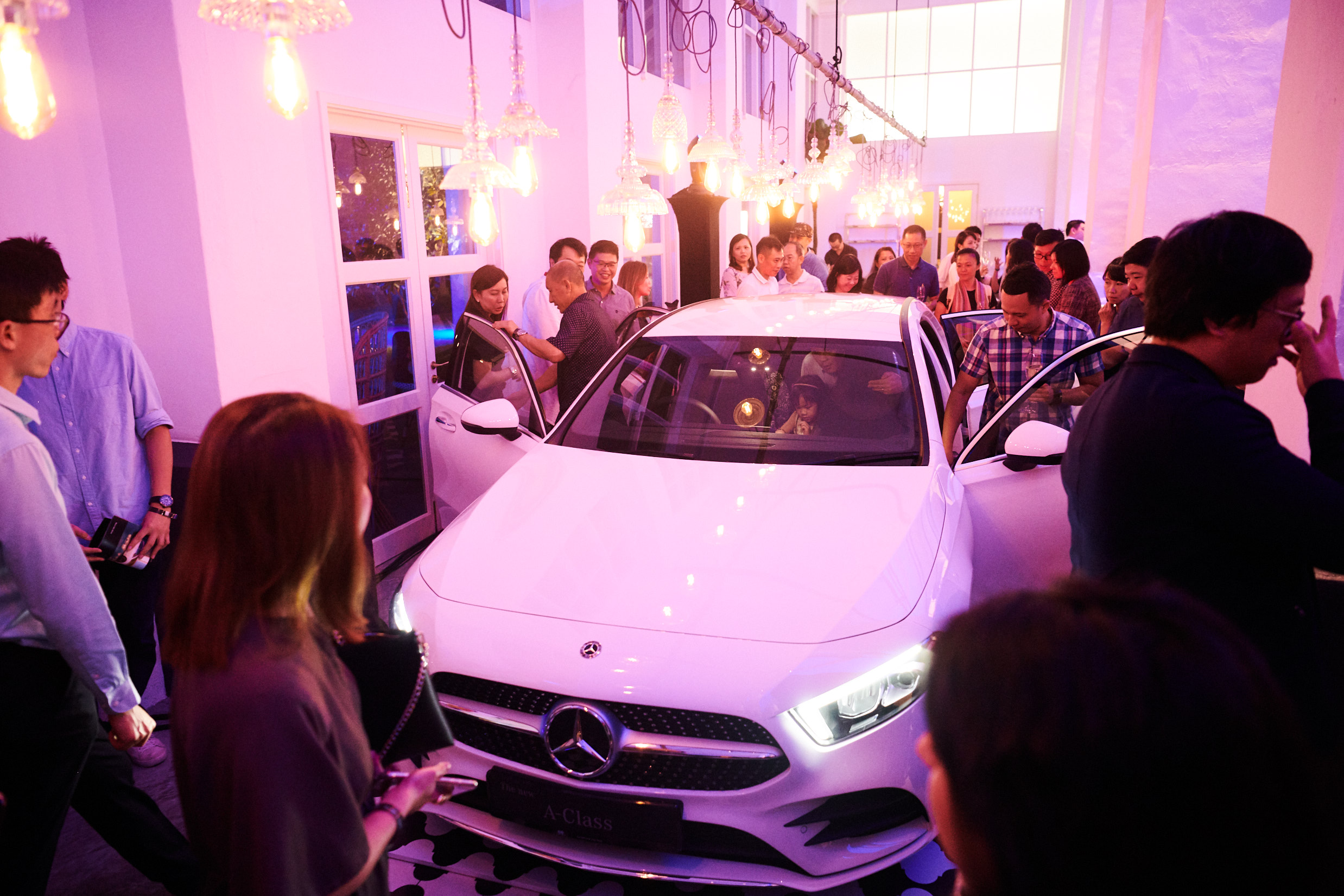 "The modern driver of today demands youthful dynamism, revolutionary technology and unparalleled comfort in their everyday drive." says Wolfgang Huppenbauer, President & CEO of Mercedes-Benz Singapore. "The fourth generation A-Class delivers all that, and more, in a compelling package that boasts contemporary design and an intuitive operating concept."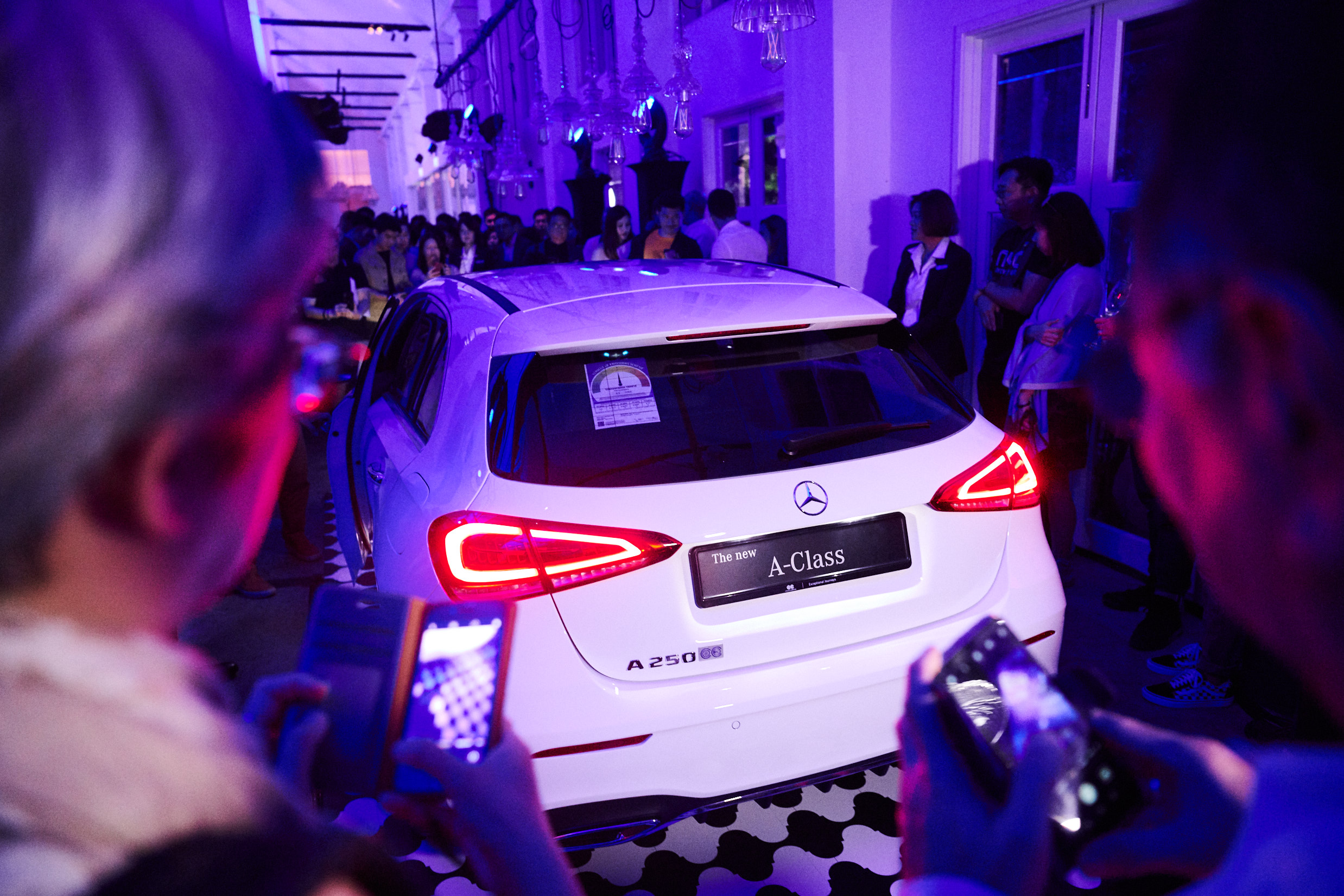 The company says the design of the new A-Class is the next step in the Mercedes-Benz design philosophy of Sensual Purity. The vehicle is visually extended by the longer wheelbase and character line along the side.
It has a new range of efficient engines, including the new four-cylinder petrol engine M 282 (1.33 l displacement, up to 120 kW and 250 Nm) with cylinder shutoff and innovations such as the delta shape of the cylinder head, petrol particulate filter and a new dual-clutch transmission.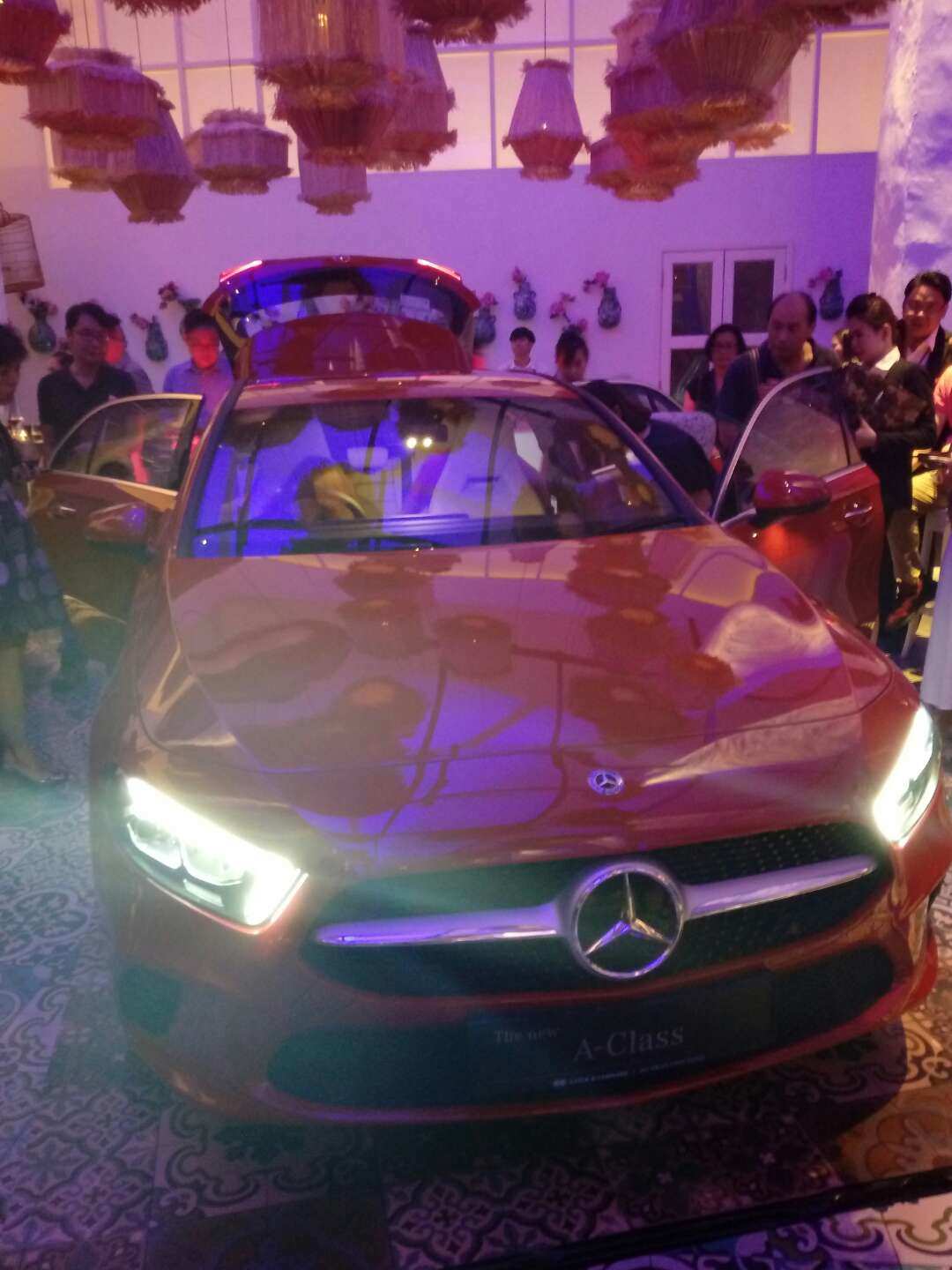 Some locals who attended the launch ceremony told Fortune Times they were impressed by the new model.
Kimi Low, a Singaporean car lover: said: "It's very young and very sporty. I am not so sure how it works but I believe its AI systems will know our preference. "
Helen Yeo, a local Singaporean who drives, said: "It's small and compact. I must test drive before I can tell you more."