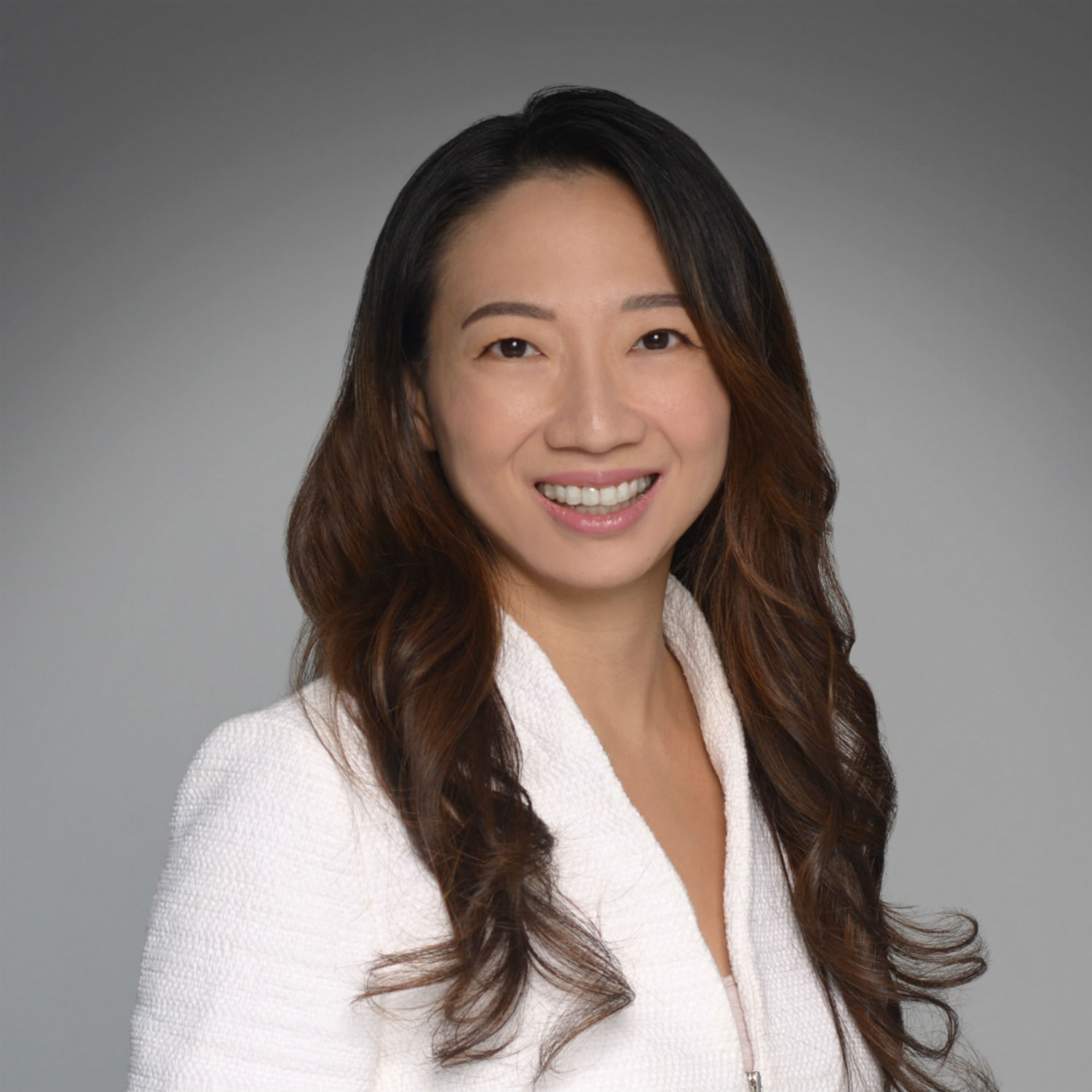 Michelle Cheo Hui Ning is the Chief Executive Officer of Mewah International Inc. She joined the Group in 2003 and is responsible for the formulation and execution of the overall strategy of the Group, new business development, project execution, corporate risk and factory operations. Since joining the Group, Ms. Cheo has been instrumental in expanding the supply chain of the Group. This has included building an additional refinery, specialty fats facilities, and dairy factory. Prior to joining the Group, she worked with Exxon Mobil from 1997 to 2003 in the USA and Singapore.
Ms. Cheo currently serves on the 60th council of the Singapore Chinese Chamber of Commerce & Industries (SCCCI). In addition, she is board member and chairs the audit committee of the Singapore Chinese Orchestra. She has been on the Executive Committee of the Singapore Chapter of the Young Presidents Organisation since 2017 and a member of its Regional Board since 2018. She was previously a Subcommittee member of the Future Corporate Capabilities and Innovation Sub-Committee under the Committee on the Future Economy.
Ms. Cheo graduated with a First-Class Honours in Chemical Engineering from Imperial College, University of London. She obtained a Master of Business Administration degree from INSEAD in 2004.