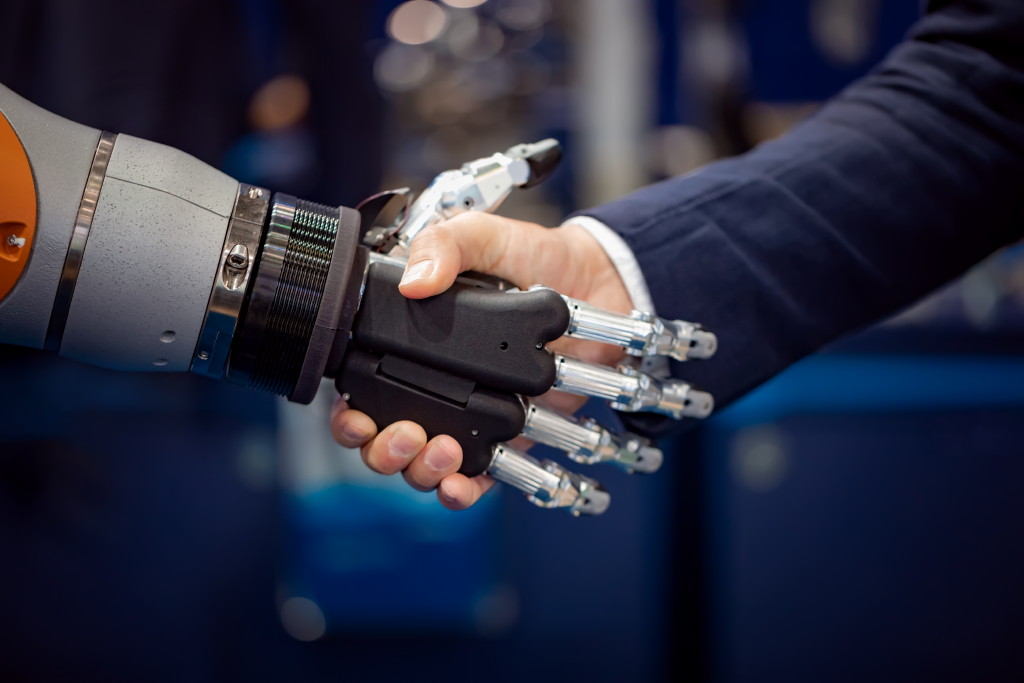 (SINGAPORE, 26 September 2018) Microsoft announced its collaborations with AI Singapore (AISG) to foster a greater aptitude in AI among Singapore's workforce, and National University of Singapore (NUS) aimed at applying artificial intelligence (AI) to enhance research. The Memoranda of Understanding were signed during the Times Higher Education World Academic Summit 2018 held at NUS. These collaborations aim to strengthen the efforts in AI education, upskilling and retraining in Singapore as well as to accelerate NUS's AI capabilities, empower their researchers and encourage innovation respectively.
Professor Tan Eng Chye, President of the National University of Singapore, said: "This collaboration with Microsoft will accelerate our AI capabilities, empower our researchers and encourage innovation. We are thrilled to see how this cooperation can further improve our research productivity as well as boost our ability to develop and deliver better solutions to address the critical and complex issues that are relevant to Singapore, Asia and beyond."
Professor Ho Teck Hua, Executive Chairman of AI Singapore added: "We believe that we have a responsibility to work together to upskill today's professionals. Our collaboration with Microsoft will strengthen our efforts in AI education, upskilling and retraining in Singapore."
In a recent study by IDC and Microsoft, "Unlocking the Digital Transformation Impact in Asia Pacific"1, respondents in Singapore felt that 93% of jobs will be transformed in the next three years due to digital transformation, and 62% of the jobs in the market today will be redeployed to higher value roles or reskilled to meet the needs of the digital age.
Dr. Hon Hsiao Wuen, Corporate Vice President of Microsoft, Chairman of Microsoft's Asia-Pacific R&D Group and Managing Director of Microsoft Research Asia said: "Microsoft is significantly invested in the democratisation of AI technologies. AI has great potential to augment the workforce, particularly in areas where there is a skills deficit. The higher learning institutions will be called upon to prepare the workforce with skills to be successful in new AI-related roles that are still yet to be invented. The collaboration is a step in equipping more individuals with the right skill sets so that they are able to participate meaningfully in the digital economy."
The Study found that higher education business leaders in Asia Pacific are committed to invest in AI as the number one emerging technology for this year. The collaboration between Microsoft and AISG is established under the Microsoft-AISG Joint Innovation Program, a three-year initiative that focuses on upskilling Professionals, Managers, Executives and Technicians (PMETs) with AI expertise.
To bolster its research and innovation capabilities, NUS will collaborate with Microsoft to harness the power of the Microsoft Academic Graph (MAG), hosted on Azure. MAG is an open and heterogeneous graph containing scientific publication records, citation relationships between those publications, as well as authors, institutions, journals, conferences, and fields of study. NUS aims to leverage MAG and AI technology to extract and analyse knowledge embedded in the publications' data. In addition, researchers from the NUS School of Computing will use MAG to conduct healthcare-related research.