MICROSOFT Corp is investing in South-east Asian ride-hailing firm Grab as part of a partnership that the two companies said will allow them to collaborate on technology projects, including big data and artificial intelligence.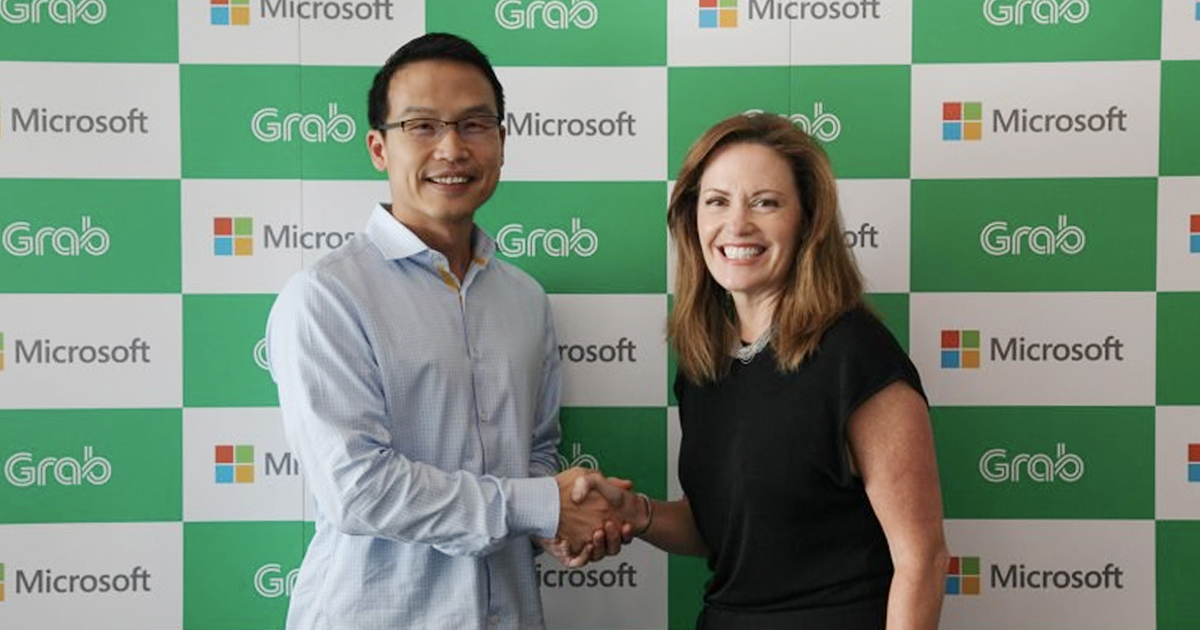 The companies did not disclose the deal value. Grab had earlier said it planned to raise roughly US$3 billion by year-end, of which it has already raised US$2 billion.
In its first commitment to a ride-hailing group in south-east Asia, Microsoft will join several new investors in Grab including Japan's SoftBank, which will invest $500m in the Singapore-based company as early as November. The amount of Microsoft's investment was not disclosed.
Singapore-headquartered Grab has taken its ride-hailing business to 235 cities in eight countries in Southeast Asia in the past six years. "This partnership signals a deep collaboration with Microsoft on an array of technology projects, including big data and artificial intelligence, that will transform the delivery of everyday services and mobility solutions in Southeast Asia," said Ming Maa, president of Grab.
Other areas of the five-year agreement include Grab adopting Microsoft's Azure as its preferred cloud platform and using it for data analy-tics and fraud detection services.
As the top mobile online-to-offline platform in Southeast Asia, Grab operates in 235 cities across eight Southeast Asian countries, and Grab's digital wallet, GrabPay, is the leading player in Southeast Asia.
South-east Asia, home to some 640 million people, is shaping up as a battleground for global technology giants such as Alibaba, Tencent Holdings Ltd, JD.com, Alphabet Inc's Google and SoftBank, particularly in ride-hailing, online payments and e-commerce.