(Singapore, 21 March 2023)Singapore's Health Minister Ong Ye Kung said today that the Ministry of Health, having drawn lessons from the Covid-19 pandemic, will undergo a restructuring of its operations, including retaining a permanent crisis strategy team.
Other reforms include the setting up of a new Communicable Diseases Agency and a Healthcare Reserve Force, he said in his speech during a debate on the Covid-19 White Paper.
Ong noted that MOH had undergone a reorganization after the SARS outbreak in 2003, which had led to the setting up of the National Centre for Infectious Diseases and the National Public Health Laboratory.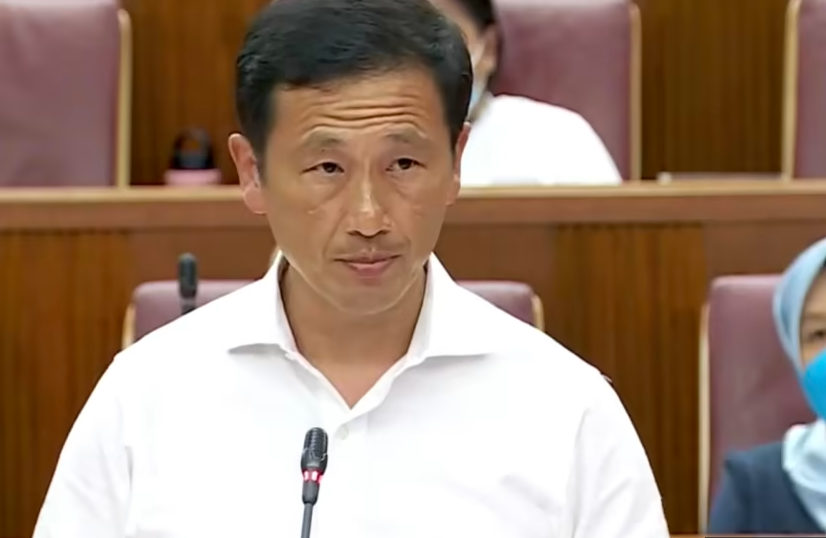 He said that the organizational enhancements made after SARS built up Singapore's healthcare capabilities, which in turn helped the nation respond to Covid-19.
NCID provided high-standard infectious disease clinical management, while NPHL designed the polymerase chain reaction test just two days after scientists from China shared the first whole genome sequences with the world.
Besides, a new Communicable Diseases Agency will be set up under MOH to oversee disease preparedness, prevention and control, surveillance, risk assessment, and outbreak response.
The new agency is expected to consolidate relevant public health functions that now reside in the ministry, NCID, and the Health Promotion Board. It will maintain oversight of the clinical facilities in NCID.
And NPHL will be transferred to the Communicable Diseases Agency.
Officials say that another key part of the reorganization is the retention of a permanent Crisis Strategy and Operations Group under MOH. This group was set up during the Covid-19 pandemic.
Ong said that comprising officers from different ministries, contract workers, and full-time employees from affected industries such as airline and hospitality, the Crisis Strategy and Operations Group was "the machinery behind all the pandemic-related operations".
Among the operations: contact tracing, home quarantine, conveyancing to isolation facilities, testing, vaccinations, and home recovery.