(Singapore, March 13, 2020) The coronavirus spread is not causing a global economic recession but more pain will come near-term, a Morgan Stanley equity expert says.
Andrew Slimmon, Head of Applied Equity Advisors Team, Morgan Stanley Investment Management, said in an article: "I expect we get a rally off these lows on fiscal policy stimulus, followed by a retest of the lows on the reality of the coronavirus and the continued emotional drip of bad news, and then I believe this will all be behind us by the second half of the year."
He said the world is facing another recession scare with a similar market drop percentage as the European crisis in 2010, the government debt downgrade in 2011, the credit crunch in 2015, and the overly tight Fed in 2018.
"In each of these incidents, the S&P 500 dropped 15 to 20% in a relatively short time," he said, but noting that since a recession is two quarters of negative growth, it won't be the case this time.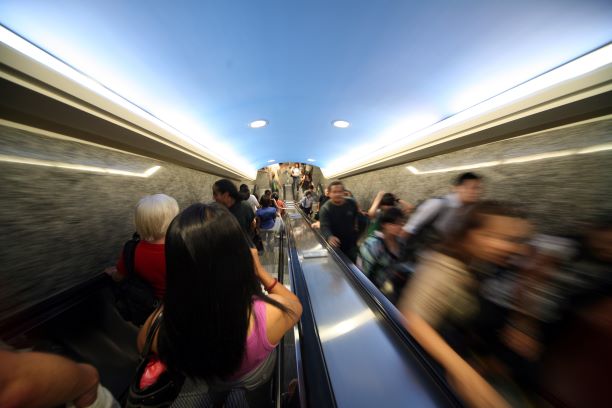 He explained that the economy was on solid ground when the shock hit and plummeting interest rates will usher a new round of mortgage refinancing. That will put more money into consumers' pockets, as will cheaper gas.
Also, since there was a boom in economic activity coming out of a health scare-induced downturn and the number of coronavirus cases is declining in China, this year's economic activity will accelerate after Q2.
"Overall, I believe this is yet another recession scare which will likely be just that. Bear markets generally don't go from all-time highs to lows in two and a half weeks. They begin with rolling over the advanced decline line months before the market peaks out. So I see this as a nastic correction, not the start of something more sinister," he said.
Morgan Stanley (NYSE: MS) is a leading global financial services firm providing investment banking, securities, wealth management and investment management services.