Some 6,000 Singaporeans, 10% more than last year, have booked this year's Club Med winter holiday packages despite the island country's downward economy under the US-China trade tension, Xavier Desaulles, CEO of Club Med's Asia-Pacific Markets, told Fortune Times today during his business trip.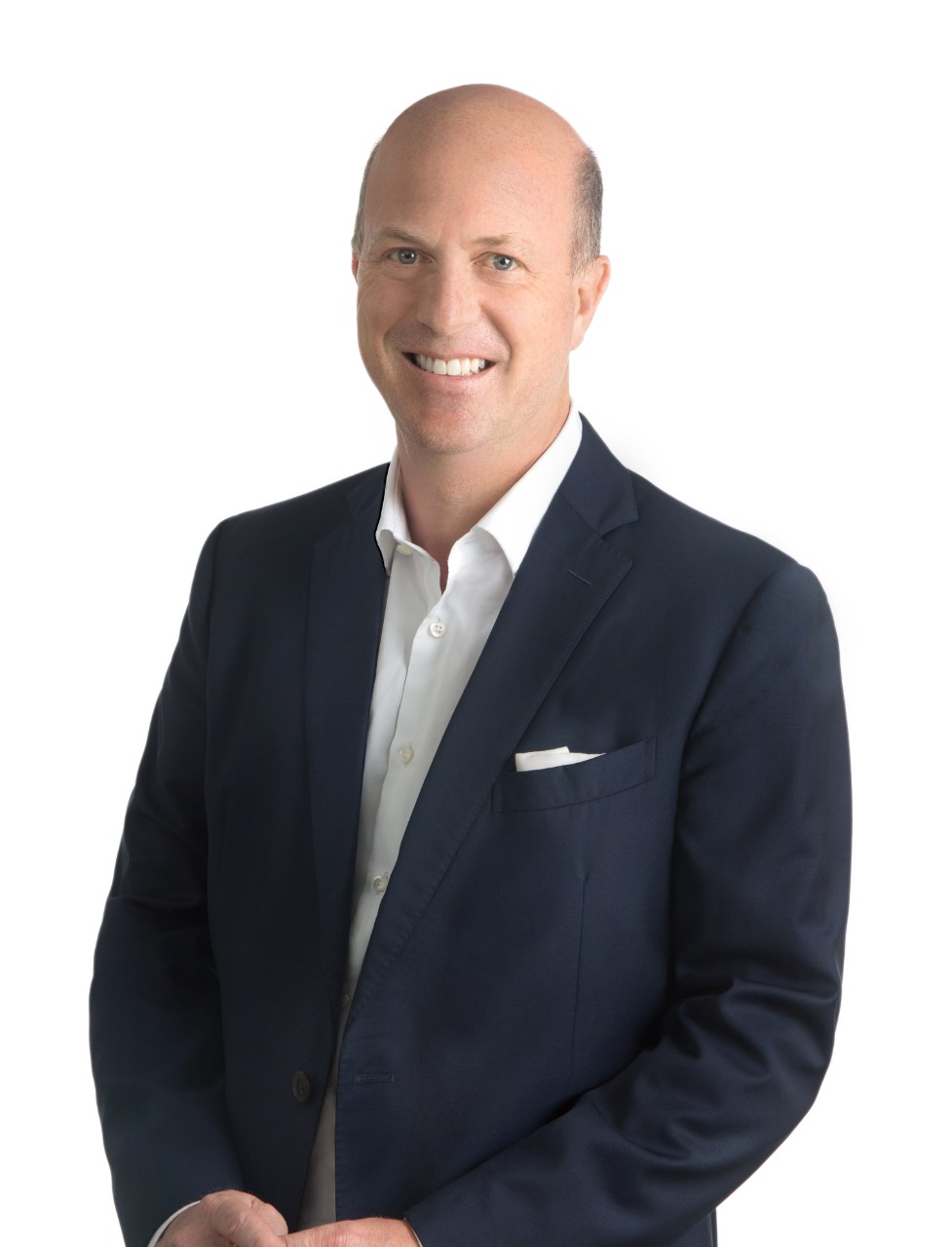 Club Med is an international all-inclusive holiday provider owned by Chinese international conglomerate Fosun. Winter and mountain holiday business contributes some one third of its revenue.
"Southeast Asia is a very sizeable market. Singapore for us is like a shop window or a flagship for the rest of region in terms of marketing and communication," said Desaulles.
He explained that some 40% of Singaporean customers made their holiday bookings online, twice as much as the average online booking ratio in the ASEAN countries.
"Singaporean customers are very discerning. If they are not completely clear about our service, they tend to call us. "
Desaulles said the number of Singaporean customers for mountain and winter holidays has doubled to 6000 over the past three years. That increase is even faster than Club Med's mountain business in China. Since 2017, the number of Chinese customers has grown by some 50% to 25,000.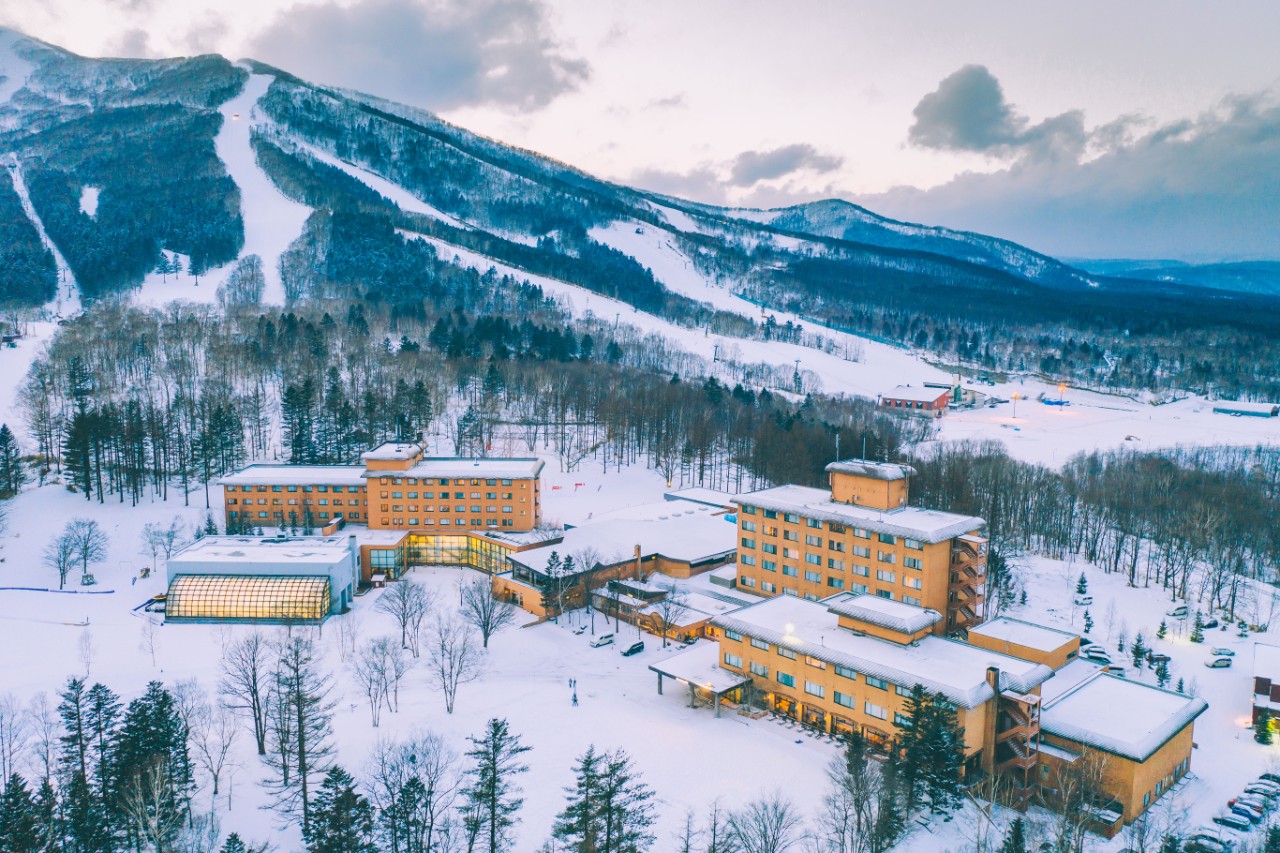 "Travel is still an essential and fundamental experience for middle class in Asia although it won't be necessarily as fast (as before)," said Desaulles while commenting on how tourism would be impacted by the US-China trade tension.
In a recent Club Med survey involving 2200 respondents from 11 APAC markets, the involved Singaporean travelers prefer to go on snow holidays in APAC – 70% have been to Japan for a snow holiday, and 50% having been to Korea for a snow holiday. For them, snow holidays are a respite from the summer sun, with 40% of Singaporeans going on snow holidays to get away from the summer heat,  the survey shows.
Overall, some 75% of snow holiday goers in the Asia Pacific region are looking for more than just winter sports – they are seeking a holistic snow holiday experience.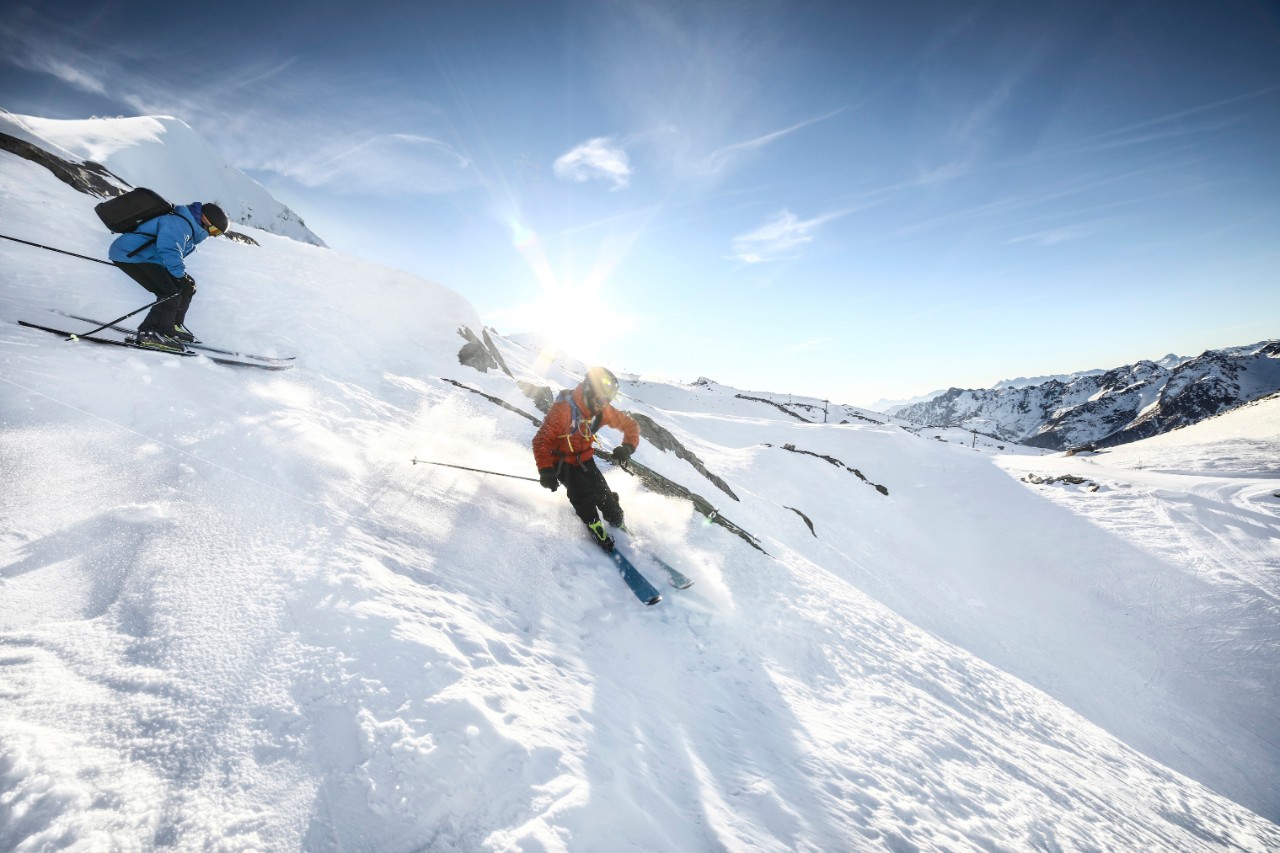 The study also shows that the market size has grown to 151 million snow holiday goers this year, a 10% increase in market size than 2018, which is faster than the average tourism market growth of 6% according to the UNWTO World Tourism Barometer and Statistical.
Club Med was founded in 1950. It invented the all-inclusive holiday club concept, adding in activities especially for children with the creation of the Mini Club in 1967.
It is the world's leading provider of upscale, all-inclusive holiday packages with a French touch for families and working couples. Club Med operates nearly 70 resorts around 30 countries in the world. Among them, some 85% are rated Premium & Exclusive Collection.