(Singapore, July 15, 2020) Eight in ten businesses in Asean expect the COVID-19 pandemic to change their business model or operations, according to a new survey by enterprise application software firm SAP.
The poll of 4,500 firms also reveals that four in ten are still adopting a "wait and see" approach, even though only 1 percent of all respondents expect "business-as-usual" in the long term
The survey also shows that 63 percent of respondents have seen changes in customers' purchasing behavior and motivations since the start of the year.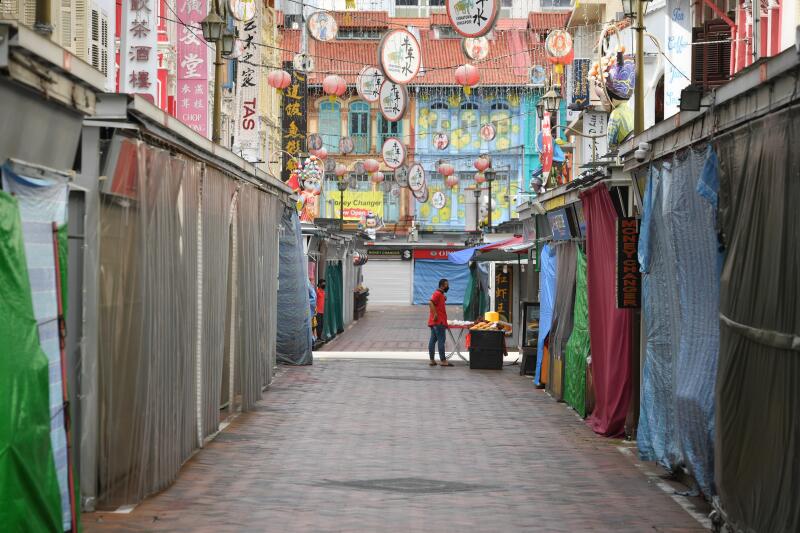 About 1/5 of firms see a need to change their customer experience strategies — including digital platforms, say — while a similar proportion expects the significant change to supply chain and operations.
Top interest areas for Singapore firms were business technology platforms (32 percent), "intelligent enterprise" or using data in decision-making (13 percent), and human resources of workforce management.