(Singapore, 4 September 2023) The Monetary Authority of Singapore (MAS) announced today that the President of the Republic of Singapore has appointed Mr Chia Der Jiun as Managing Director (Designate), MAS from 1 November 2023 to 31 December 2023, and as Managing Director, MAS from 1 January 2024 to 31 May 2026.
Mr Chia will also be appointed a Director on the MAS Board on 1 January 2024.
He will take over from Mr Ravi Menon, who will retire from the Singapore Public Service and step down as Managing Director, MAS as well as from the MAS Board on 31 December 2023.
Mr Chia, who is currently Permanent Secretary (Development) at the Ministry of Manpower (MOM), had previously spent 18 years at MAS, where he played a leadership role across MAS' major functions, including monetary policy implementation, reserve management, banking supervision, prudential policy, and macroeconomic surveillance.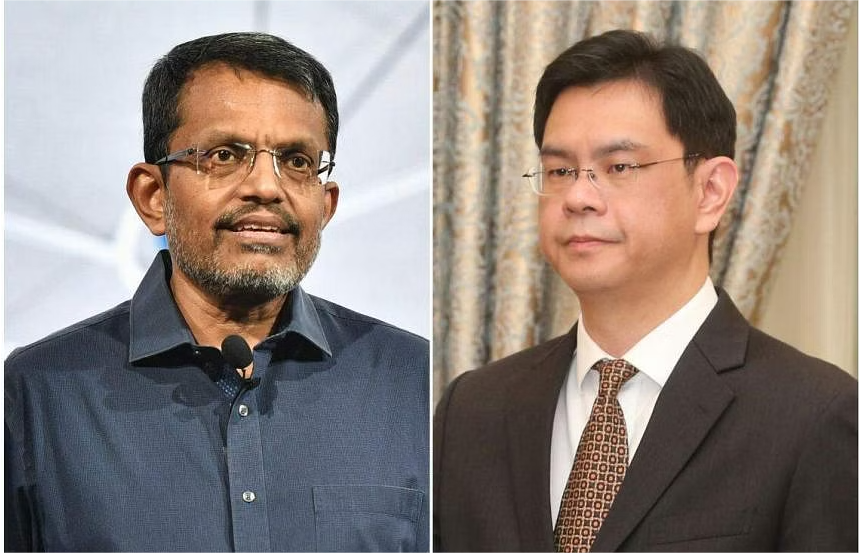 During his first 10 years in MAS, Mr Chia played a key role in developing and implementing policies to restructure the local banking groups and to liberalise the banking sector. He was instrumental in the set-up of the Singapore Deposit Insurance Corporation.  During the Global Financial Crisis in 2008, Mr Chia led the conduct of financial stability assessments.  In 2011, he was seconded to the International Monetary Fund (IMF) for two years as Executive Director for Southeast Asia, where he contributed to Board discussions and decisions on issues such as capital flow management, IMF financing programmes, and financial stability assessments.
In 2013, Mr Chia was appointed Assistant Managing Director (Markets & Investment), and he subsequently led the review of the asset allocation of the Official Foreign Reserves. In 2019, Mr Chia was appointed Deputy Managing Director (Corporate Development). He strengthened the operational resilience of the national payment systems (GIRO, FAST, MEPS+) during the COVID-19 pandemic. He led the effort to transform MAS' technology architecture and corporate functions.
Mr Chia has extensive experience in the broader Public Service. Prior to his stint in MAS, he served in the Ministry of Trade and Industry, Public Service Division, and the then-Ministry of the Environment and Water Resources. Mr Chia was appointed Second Permanent Secretary at MOM in 2020 and redesignated as Permanent Secretary (Development) at MOM in 2022.
As Managing Director, Mr Menon has been the driving force behind MAS' initiatives to make Singapore's financial sector more resilient, innovative, and purposeful, MAS said.