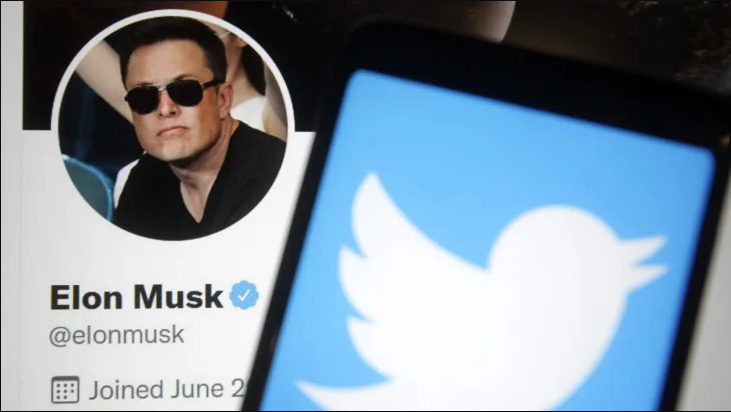 (Singapore, 05/10/2022) The world's richest man Elon Musk makes a surprise U-turn about buying Twitter, and is now willing to proceed with his takeover of the social media platform.
A spokesperson for Twitter acknowledged the firm had received the proposal, adding "the intention of the company is to close the transaction at $54.20 per share" – the price that Mr Musk promised in April.
The reversal comes just weeks before the two sides were due in court. Twitter, which had sued Musk to force the takeover to move forward, was seen as having the stronger case.
In a letter to Twitter, attorneys for Musk said he intended to move ahead to complete the transaction, pending receipt of the financing and an end of the legal fight.
After the news revealed, Twitter shares soared 22.2% to close at US$52.00, while Tesla shares gained 2.9% to US$249.44.
When Musk first revealed plans to buy Twitter in a $44bn deal, he said he wanted to clean up spam accounts on the platform and preserve it as a venue for free speech.
However the billionaire balked at the purchase just a few weeks later, citing concerns that the number of fake accounts on the platform was higher than Twitter claimed. Later on, Twitter filed a legal suit against Musk, in which the social media company was set to seek an order directing Musk to close the deal.
The legal case was scheduled to go to trial on 17 October, but the latest development would end months of litigation and put Musk in charge of one of the most influential media platforms.