Apple has unveiled its iPhone 11 models with a price cut for the most basic models while enhancing its streaming and gaming services in a bid to outsmarting its competitors in the global smartphone market.
The tech giant reduced the entry-level price for the iPhone 11 to US$699 and undercut rivals for its gaming and streaming television subscriptions. It is down from US$749 for the iPhone XR a year ago even as many premium devices are being priced around US$1,000.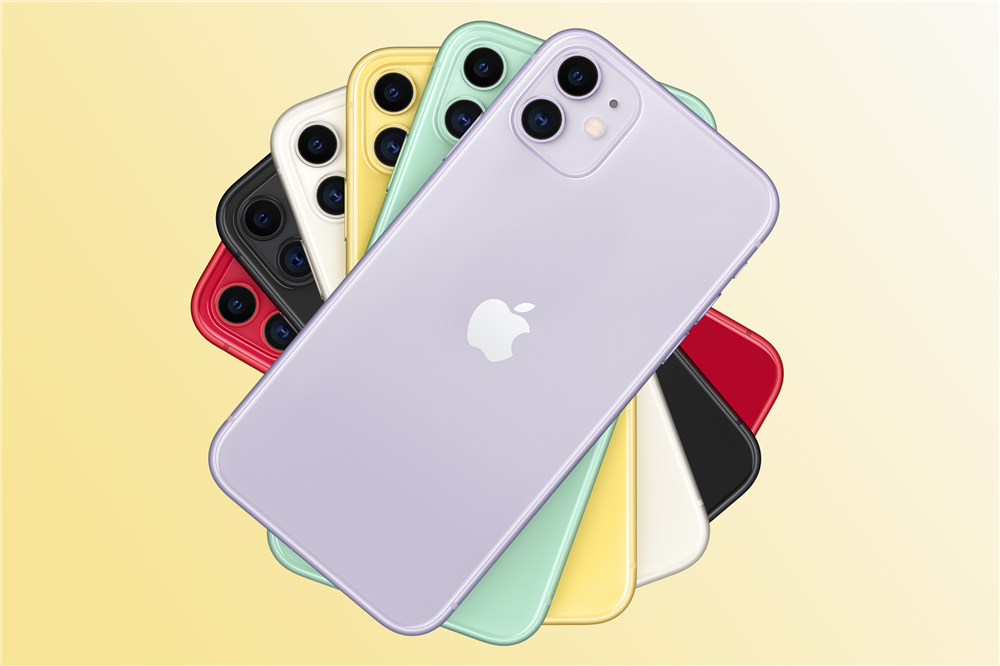 Apple unveiled three versions of the iPhone 11 including "Pro" models with triple camera and other advanced features, touting upgraded features including ultra-wide camera lenses.
Apple chief executive Tim Cook called the new iPhones "jam-packed with new capabilities and an incredible new design" in a launch event in Cupertino, California as the company set plans to sell the new handsets on September 20.
Reports say that Apple's announcements appeared to be aimed at emphasizing value as the company looks to shift its business model to reduce its dependence on smartphones and tie in digital content and other services to its devices.
Apple TV+ service will be launched on November 1 in more than 100 countries at US$4.99 per month and will include a "powerful and inspiring lineup of original shows, movies and documentaries."
While Apple's streaming service will have limited content at first, its price is below the US$6.99 for the forthcoming Disney+ service and the more expensive plans from Netflix.
It is reported that locals will be able to buy the new iPhones from late this month on.