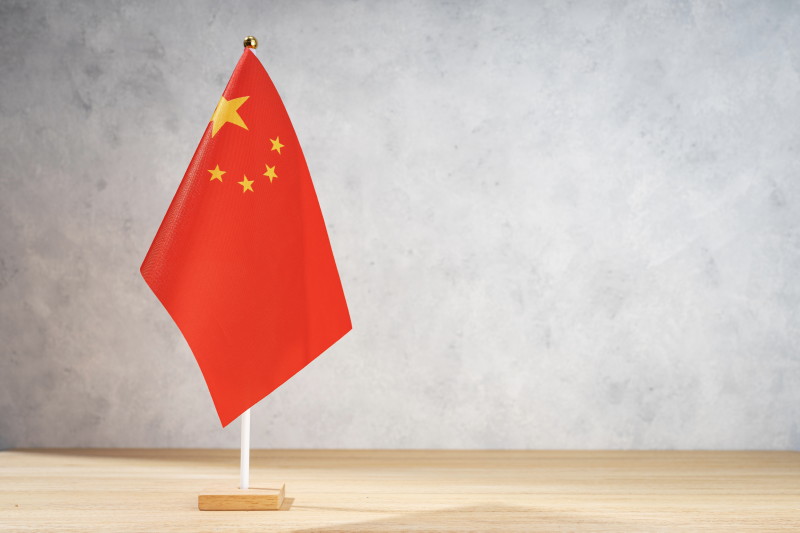 (Singapore, 14/10/2022) On September 29, the Chinese Embassy in Singapore issued a notice on its official website, announcing a new format for its COVID-19 test certification, including the use of new reagents, targets and Cycle Threshold Values (Ct values), and informing relevant testing companies to use the new format. The previous format only indicated whether the nucleic acid test results were positive or negative and did not list Ct values. Ct value refers to the number of cycles of amplification of a tested sample in a polymerase chain reaction test for viral detection. The lower the Ct value, the higher the viral load, and the higher the likelihood of infectivity. Some travellers from Singapore to China thus became concerned.
In response to local media queries, the Chinese Embassy pointed out that nucleic acid tests provide an important basis for remote control of COVID-19. On one hand, the new format has highlighted key audit points, which has improved the audit efficiency of China's health code system, and on other hand, some nucleic acid test information had been added to make the audit information more accurate.
The spokesperson stressed: "The adjustment of the certification will be discussed between the Embassy and the testing companies, and there will be no change in pre-departure testing procedures and requirements for tourists to China, and there will be no impact on travellers."
In response to media rumours that the Embassy adjusted its test format to include more criteria, resulting in stricter test requirements for travel to China, the Embassy stressed that the information was inaccurate and said that the media responsible had promised to make corrections. The Embassy made the following clarifications:
Adjusting the certification format and including Ct values is a technical consultation between the Embassy and the testing companies. For travellers, there is no increase or change in the number of test items, procedures and requirements. Based on the Ct value, the testing company determines whether the nucleic acid test is positive or negative. The Embassy vets health code applications based on whether the nucleic acid test results are positive or negative and does not vet specific Ct values. The Embassy reminds travellers to China that the pre-departure test requirements would be based on notices issued by the Embassy.