Pinky Lilani, Founder of the UK-born Women of the Future movement, told Fortune Times in a recent interview that she wants women to achieve anything that they dream of, not about what other people expect them to do.
She made the comments in Singapore last month when attending the Women of the Future Awards Southeast Asia 2019. A total of 11 talented women below 35 years old from Southeast Asia have been announced the winners, representing 10 award categories including business, media, science, arts, and culture, etc.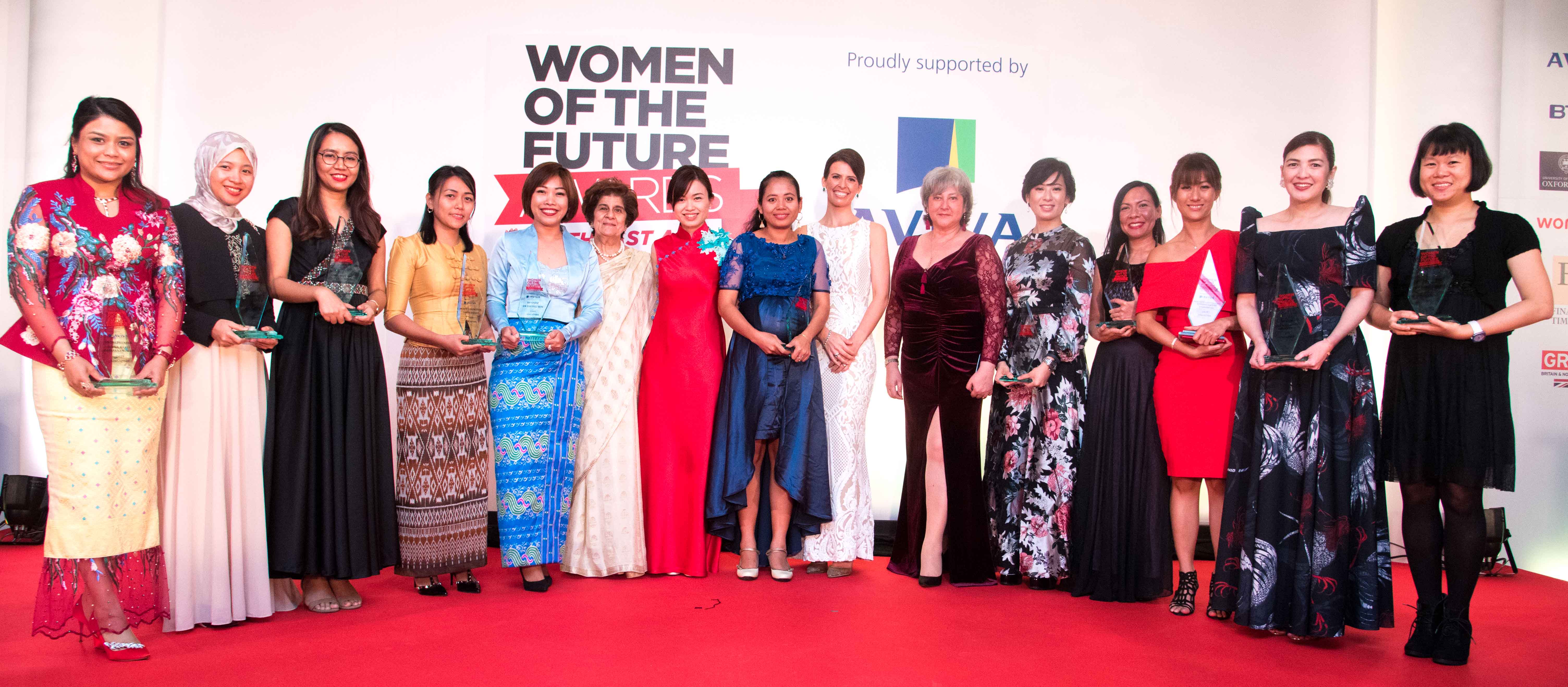 Lilani was born in India and moved to the UK in 1978. Before the WOF, she founded the Asian Women of Achievement Awards In 1999 — an annual event to acknowledge the achievements of Asian women in Britain. Patrons of the Award include Cherie Blair, wife of former British Prime Minister Tony Blair.
"I think it's the power of getting really collaborative women and men together. Suddenly, they believe they can do anything," said Lilani, noting that confidence and "keep raising the bars" are two keys to women's success.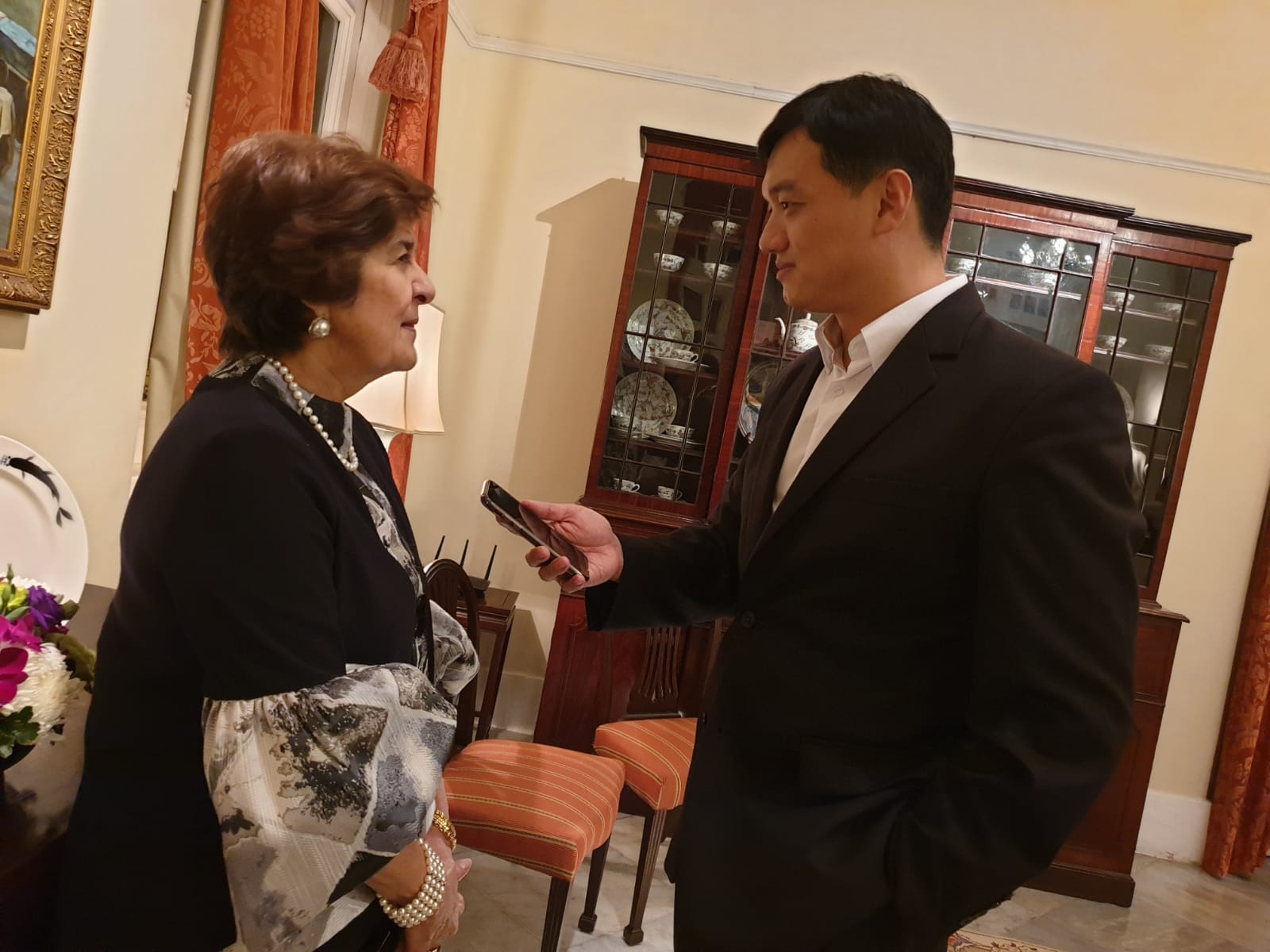 She said when there is a job, if a woman can do 50-70% of the job, she won't apply for the job because she will say I can't do 30% of the job. However, if a man can do 50%, he applies.
"Role models are important. We are all making the difference. I really want the women to achieve anything that they dream of, not about what other people expect them to do," she explained that some people don't want to be CEO in a company and we should try to be true to ourselves.
Also, she said one can never achieve everything.
"If you achieve everything, then you stop and then you die. So I keep raising the bars,'' she calls her next challenge is to see more kind leaders.
"I still enjoy what I do. Every morning I get up, I still get excited when I go to meet someone. I love what I do," she added.
Scott Wightman, British High Commissioner in Singapore, told Fortune Times that the high commission was approached a couple of years ago by Pinky Lilani, who was also talking to the high commission in Malaysia to extend the WOF award to Southeast Asia.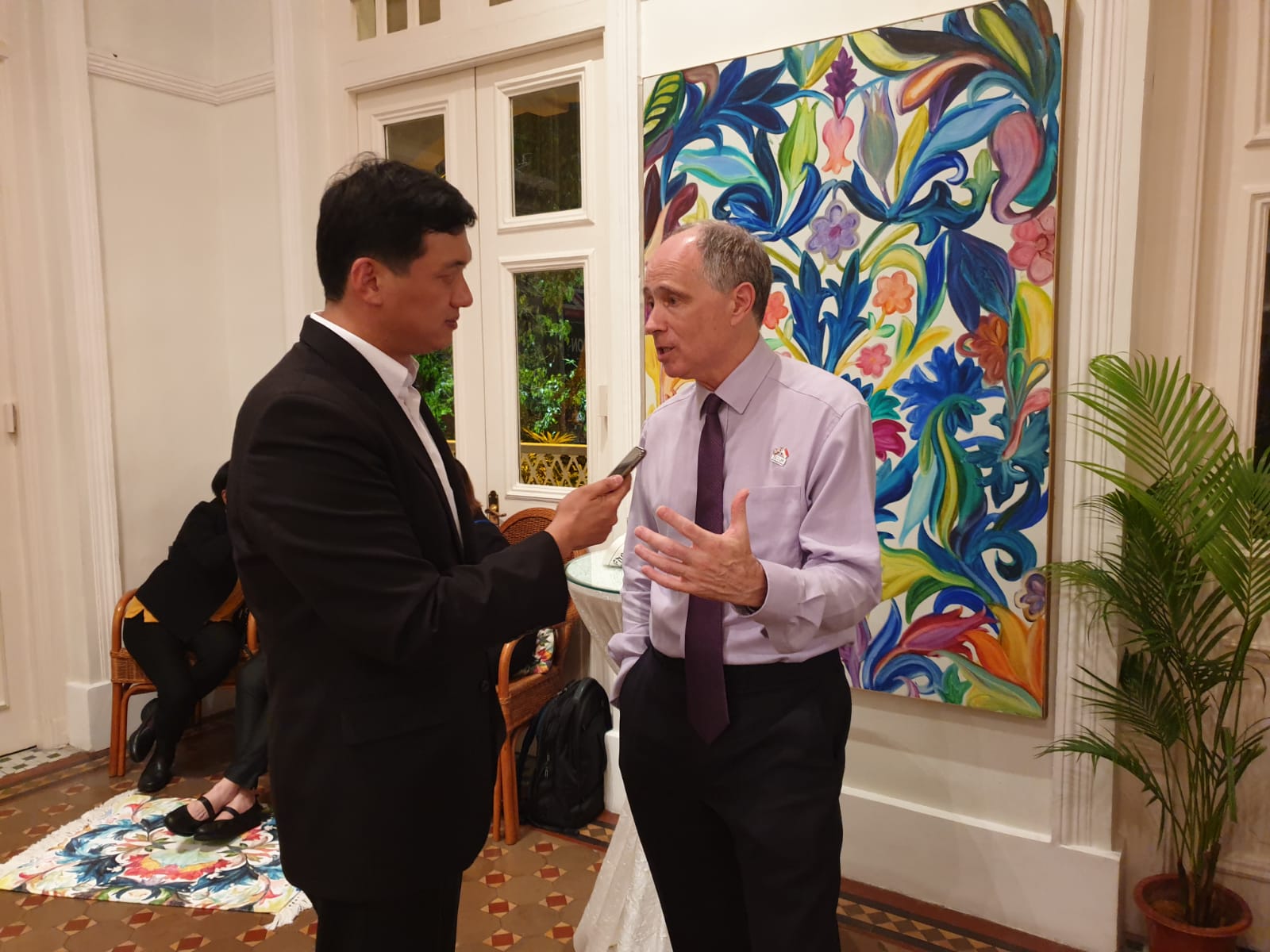 "The more important thing is that the winners can be examples back in their own countries inspiring the ambitious young women who are looking for old models. Sometimes it's hard for them to find old models, " Wightman said.
He said the high commission has been supporting the award nominations by using its social media channels, such as Facebook, Linkedin, and Twitter, to publicize the awards in its contacts of business and civil society.