(Singapore, 1 March 2023)Despite the covid-triggered economic slowdown, one in two employers in Southeast Asia and Hongkong will increase headcount through August while one in three jobseekers are looking for a new job,  according to a new JobStreet study which was released today.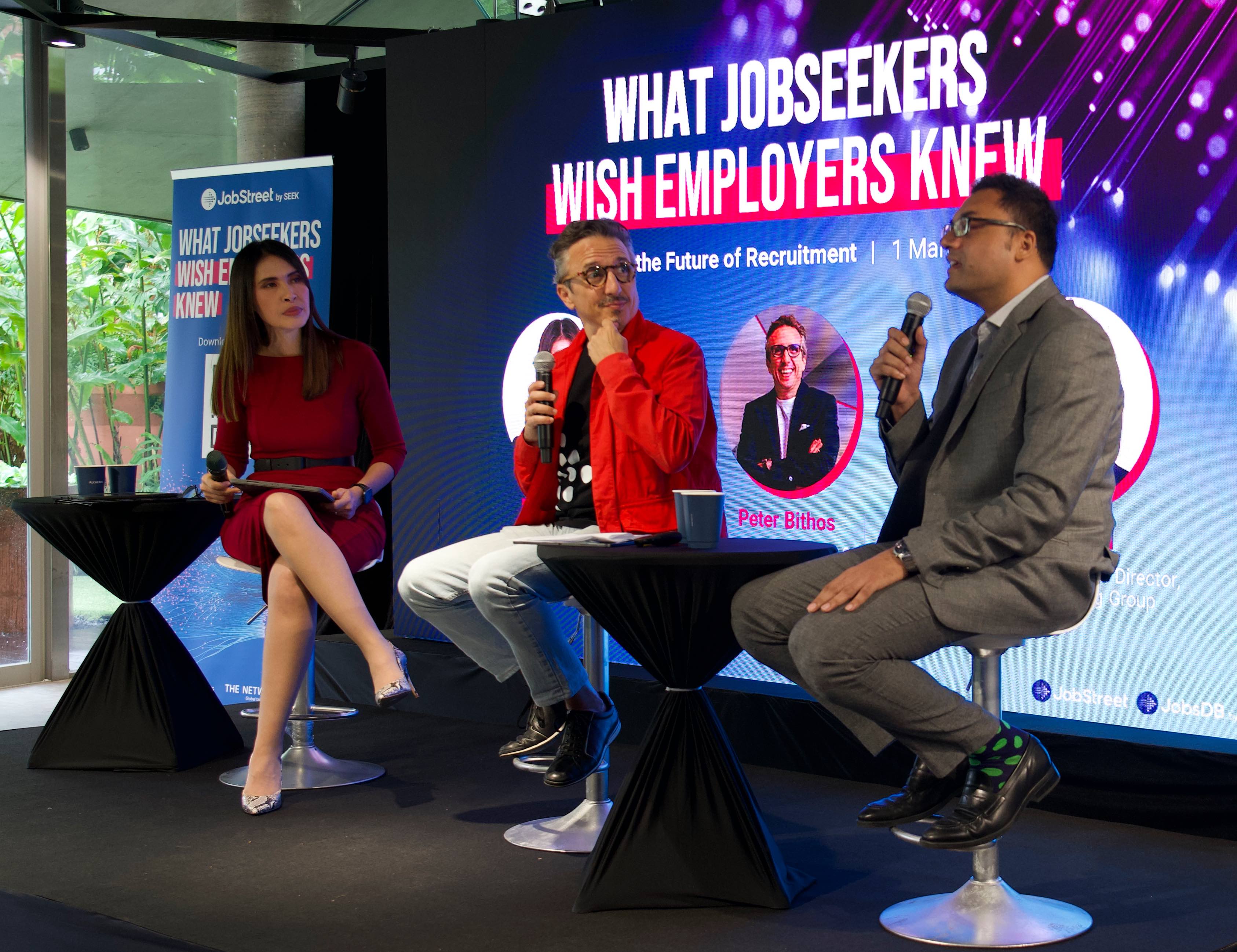 The study, which surveyed nearly 100,000 talents in Indonesia, Hong Kong, Malaysia, the Philippines, Singapore and Thailand – found that 34% of respondents are actively looking for a new job.
The top three motivations for searching for a new job are: looking for a more interesting position or higher seniority (49%), lacking opportunities for upward career progress at current place (30%) and dissatisfied with salary and benefits at current job (27%).
"When faced with a possible recession, the balance of power in the labour market tends to shift towards employers as hiring tightens. However, we believe the situation is different this time as many organisations in Asia are still recovering from the jobs lost during the pandemic," Peter Bithos, Chief Executive Officer (Asia), SEEK, the parent company of JobStreet, a leading online employment marketplace.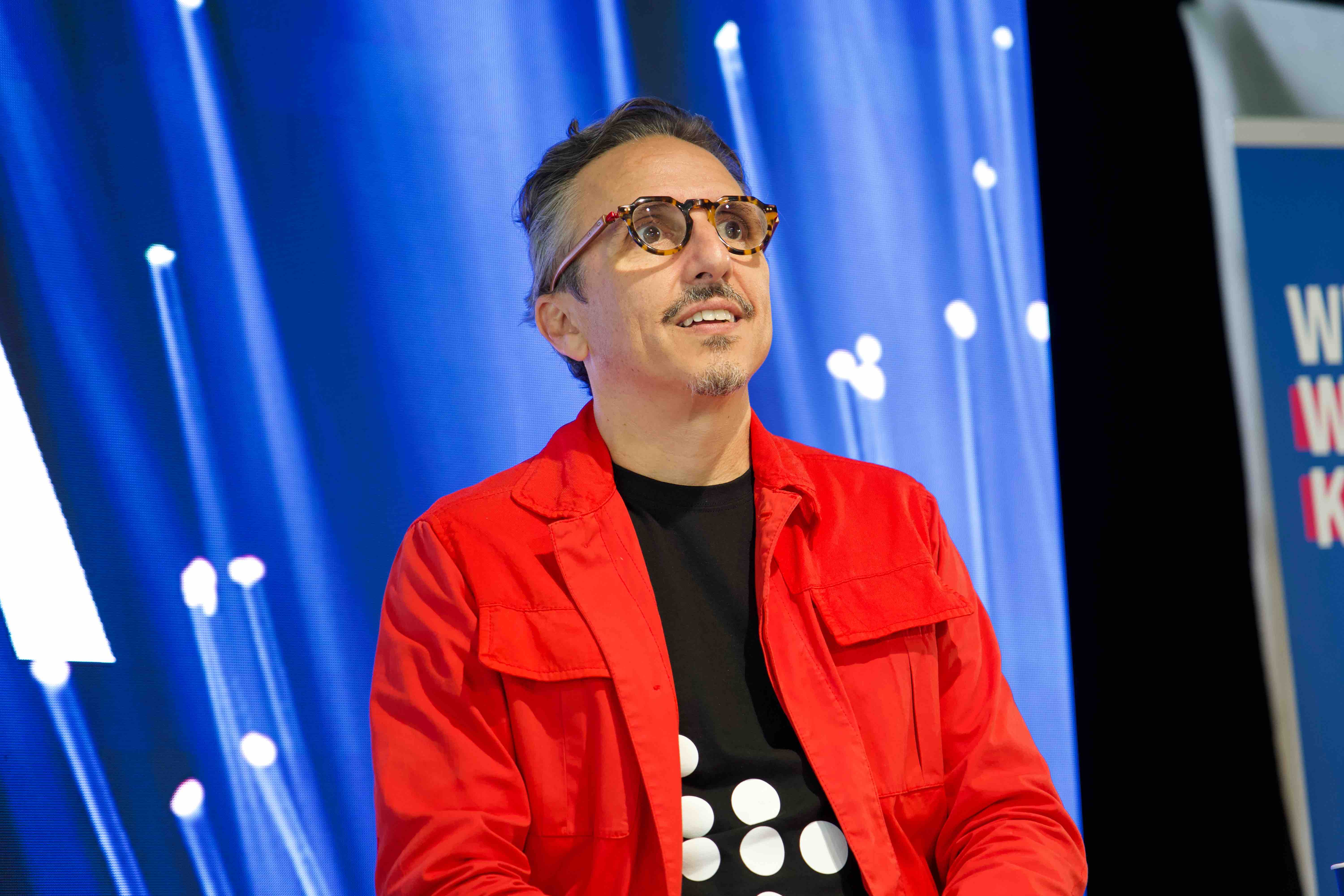 "While hiring growth may slow down during times of uncertainty, there is no doubt that it is still a jobseekers' market right now, and so it's important for employers to know how to attract, recruit and retain talent."
 The study also found that 74% of talent around the region are approached multiple times per year about new job opportunities — and 36% of those are approached every month.               In Singapore, these numbers are equally high at 75% and 31% respectively. In addition, 70% of the region's respondents and 62% of Singaporeans feel that they are in a strong negotiating position when looking for a job.
Chew Siew Mee, Managing Director of JobStreet Singapore, says, "Employers and jobseekers often have divergent views, resulting in a gap in understanding. Our objective is to bridge this gap by facilitating the creation of actionable insights that enable employers to refine their recruitment strategies."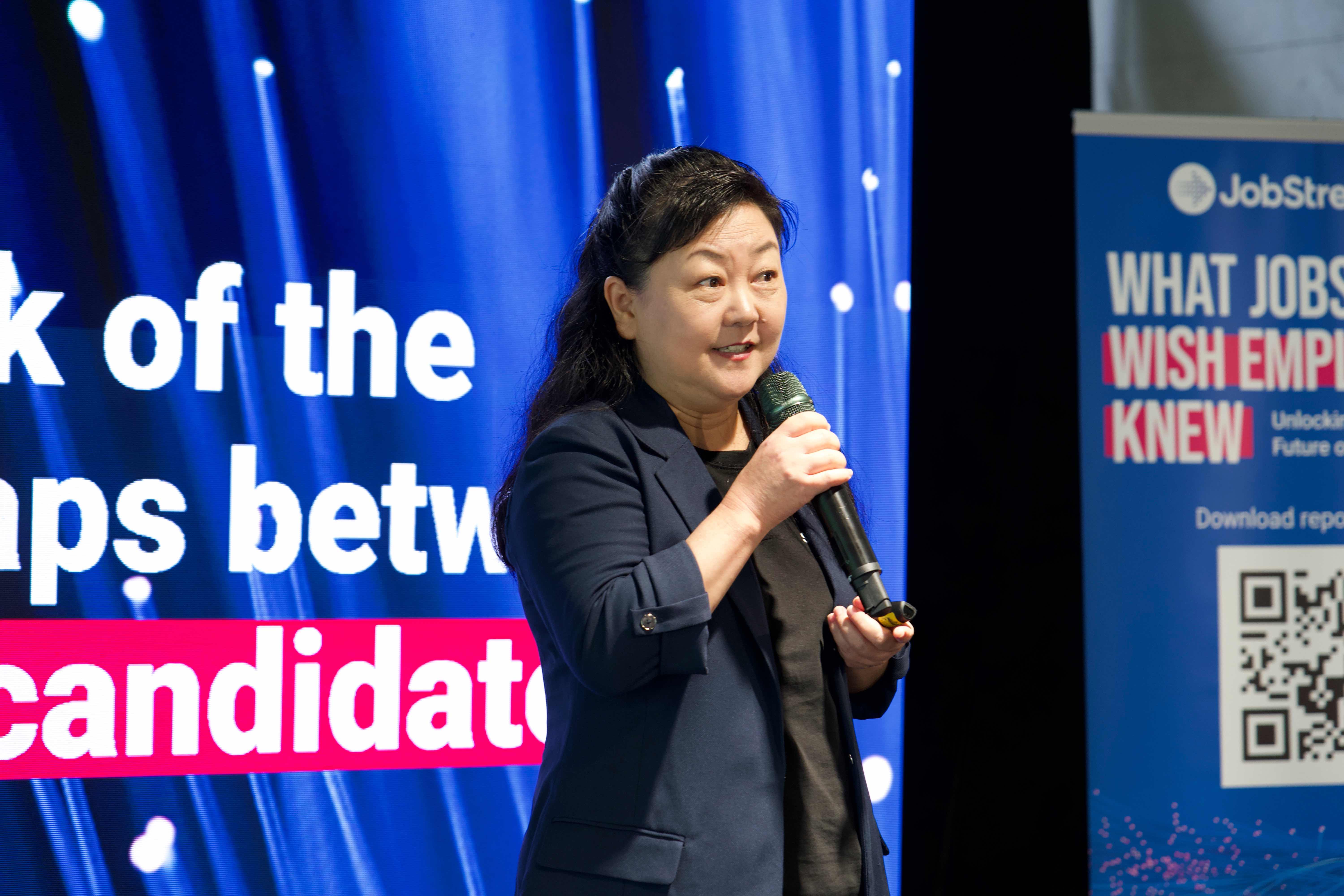 The report also provided recommendations on how employers can improve the recruitment process and the total offer to candidates, including: how to overcome their biases to increase their talent pool, calibrating their approach to different personas, getting culture fundamentals right, and more.