(Singapore, Nov 28, 2022)Singapore-based tech companies sent a total of 1,270 retrenchment notices involving local workers to the city republic's government from July to mid-November 2022, Singapore's Minister for Manpower Tan See Leng told the Parliament today.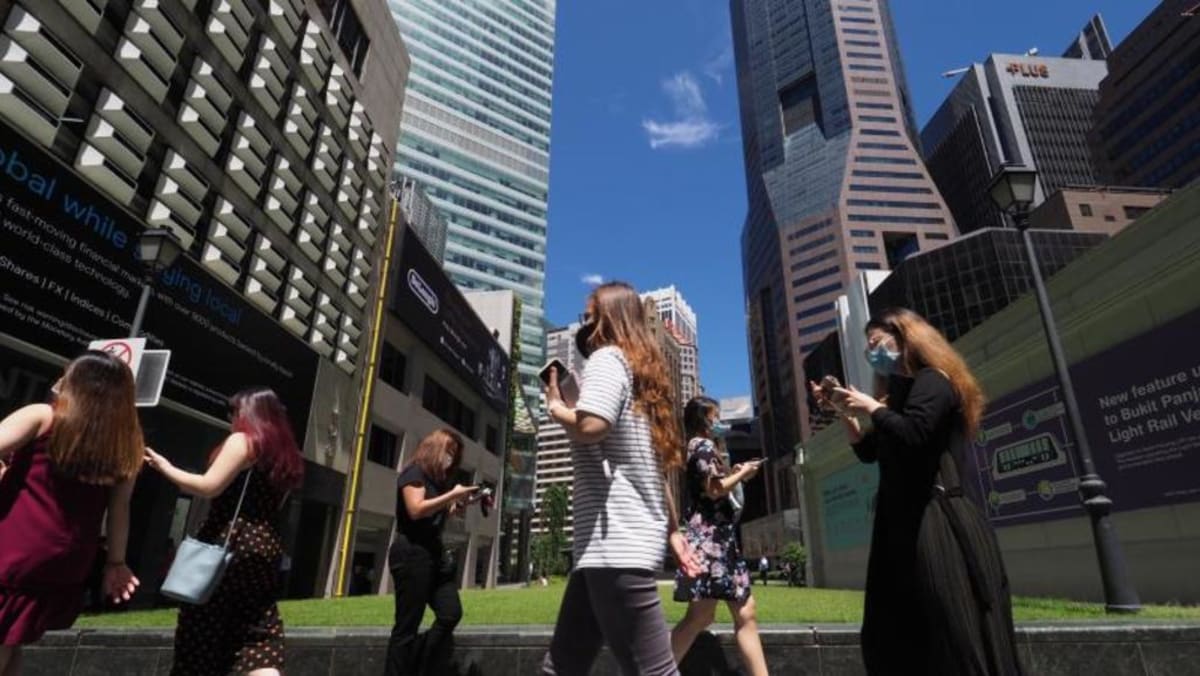 He also said that seven in 10 of the affected workers were aged 35 and below and that some eight in 10 of these affected workers were in non-tech roles such as sales, marketing, and corporate functions.
His comments came on the heels of massive layoffs involving multinational tech giants with offices in Singapore, such as Shopee, Meta and Twitter.
However, while responding to several parliamentary questions about the extent of the global tech layoffs impacting Singapore, the minister said that not all sectors are laying off workers.
"Other sectors like financial services, including local banks, are also hiring for tech roles. Taken together, this reflects that there is strong supportive capacity across the larger economy and opportunities for affected workers to fill in-demand roles," he said.
He said that most tech and non-tech workers from the information and communications (I&C) sector have been able to secure a job soon after retrenchment. And there is a higher rate of re-entry into employment within six months after retrenchment than the rest of the economy, according to the recent Q2 statistics.
Local statistics also show that there are some 1000 more job vacancies in the I&C sector in June 2022 than late last year,
Dr Tan also said that the majority of retrenchment notifications from the Information & Communications (I&C) sector since July 2022 were submitted on time.
He explained that local citizens make up some 85% of local resident labour force and the permanent resident population has remained stable over time.