Oxley Holdings said it is capable of paying its $1.6b debt due in the next three years, Singapore Business Review has reported.
The Oxley's statement, in its response to queries from the Singapore Exchange Securities Trading, is supported by local and overseas projects worth approximately $2.9b and $4.6b respectively.
Queries were raised after a statement made by its executive chairman and CEO Ching Chiat Kwong concerning the firm's ability to pay off its debt through the sale of its completed projects, local and overseas, as well as a steady stream of asset disposals ran in a media report.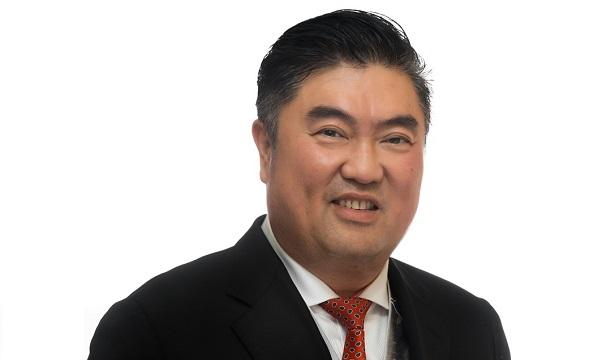 In its response, Ching highlighted that his statements made in the article were not the company's internal estimates or projections, and have been made public by the firm through past announcements.
The firm made an announcement on 21 January in relation to the sale of Blocks 4 and 5 of Dublin Landings, as well as the proposed sale of parts of Blocks B and E in Dublin Landings, Ireland on 28 January. Likewise, Oxley announced on 10 January 2019 the proposed sale of Mercure and Novotel Hotels at Stevens Road in Singapore.
The gross proceeds from the sale of the aforesaid properties will amount to approximately $1.4b in 2019, the firm added.
Meanwhile, Ching noted that the article incorrectly stated that the company aims to reduce its debt-to-equity ratio to 1 by end-2019.
"As stated on page 9 of the Company's corporate presentation which was released on SGXNet on 13 February 2019, upon the completion of the sale of the aforesaid properties, the Company's gearing will be reduced to approximately 2 times," Ching said.
According to the response, the Group's rapid growth has been primarily supported by debt and equity. Oxley noted that its gearing will expectedly increase with new acquisitions, and decrease gradually as properties are developed and sold over time.
"With the existing portfolio, the Group aims to develop and sell the properties and gradually reduce the debt-to-equity ratio to 1," Ching further explained. "However, as and when there are new viable business opportunities, gearing may increase as new loans have to be taken to fund such opportunities."