TOKYO (May 10): The Japanese conglomerate Panasonic Corp announced that, the company will sell 90% stake in a heterojunction (HIT) solar cell and module assembly plant in Malaysia to China-based PV manufacturer GS-Solar, amid issued profit warning for this financial year.
The sale of Panasonic Energy Malaysia Sdn. Bhd., which operates a factory in Kuilim, Kedah, Malaysia, manufactures solar panel and integrated manufacturing of wafers, cells and modules, is set to conclude in November for an undisclosed amount.
The move forms part of Panasonic's efforts to cut the loss in its solar business, which has lost money since fiscal 2016 as Japanese prices of solar energy fall, and the company is seeking to restore the segment to profitability as early as fiscal 2021, according to Nikkei Asian Review.
Panasonic and GS-Solar, both agreed on a partnership Thursday (May 09) to form a joint venture in Japan as part of wider collaboration on HIT production expansion and R&D.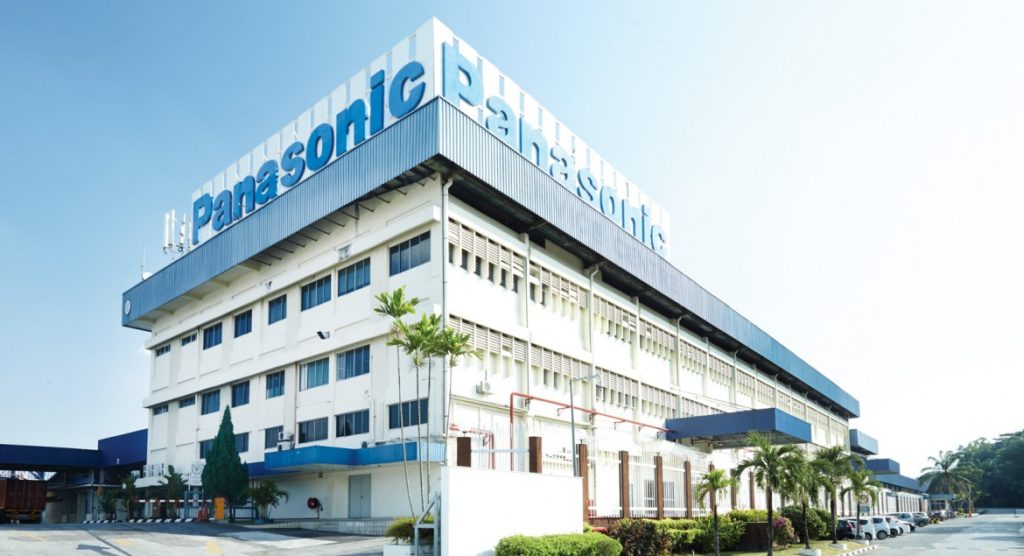 Beside that, Panasonic warned profit this financial year would fall for the first time in eight years as costs to boost battery output rise and it moves to overhaul some businesses amid investor pressure to find new avenues of growth, according to Reuters
The Japanese conglomerate expects operating profit for the year through March 2020 to slump 27 percent to 300 billion yen (S$3.72 billion) from a year earlier. That is well below analyst expectations of a 12 percent decline, according to Refinitiv, a global provider of financial markets data and infrastructure.
Under a three-year plan announced the same day, Panasonic will seek to cut 100 billion yen (S$1.24 billion) in fixed costs for this fiscal year. Steps include withdrawing from money-losing business lines.
In fact, Panasonic is also Tesla's exclusive supplier of battery cells, and the later delayed the Model 3 sedan production in tandem squeezed the company's business last year.
Panasonic switched its focus to corporate clients such as automakers since few years ago to escape price wars in lower-margin consumer electronics. The shift, which involved a vast migration of TV engineers to the automotive unit, to helped the company restore profit growth, but the non-consumer businesses segment did not grow as fast as the company had hoped.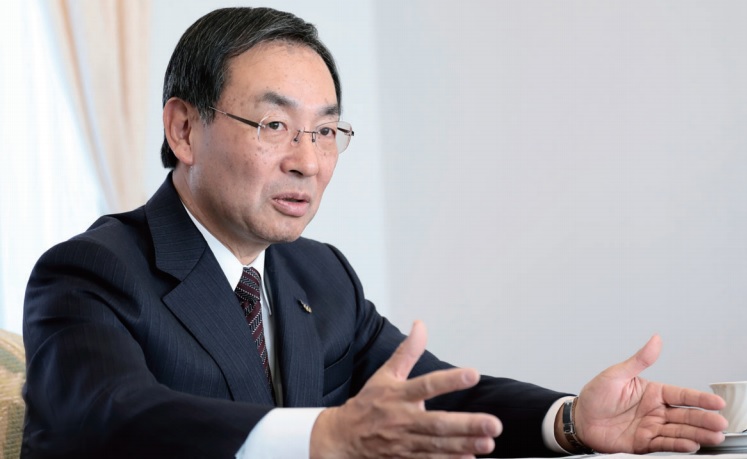 "Over the last three years, we aimed for stable revenue and profit growth focusing mainly on the automotive business …but development costs and insufficient abilities to adjust to rapid battery production expansion limited our profits," Panasonic President Kazuhiro Tsuga said at a post-earnings press conference on Thursday.