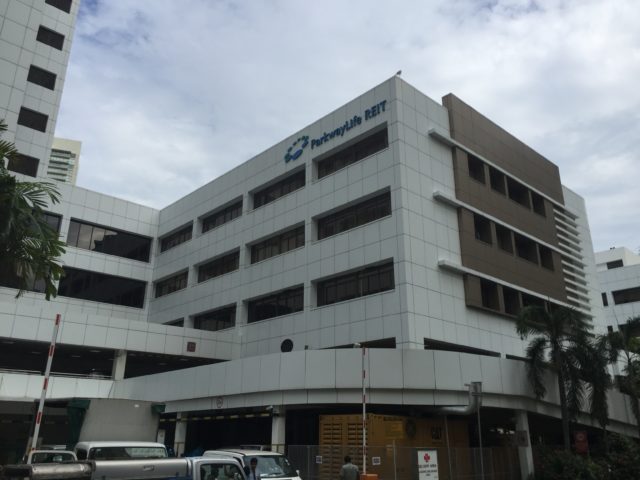 Singapore, 29 Jan 2018 – PARKWAY Life Real Estate Investment Trust (Parkway Life Reit) posted a 10.6% increase in distribution per unit (DPU) for the fourth quarter, lifted by a one-off divestment gain.
DPU for the three months ended Dec 31, 2017, stood at 3.38 Singapore cents, up from 3.06 Singapore cents a year ago.
This was boosted by a divestment gain from the sale of four Japan properties as announced on Dec 22, 2016. Divestment gains (after tax) of S$5.39 million – translating to 0.89 Singapore cents – has been fully distributed to unitholders over four quarters in 2017.
Total distributable income to unitholders from recurring operations alone rose 3.3 per cent to S$19.1 million.