(Singapore,22 March 2023) People want dignity and jobs more than charity, a former Singaporean TV producer said during a Budget roundtable co-organized by the Singapore Management University and Fortune Times last Friday.
With its theme of Budget 2023 and its Social Impact, the Roundtable drew some 30 representatives from various industries — including logistics, property, travel, agriculture, manufacturing, education, and media.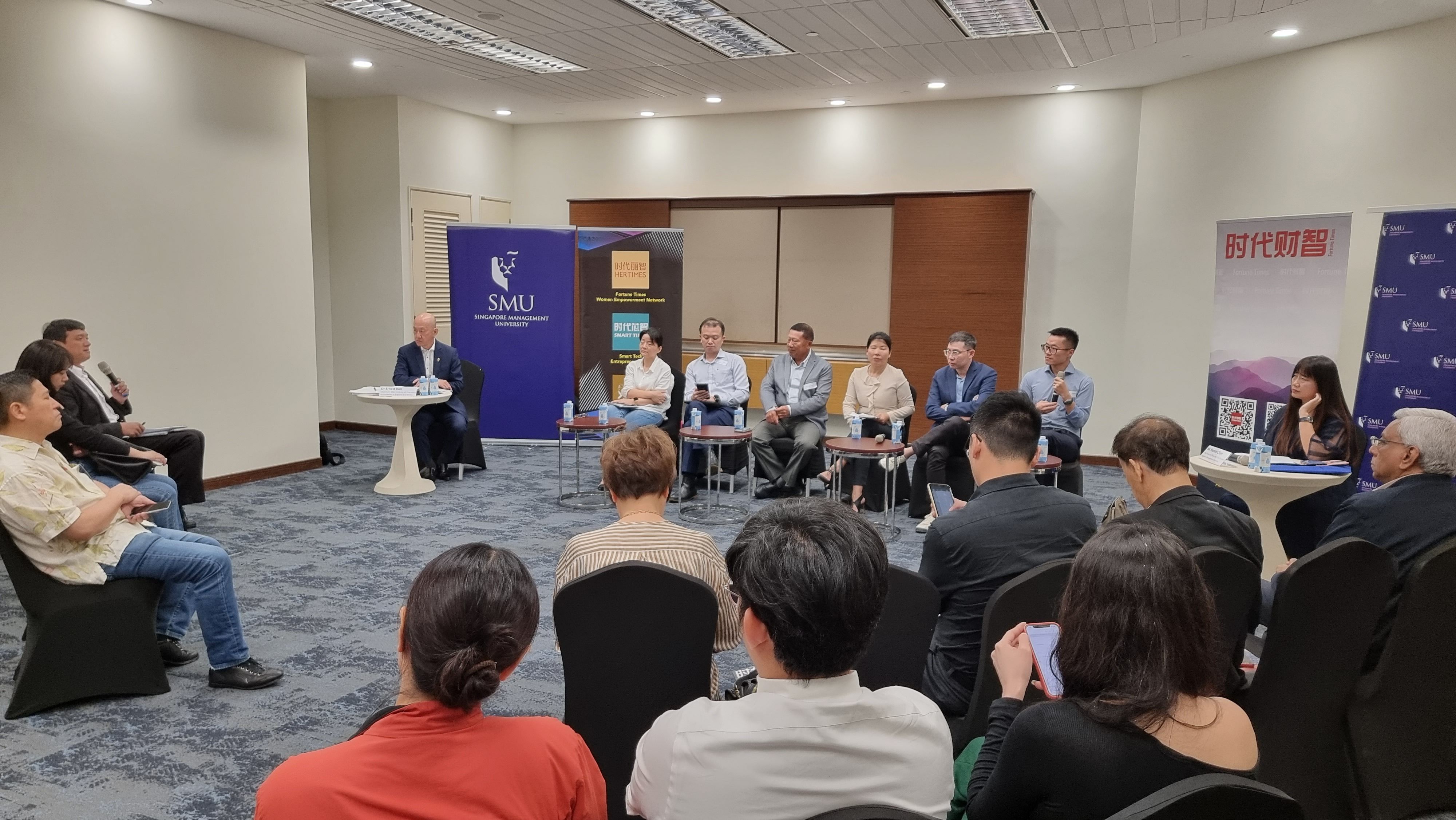 "When you look at ordinary people… some of them do get retrenched. If a company is doing well, they are quite good; if they don't, they have to make cuts and make a living," said Augustine Anthuvan, who works now as a media advisor, while explaining the importance of employment despite the Budget's generous financial support to the needy.
"At the end of the day, people don't want charity. They want dignity. They want jobs. They want to be able to make a living and to contribute," he added.
Even though the Ministry of Manpower has announced in its latest labor market report that 2022 saw the total number of retrenchments at a record low, retrenchment remains a major challenge for the island country, especially its hospitality industry. 
Aileene Thangaveloo, Founder of TripNTravel Marketing Service, told the Roundtable: "You only have heard of travel agencies or even hotels or restaurants shutting down. Those, who have deeper pockets and maybe belong to international chains, ride it out."
"But even riding it out, they had a lot of restructuring, as I saw. They trim their staff and let go of consultants, consultancy services like mine because they just had no revenue coming in," she added, noting that the whole travel industry is not yet out of the woods, and many are expectingly awaiting the full opening of China.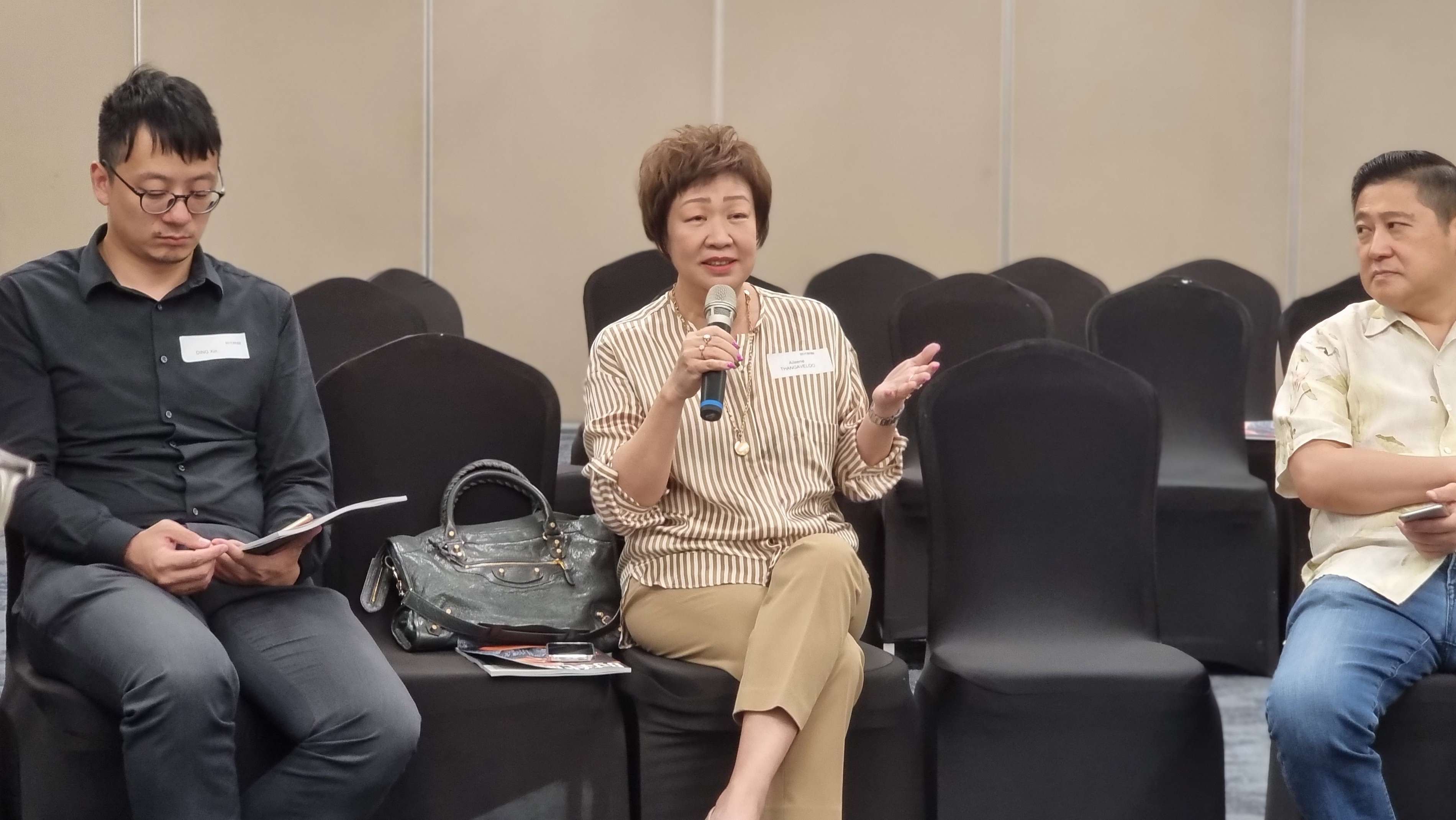 On Feb 14, Singapore's Deputy Prime Minister Lawrence Wong announced in the Budget 2023, the pilot Jobs-Skills Integrators will be introduced to optimize training provision and job matching services for companies and individuals. To enhance employment, a S$2.4 billion top-up was made to Progressive Wage Credit Scheme and a series of grant and job credits were extended for seniors, the disabled, and ex-offenders.
Early this month, the DPM also said publicly that there might be room for the government to step in to provide some interim support because finding the best-fitting job, or training for a job with better prospects takes time.
Jeffery Tan, President of Supply Chain Management Chapter of Singapore Computer Society, said this year's budget has a strong focus on trying to bring out Singaporean companies overseas, which includes more and better job-training practices.
"I saw some key changes the government focuses on small and medium-sized businesses. That's a very good initiative that has already been going on… when it comes to training, the government has changed of course in terms of how to train and to measure the skills versus job as expected," he said.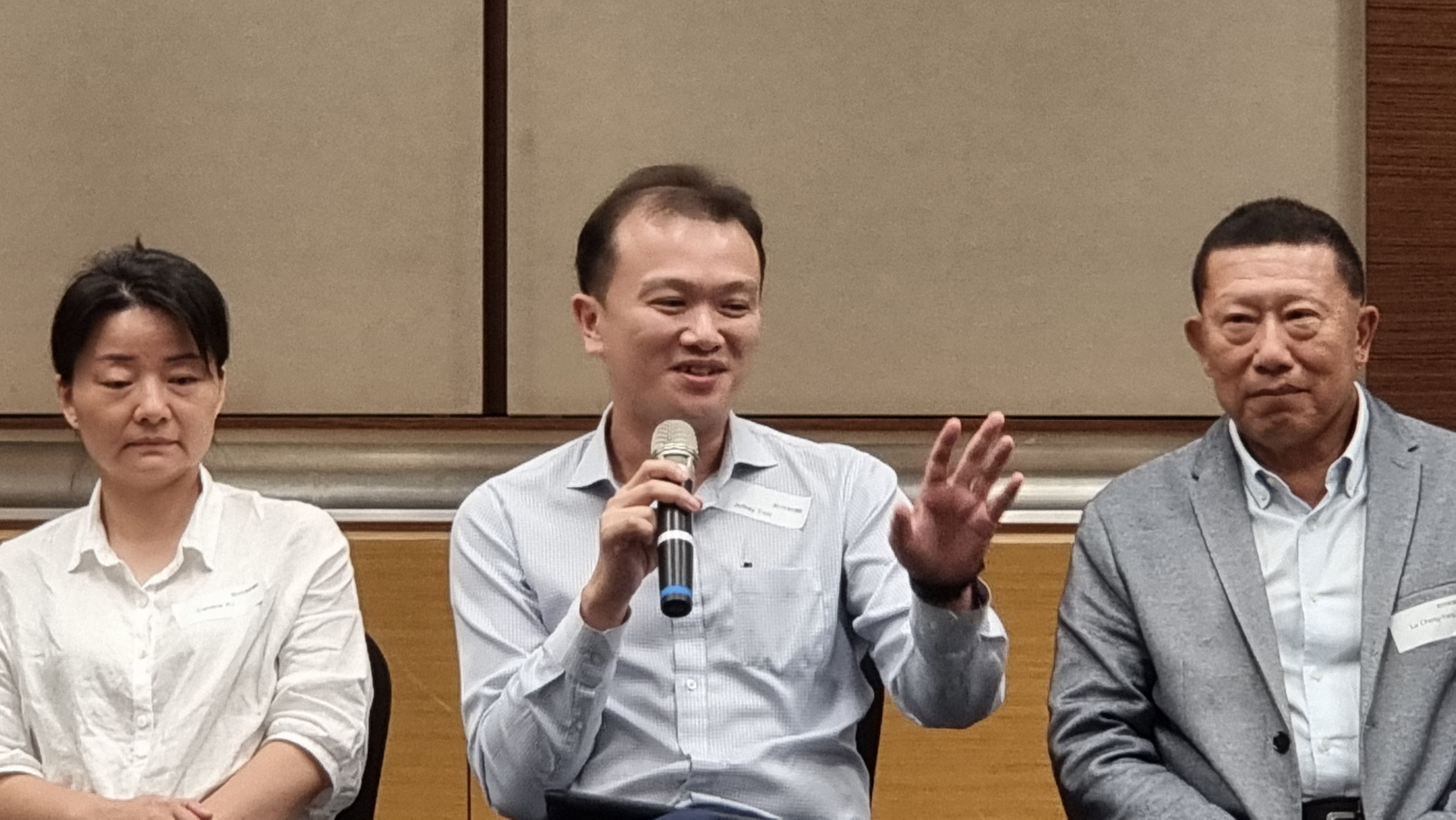 The soaring housing rental is another key issue that increases local business costs and may in turn impact the hiring of talents.
Dr. Ernest Kan, the former Deputy Managing Partner of Deloitte Singapore who co-moderated the Roundtable with Yvonne Chan, SMU's Chief Financial Officer, said the residential rental has become a hot issue as quite a few tenants may face some 40% rental increase in the prime district once their contracts expire.  This made it difficult for expats to sustain the cost of living when rental constitutes a large portion of their disposal income.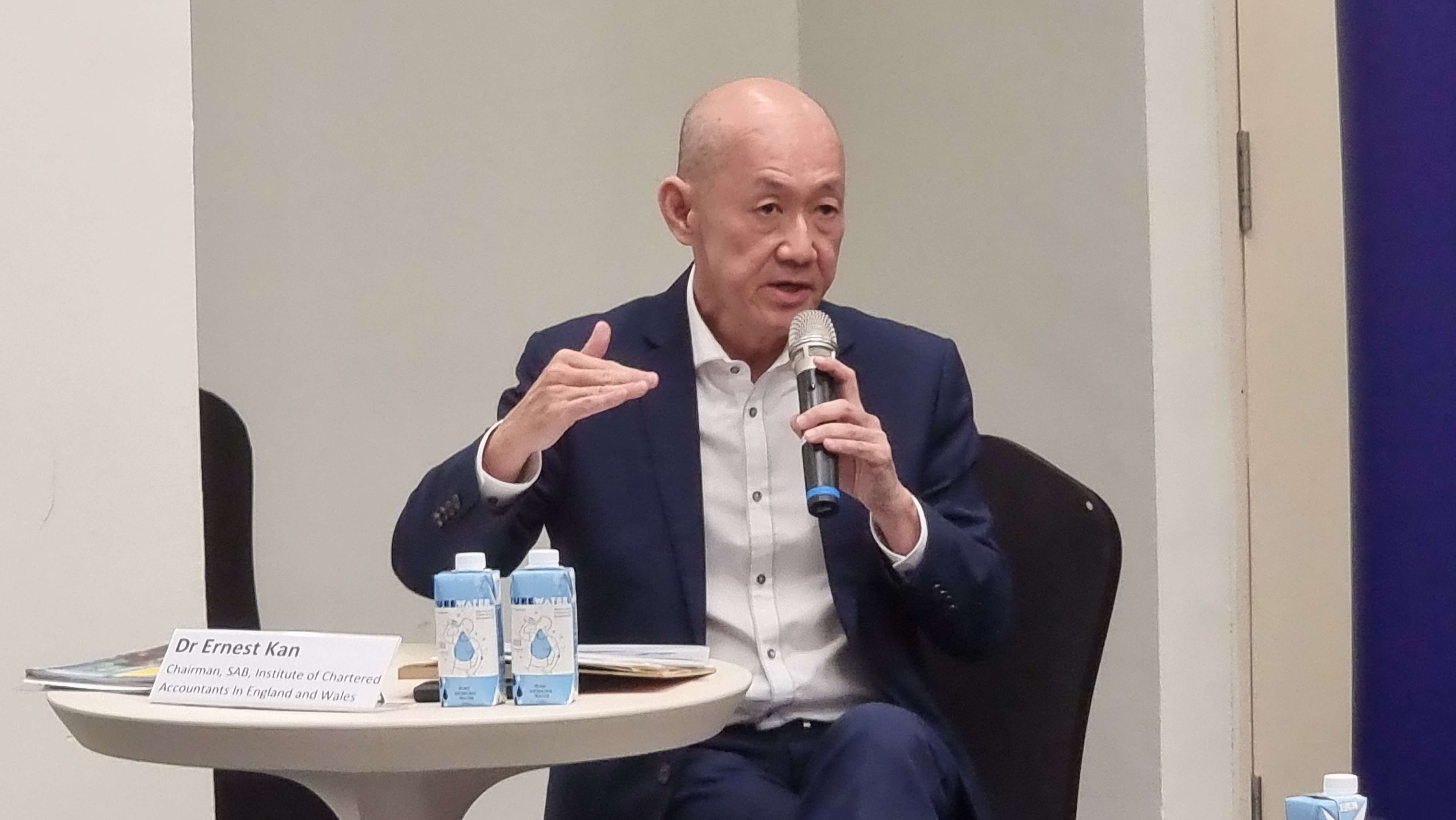 A recent Knight Frank report reveals that Singapore has overtaken New York as a city with the highest rental growth. The yearly rental rates in Singapore rose by a substantial 28% percent in Q4 of 2022, up from 23% in the previous quarter. In comparison, New York only saw a 19% growth in prime rental rates.
Edwin Lam, director of Fraxtor Capital, said there is real upward pressure on the rentals despite the cooling measures in the Budget. 
"The dormitory rates (for construction workers) have doubled… and everything basically costs people double essentially…," he said, noting that the government is trying to rebalance the demand and supply for the good of both blue and white collars.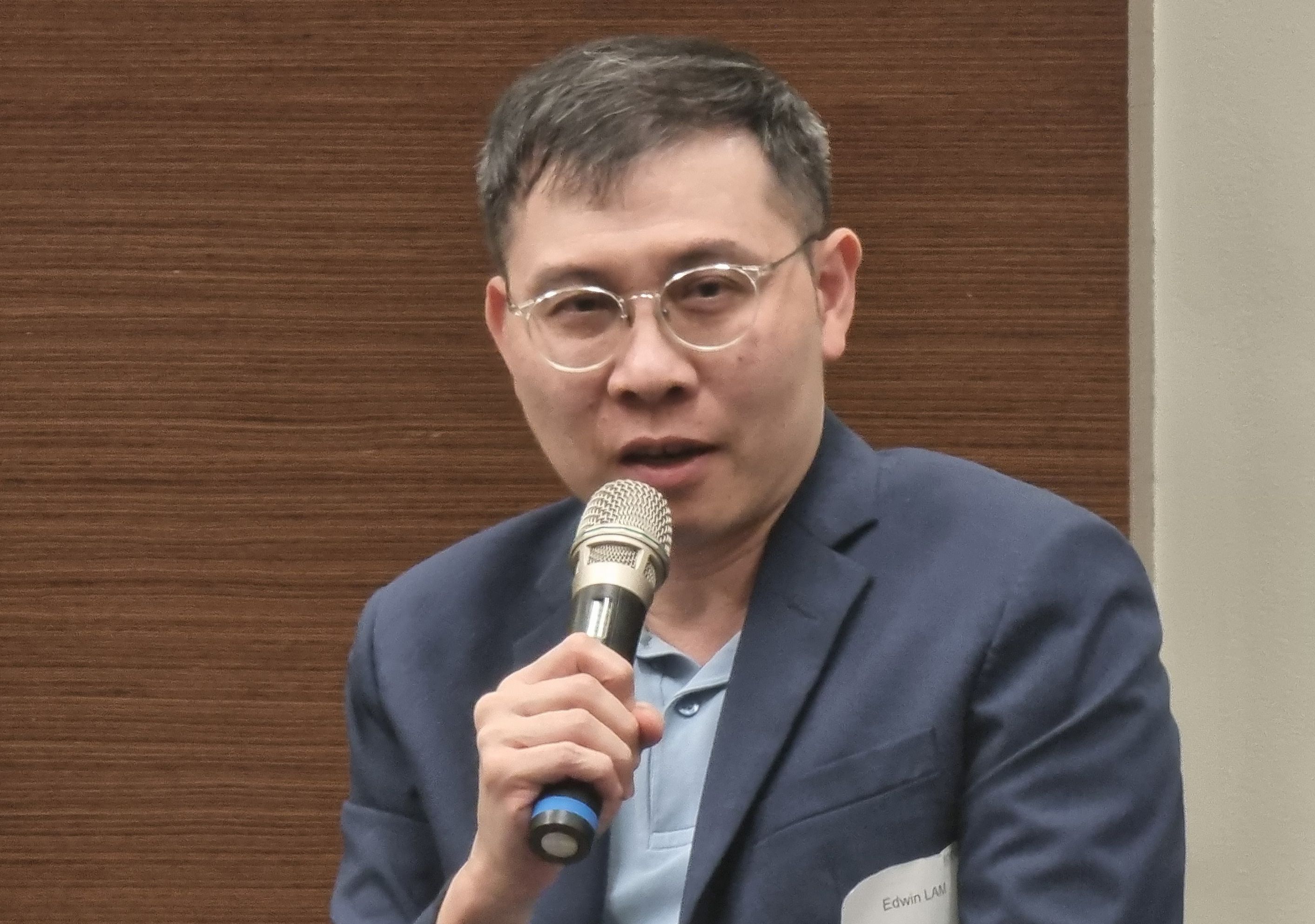 Mason Zhao, Chief Financial Officer of New Hope Singapore, an arm of a leading Chinese food and agricultural enterprise, highlighted the importance of curbing the rental increase in order to retain employees and talents in general.
"There is 42 staff in our local company and all of them must find a place to live in… The high rental has become the single biggest component of their cost of living here," said Zhao.
"I don't see relief policies in the Budget to help employees with such demand. Personally speaking, the high rental may eventually lead to the loss of talents, both locals and foreigners, because they would be forced to work elsewhere such as Hong Kong and Japan."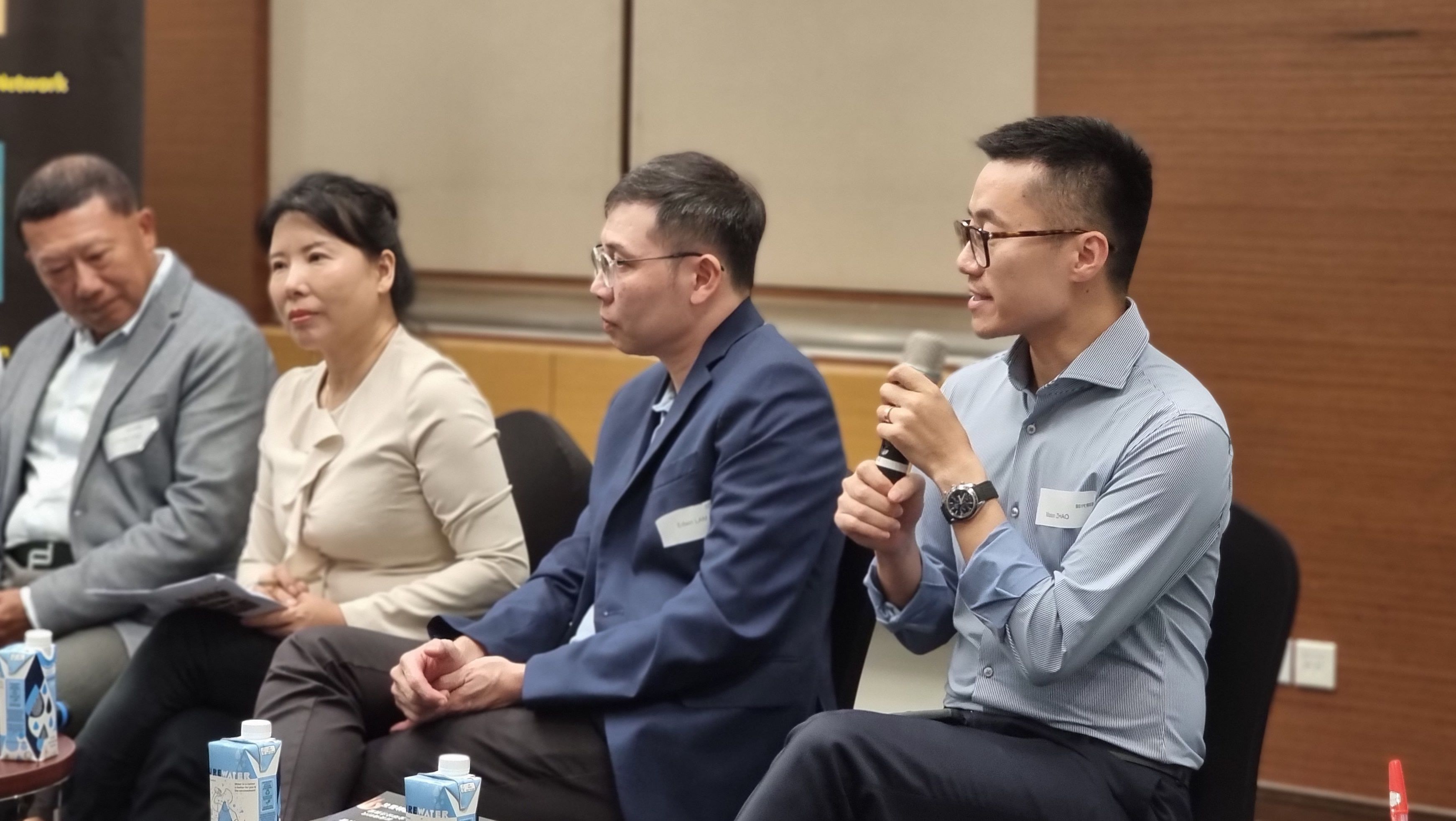 Zhao said his company is devoted to developing innovative agricultural technologies, such as a new way of breeding shrimps, to better serve Singapore and the region. He said since his company is aware of the significance of the food industry to Singapore and its sustainable development, talents, and employees thus play integral roles in bringing the vision to reality.
Yvonne Chan agreed that the market is overheated in the housing industry but pinpointed that the Singapore government has stated how the government will try to cool the industry through a slew of measures.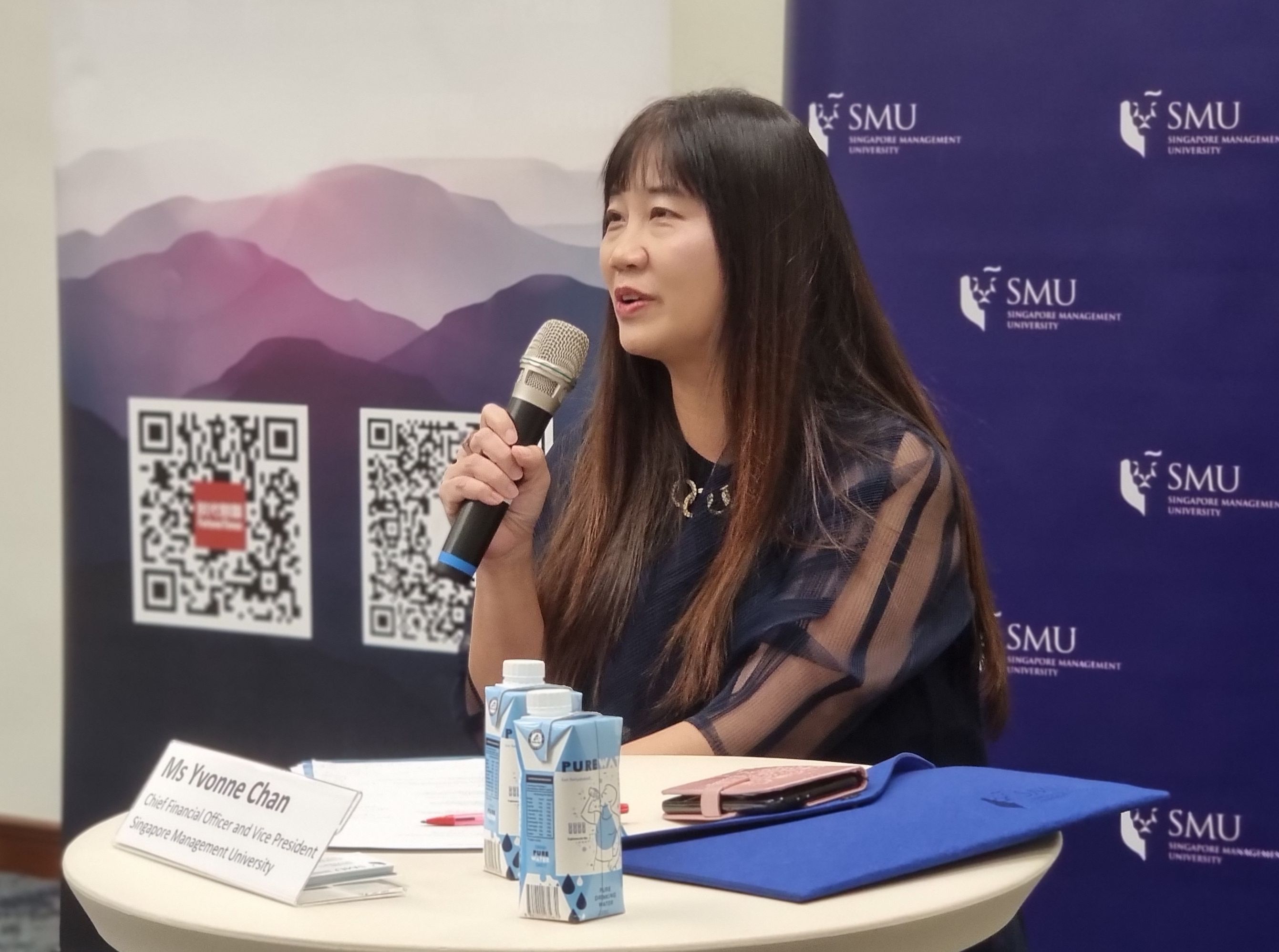 "We are not short of actions… such as stamp duty and property taxes, which have been revised to curb investments in housing and cool the overheated market," she said, noting that the Budget does provide support to both local businesses and workers to assist with inflationary pressures.
In the Budget, a new Enterprise Innovation Scheme has been introduced to support businesses to accelerate innovation and enhanced tax deductions and allowances. To deal with cost pressures, Enterprise Financing Scheme and Energy Efficiency Grant were further extended to Mar 24 to facilitate credit borrowing and offset energy costs specifically for food services, food manufacturing, and retail sectors.
Commenting on inflation, Lu Cheng-Yang, Senior Industry Transformation Advisor of Singapore Motor Cycle Trade Association, suggested that a possible solution for operating in a high-cost economy is to switch from cost-based pricing strategies to business models that leverage on location strengths and enhancement of consumer experiences.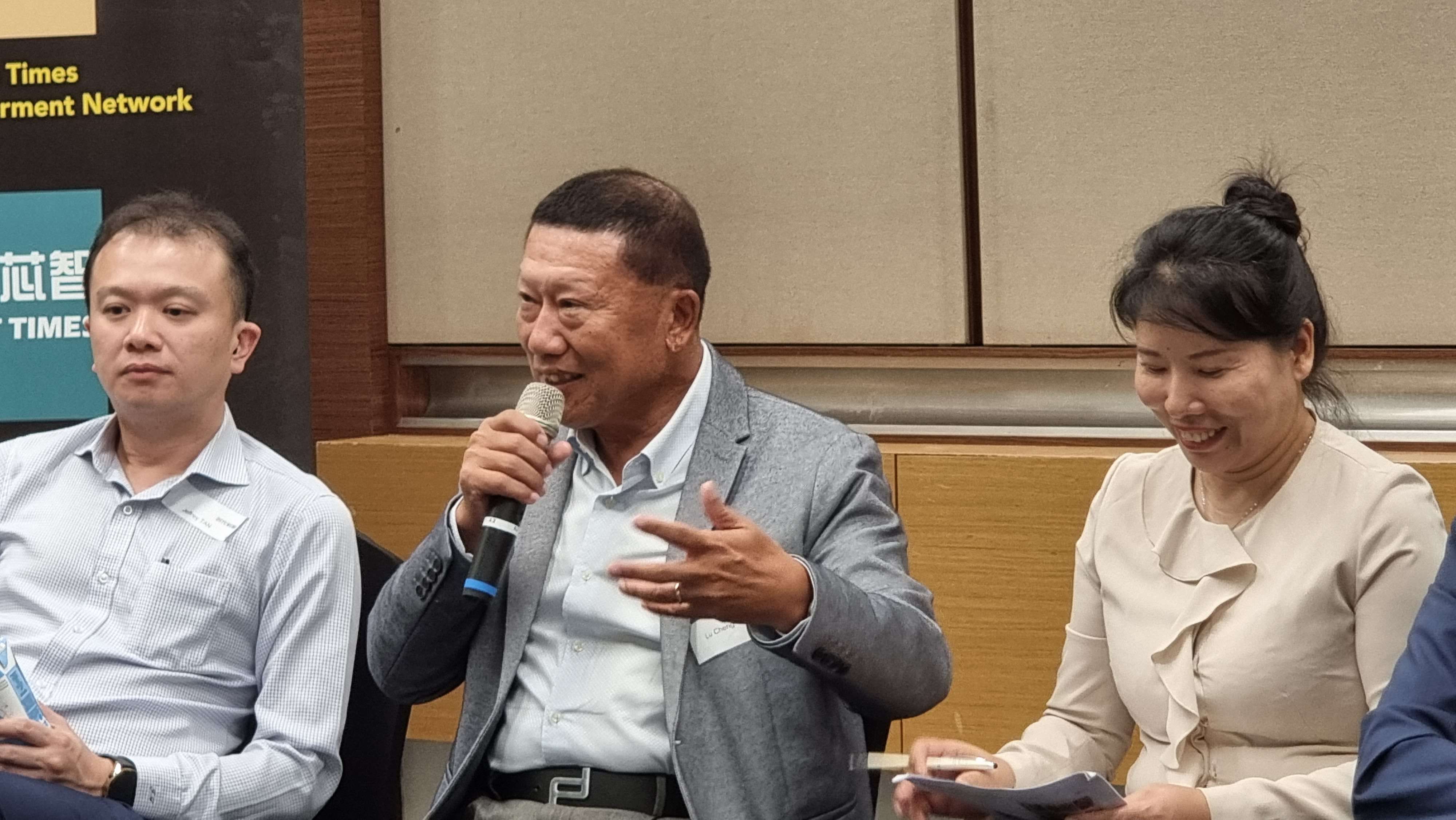 He said Asia's largest observation wheel as an example that has done so since being taken over by a Singaporean group that adopts a different business model while it used to be run under the system through different travel agents and gave discounts to those who woo tourists. 
"Since Singapore Flyer is positioned in the heart of the city, any tourist, as long as the price is reasonable, wants to go there and take a look," he said, noting that within six months of being taken over, Singapore Flyer has seen profits risen compared to the past ten years.
Also, during the three-hour Roundtable, panelists discussed on tax policies and green opportunities. Most attendees believe that the country remains competitive as a business hub given its reasonable corporate tax rates. 
Caroline Xu, CFO of WeiChai Singapore, a local branch belonging to one of China's leading manufacturing enterprises, told the Roundtable that she still sees Singapore quite competitive from the tax perspective. 
"Compared to China whose corporate tax rate is 25%, the local rate is (around) 15%," she said.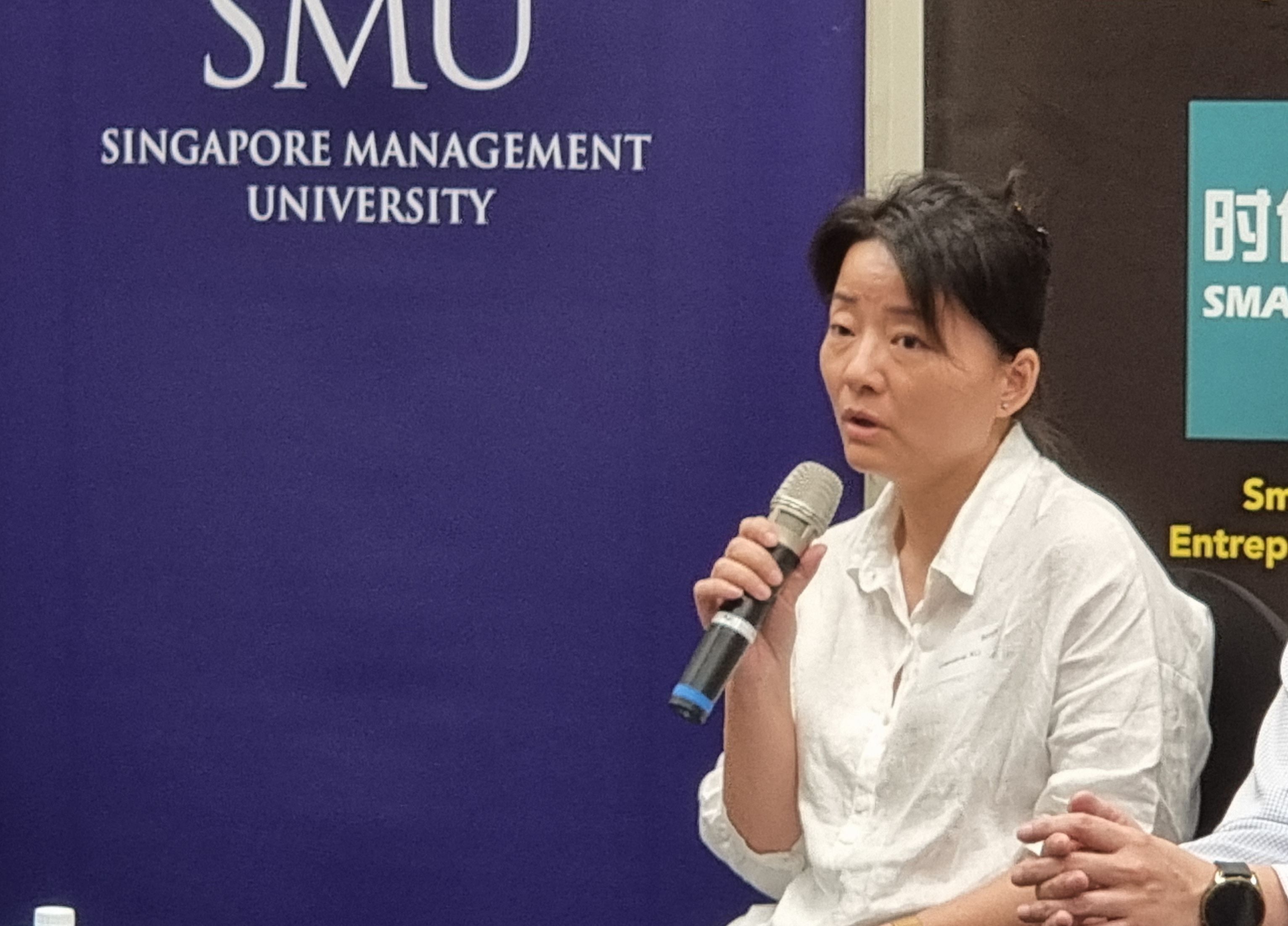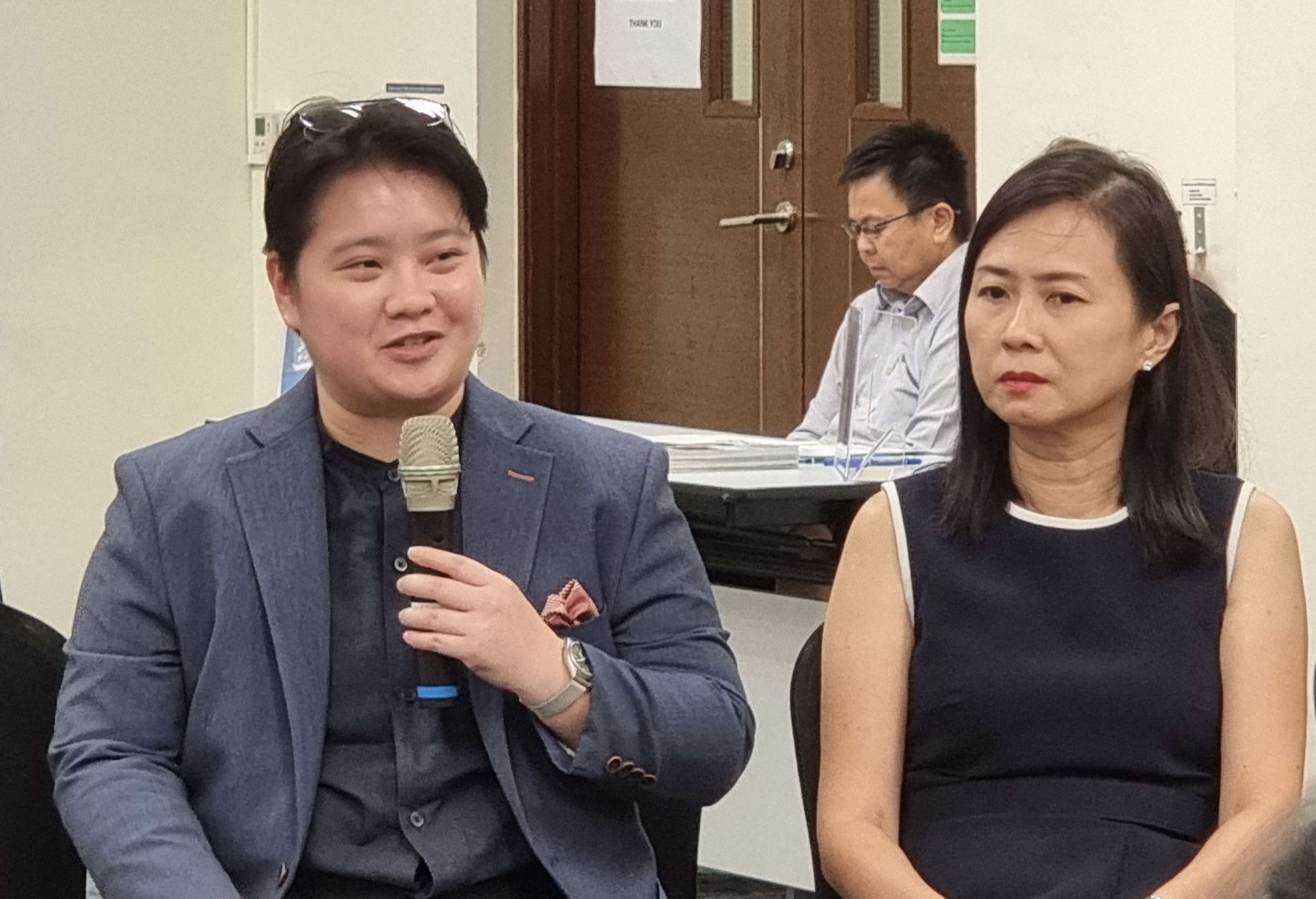 In fact, Singapore's corporate tax rate was not increased from the current Budget and remains at 17%, showing that the budget is still geared towards business friendliness. 
Yvonne Chan of SMU commented that the underlying sustainability messaging was consistent with this year's budget direction of travel. More consideration and attention would be given to achieve net zero emissions by 2050 as the govt takes steps to adapt to global warming and rising sea levels.
Learning from the lessons of Covid, more concentration of effort will go towards building resilience in the supply chain through diversification, stockpiling, and local production of food and essential goods. Buildings will be designed for duo purpose of peace and crisis times, she said.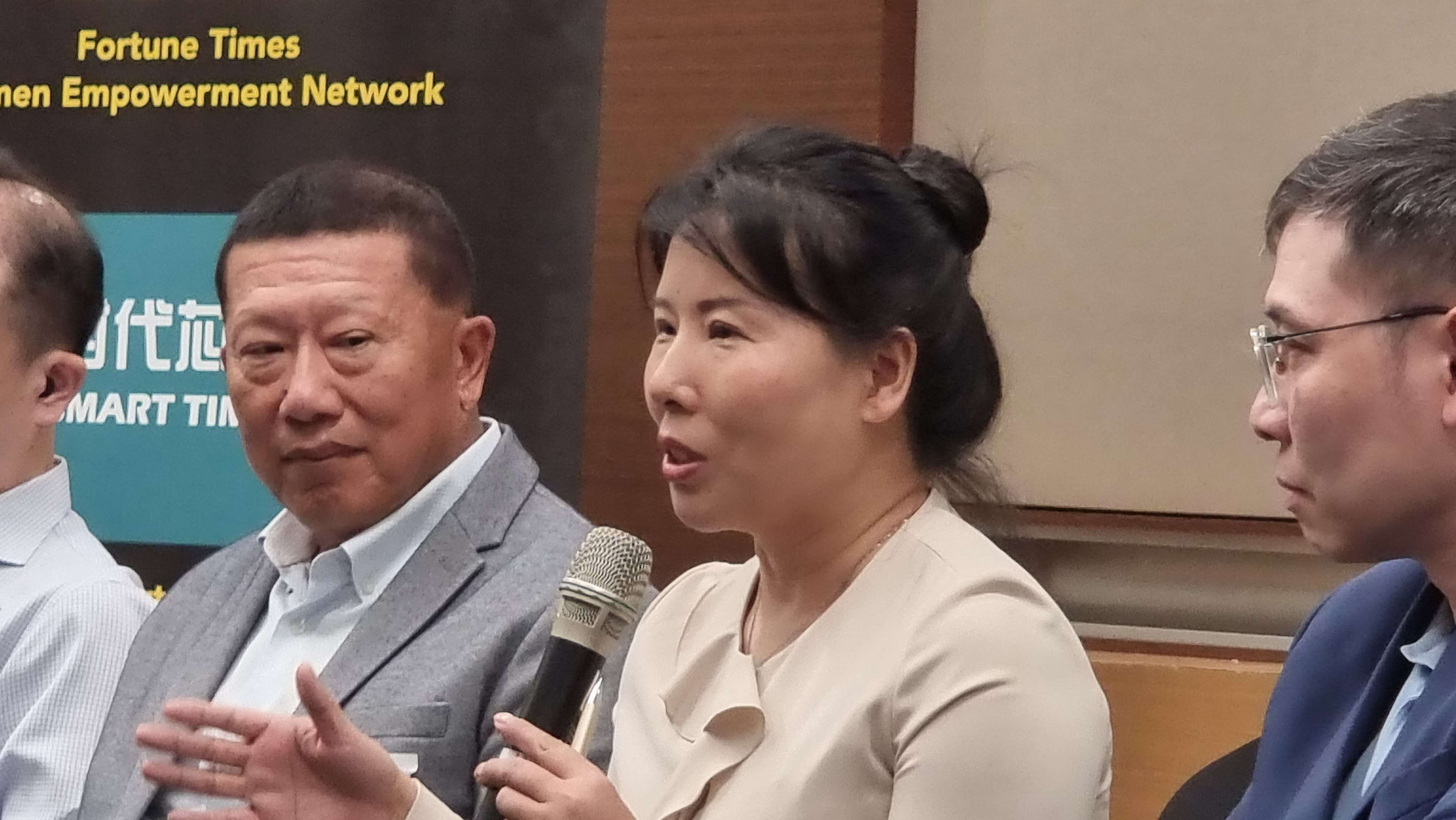 SMU and Fortune Times are working on more quality roundtables to address social impacts by deep-listening to views from all walks of life and soliciting their advice on Singapore's future developments.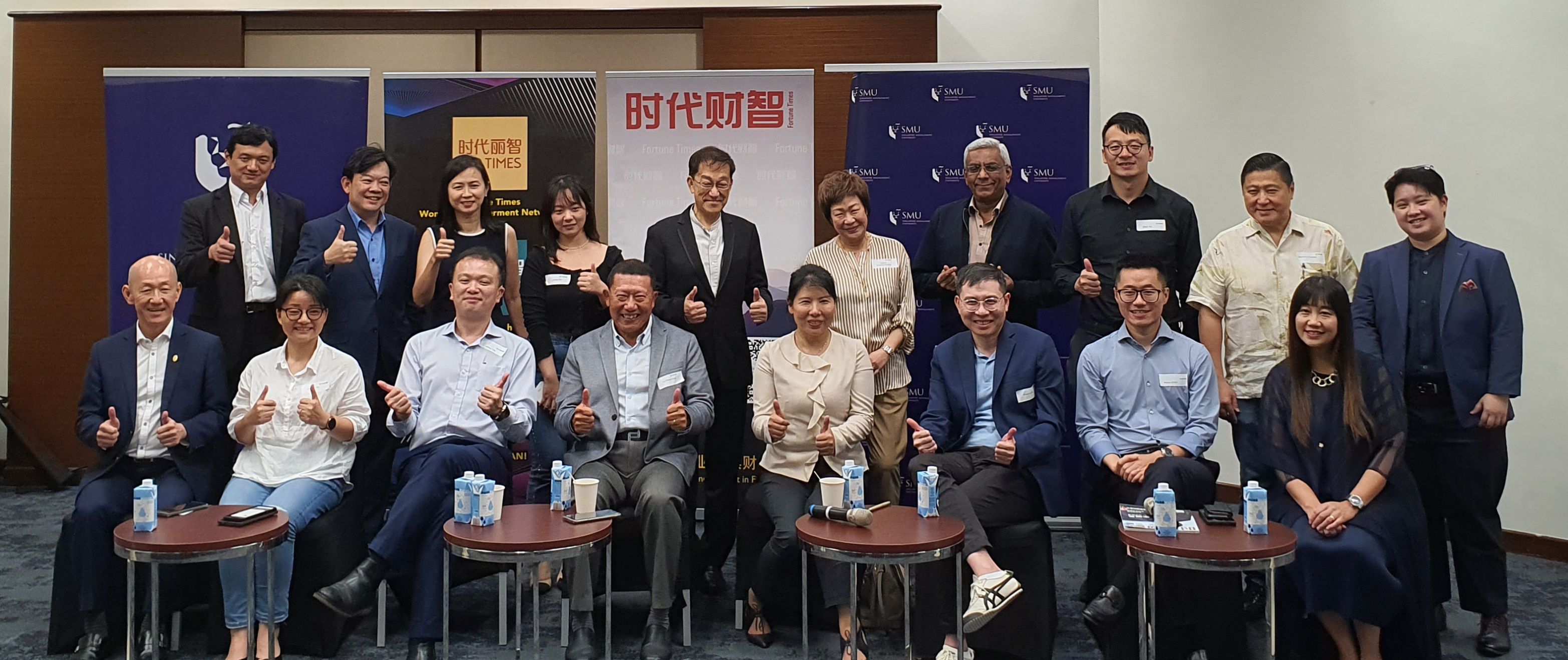 Annie Song, Editor-in-Chief of Fortune Times, said: "As a responsible media, we are all ears to voices from the grassroots and will continue with our efforts to report government policies in a journalistic way."