(Singapore, Feb 27, 2023)Pfizer, one of the world's biggest pharmaceutical companies with $100 billion in sales last year, is in talks to acquire biotech Seagen, a pioneer in cancer thepary, according to people familiar with the matter, the Wall Street Journal has reported.
It is hailed as the latest potential deal for a big drug company aimed at adding a promising class of targeted cancer therapies.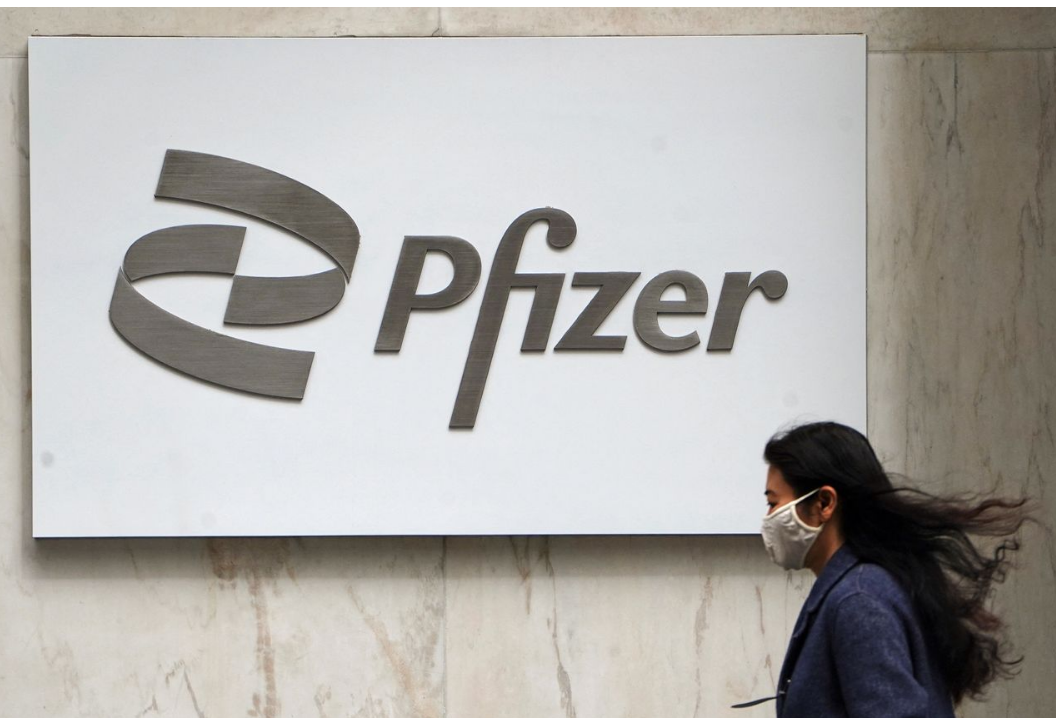 However, the talks are at an early stage and there is no guarantee there will be a deal, the people said as quoted by WSJ.
A number of hurdles would need to be overcome, including the potential for a stringent antitrust review of any proposal. If there is a deal, Seagen, with its market value of some $30 billion, would be expected to command a premium over that, the report says.
Last year, Seagen failed to be acquired by Merck & Co., in a deal that would have been worth at least $40 billion.
Afterward, the New York-based Pfizer turned to look at Seagen, people familiar with the matter have said according to WSJ.
The potential deal would help Pfizer add to its lineup of cancer treatments a class of agents that have shown promise working with so-called immunotherapies against some of the most prevalent tumors.
Reports say that Pfizer has some $22.7 billion from sales of its Covid-19 vaccines, drugs and other products.
Seagen helps pioneer a class of cancer therapy known as antibody drug conjugates that works like a guided missile attacking tumors with toxic agents.