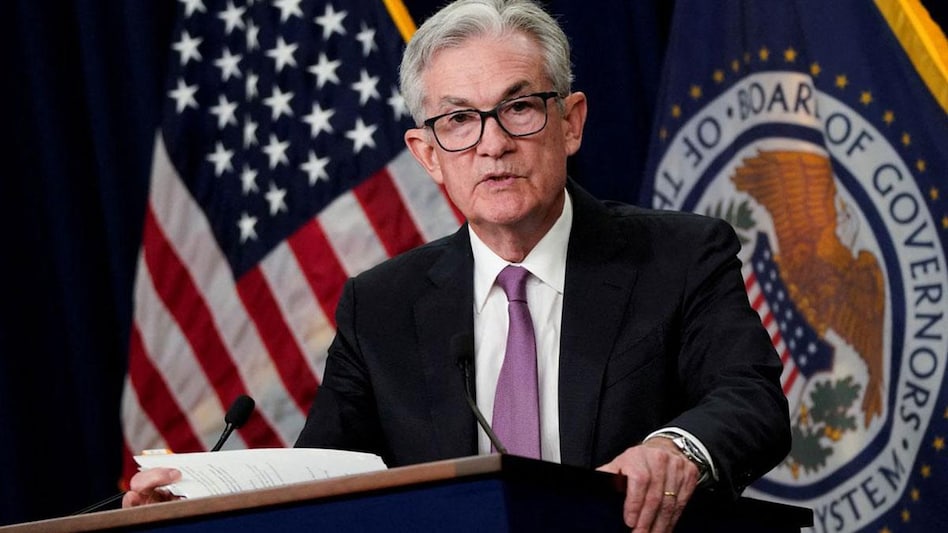 (Singapore, 22/09/2022) As the market expected, the U.S. Federal Reserve raised interest rates by another 75 basis points to fight inflation.
After concluding its two-day monetary policy meeting, The US central bank announced it was raising its key rate by another 0.75%, lifting the target range to 3% to 3.25% — its highest level since 2008. This is the third consecutive time the Fed increasing the interest rates by three-quarters of a percentage point.
Federal Reserve Chair Jerome Powell warned that the process of conquering inflation will involve some pain. He acknowledged that bringing inflation down will require a period of slower growth and higher unemployment, noting that the job market is out of sync, with far more openings than workers.
"We have got to get inflation behind us. I wish there were a painless way to do that. There isn't."
But he said continued high inflation would be even more painful, especially on those least able to withstand it.
The latest Fed's projections show the policy rate rising to the 4.25%-4.50% range by the end of this year and ending 2023 at 4.50%-4.75%. It implies the Fed could increase the interest rates by another 1.25 percentage points in the two remaining policy meetings this year.
Along with that, the Fed see GDP growth slowing to 0.2% for 2022. The revised forecast is a sharp cut from the 1.7% estimate in June and comes following two straight quarters of negative growth, a commonly accepted definition of recession.
Powell conceded a recession is possible, particularly if the Fed has to keep tightening aggressively.
"No one knows whether this process will lead to a recession or, if so, how significant that recession will be," he said.
Stocks turned negative following the Fed's announcement, The Dow Jones Industrial Average slid 522.45 points, or 1.7%, to close at 30,183.78. The S&P 500 shed 1.71% to 3,789.93, and the Nasdaq Composite slumped 1.79% to 11,220.19.