Singapore's preliminary property investment sales rebounded to $5.85b in Q2 2019, up 30.7% QoQ, a report of CBRE has revealed.
The market received a boost from several heavyweight office deals such as Chevron House, 7 and 9 Tampines Grande, and Frasers Tower.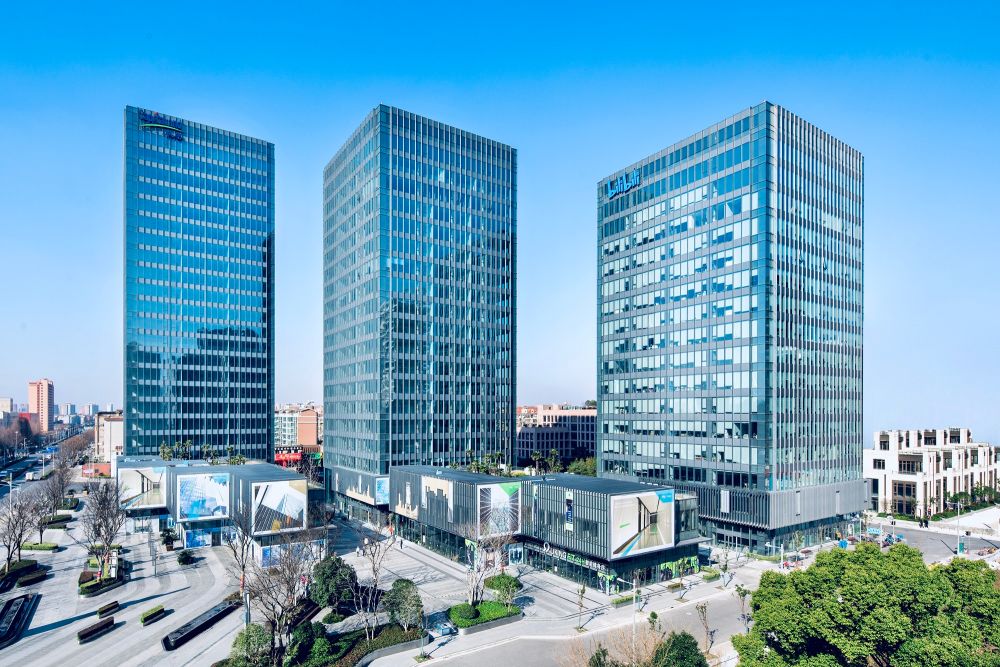 Office deals accounted for 47.1% of the overall performance during the quarter, pushing, office transaction volume to surge by 9.6 times to $2.752b. The largest deal was the sale of Chevron House for $1.025b to AEW Asia.
"However, the completion of the deal is still subject to several conditions, such as the completion of its current asset enhancement works and the divestment of the retail and banking hall space," CBRE said.
Another major deal was the sale of a 50% stake in the newly completed Frasers Tower for $982.5m. The other two deals were the sale of 7 & 9 Tampines Grande for $395m and the collective sale of Realty Centre for $148m.
"Investors also feel that interest rates are likely to go down rather than up and this has helped buoy sentiment. We have seen a pick-up in enquiries for strata offices as well as for entire office buildings. With a few more deals in the pipeline, office investment volumes are likely to be very strong for 2019," said Jeremy Lake, CBRE's managing director of capital markets.
Also, residential sales volume jumped 30.5% QoQ to $1.59b in Q2 2019, making it the second highest contributor for the quarter. Despite the lack of residential collective sale transactions, two sites from the Government Land Sale (GLS) program were awarded for a total of $875.53m, whilst another two vacant sites at Jervois Road and King Albert Park were sold for $40.75m in the private market.
In addition, the luxury market witnessed some healthy buying activity, with 16 units of the newly launched Boulevard 88 sold above a $10m pricetag, and the good class bungalow (GCB) transaction volume rising 27.9% QoQ to $143.28m.
CBRE also noted that foreign investment volume remained robust, edging up 5.4 times QoQ to $2.94b and accounting for half (50.2%) of the overall investment sales volume. This suggests that the Singapore market continues to feature favorably with foreign investors and attract new entrants to the market.
"Whilst it is still too early to quantify the capital flows to Singapore arising from the global trade war, Singapore continues to attract global capital allocations due to its stability and security. This is especially so for the residential market where the government monitors closely with measures in place to safeguard against excessive speculation from foreign capital," Desmond Sim, CBRE's head of research for Southeast Asia, explained.
He further added that whilst capital appreciation may be stifled, capital preservation is the strong decisive factor in today's uncertain climate. "With more deals in the pipeline, we expect the momentum in the commercial market to gain further traction and to continue boosting investment sales volume over the next six months," he said.