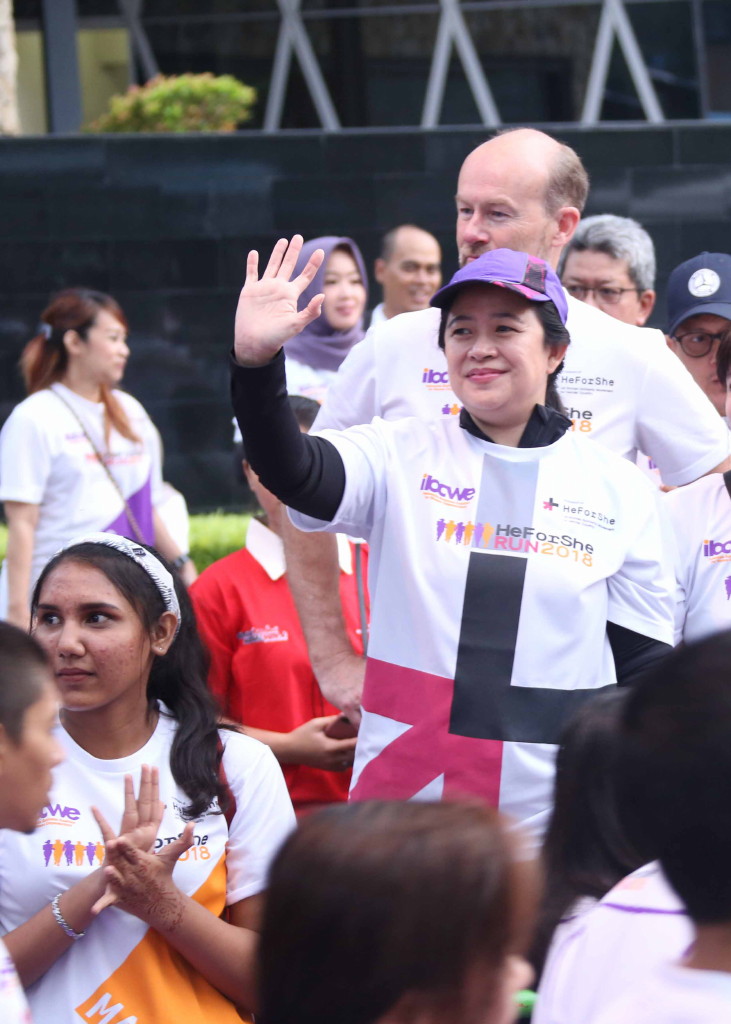 Puan Maharani Nakshatra Kusyala continues to play a significant role in Indonesian domestic and diplomatic affairs. Since 2014, she has been the Coordinating Minister for Human Development and Cultural Affairs.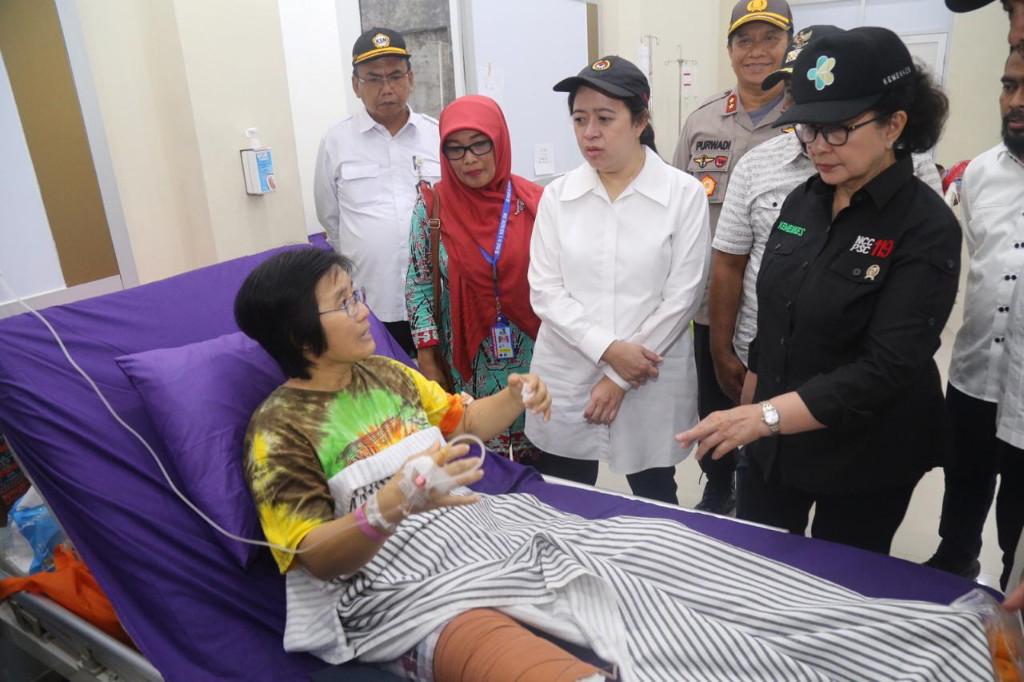 In 2015, she received an award from the National Record Museum as the first female Coordinating Minister in the history of Indonesia. She also previously worked in certain key positions within Indonesia's House of Representatives including as the Head of the Political and Inter-Agency Relations Department; as a Member of Commission I for Defense, Intelligence, Foreign Affairs, Communications, and Informatics; and member of Commission VI for State-Owned Corporation, Trade, Industry, Investment, Cooperatives, Small-Medium Enterprises and National Standardisation. From 2009 to 2012, she was a member of the Delegation for the Inter-Parliamentary Union at the United Nations Assembly.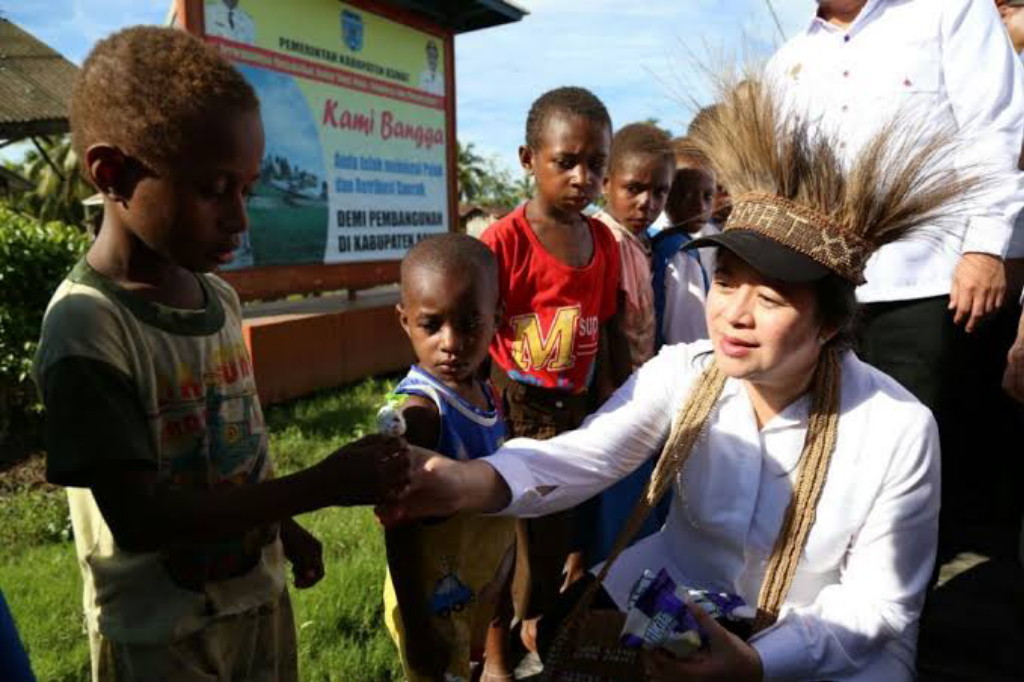 Puan Maharani is devoted to women empowerment in Indonesia. From 2007 to 2010, she was the Head of Women Empowerment and Community Department in PDI-P(the Indonesian Democratic Party of Struggle) Central Board. She is an active participant in various international forums on behalf of Indonesia. Among them, she was the keynote speaker at the High-Level Dialogue for Natural Disaster Risk Reduction in Switzerland, and in May, she spoke at an international high-level public health conference in France. Moreover, in December 2017, she was the keynote speaker at the Peace and Prosperity Forum in the Republic of Korea.