Raffles Medical says it is planning to open two new hospitals in Chongqing by late this year and in Shanghai before June.
Both Chongqing and Shanghai are China's municipalities.
Much due to the investment property development expenditure for the new outlets, Raffles Medical's investment properties hit $427.93m in Q3 which sees an increase of $42.4m.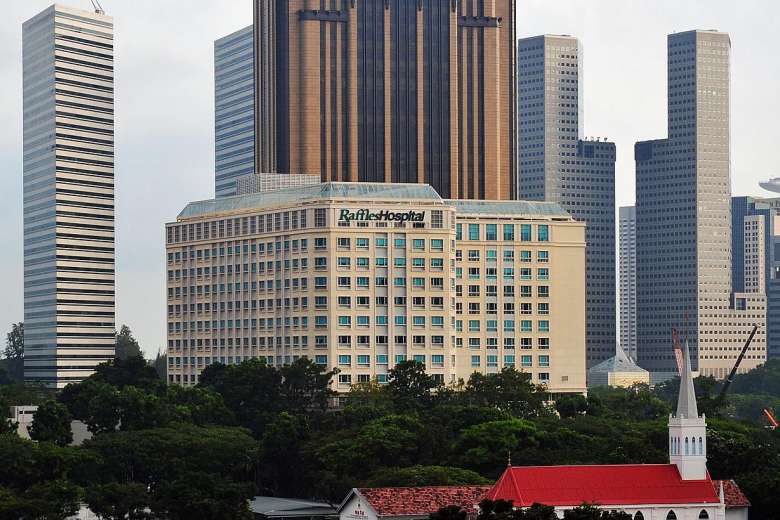 Overall, Raffles Medical's Q3 profits grew 0.1% YoY to $16.41m in Q3. Revenue inched up 1.2% YoY to $121.04m.
The firm's revenue from healthcare services division grew 8% backed by the addition of new corporate clients and the new contract to provide air borders screening services. However, revenue from hospital services dipped 3.8% partly due to the refurbishment of the current inpatient facilities
The firm noted that RafflesHospital opened a new inpatient ward in Q3 targeting patients under the Emergency Care Collaboration with the Ministry of Health.
Raffles Medical says that continuing renovation works will add more inpatient facilities in the next quarter to support the Group's growth strategies for the coming year.
Meanwhile, insurance contract provisions increased by $7.3 million, mainly due to higher provision for unearned premiums resulting from billings for premium from the group's insurance business.