Razer Pay, an e-wallet app by gaming brand Razer, could soon be accepted at NETS terminals, said the company in a news release on Nov 12. The company is working with NETS Group to enable Razer Pay on NETS unified point-of-sale (POS) terminals in hopes of having "full interoperability" by the time the e-payment method launches in Singapore in the first quarter of 2019.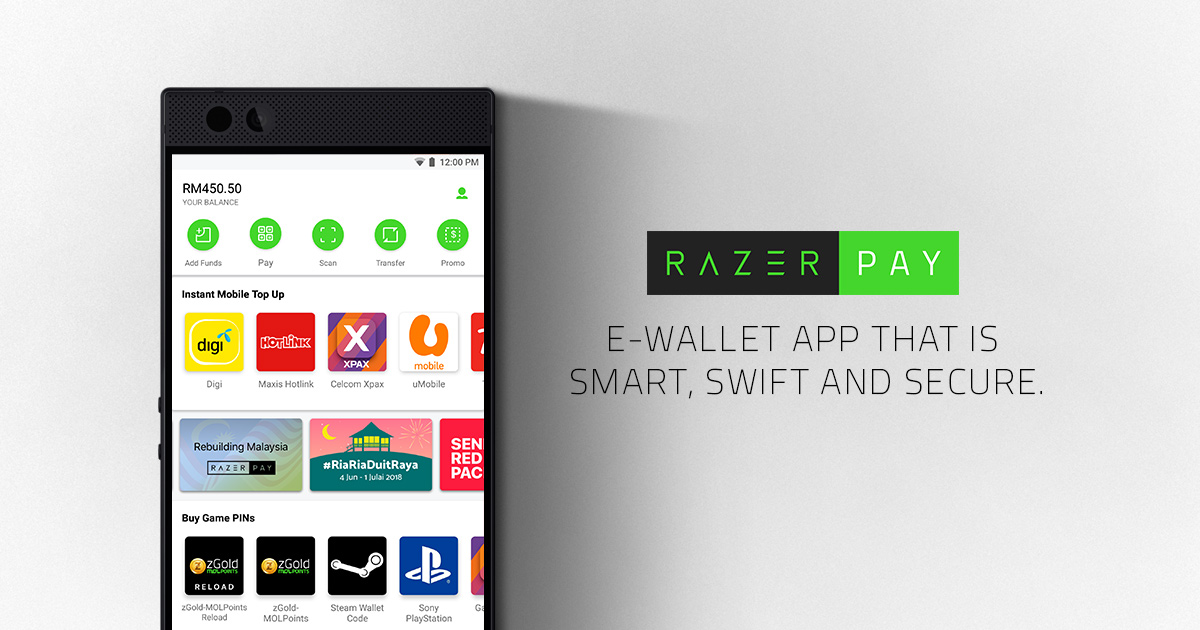 When gaming firm Razer proposed last August that it could roll out a cashless network within 18 months, legacy debit network Nets was somewhat skeptical, hinting that its pedigree put it in a better position to update Singapore's payments infrastructure.
While Nets CEO Jeffrey Goh said his company was open to partnering with others, Tan Min-Liang, his counterpart at Razer, wasn't too pleased with the reaction his proposal has received, though he also extended the hand of collaboration.
Fast forward to today, and the two companies' mutual offers to cooperate have come to fruition. Razer and Nets will work together to enable Nets' 40,000 unified point-of-sale terminals to accept Razer Pay by the time of its Singapore launch in Q1 2019. The app is already operational in Malaysia.