Razer, a lifestyle brand for gamers with a recent foray into fintech, announced it plan for a long-term lease of a new location for its Southeast Asia headquarters at one-north Singapore. The company anticipates moving into the new facility in 2020.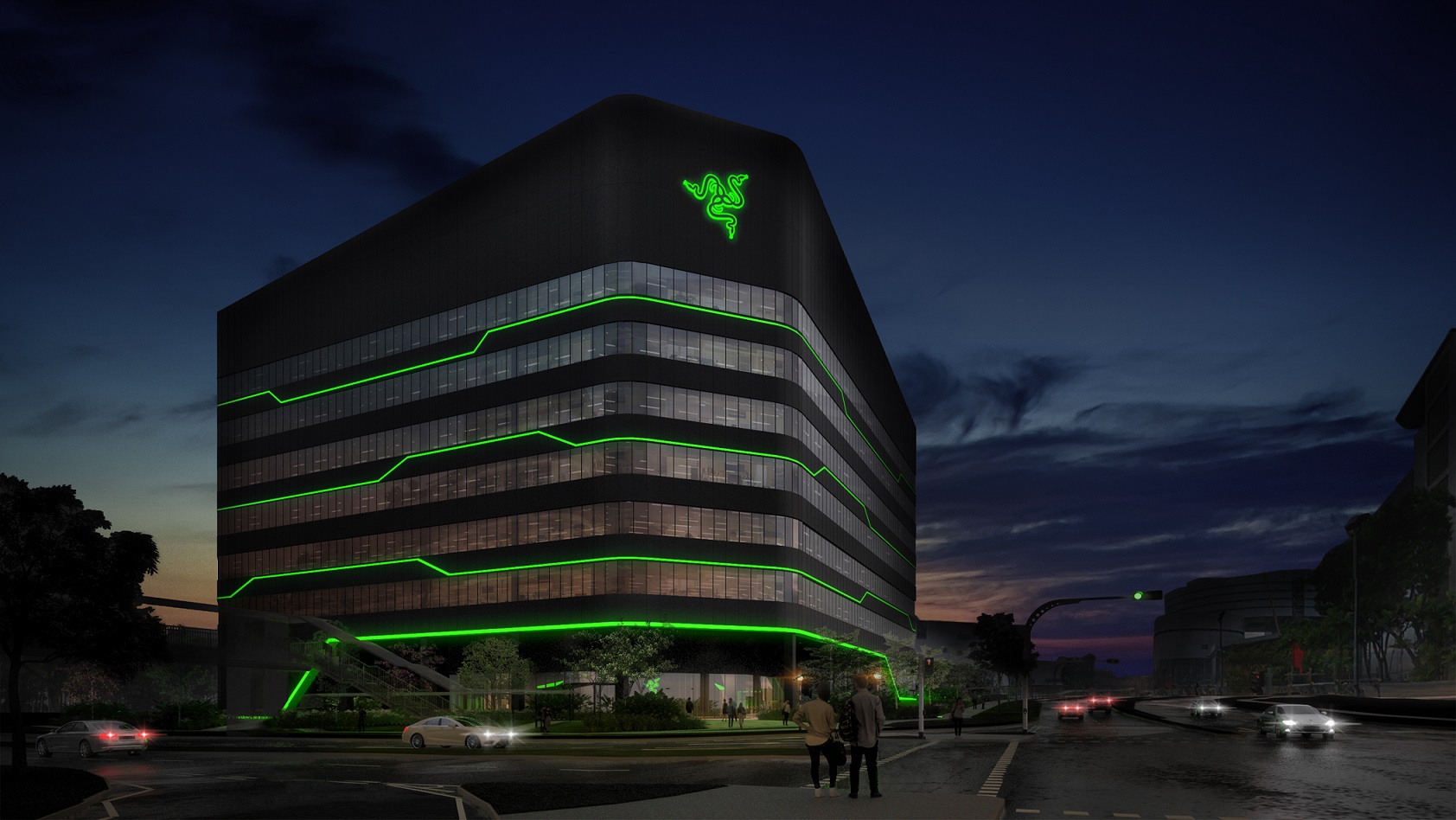 Razer has been on a strong growth trajectory and delivered a stellar year-on-year growth of 39% in revenues and 46% in gross profit in the first half of 2018.
Leading its charge into fintech is its mobile wallet Razer Pay which was launched in Malaysia in July 2018 and slated to launch in Singapore by 2019.  Its foray into Malaysia was received with warm reception as the company receives over 300,000 downloads in its first 48 hours.
Razer co-founder and chief executive Tan Min-Liang said the move represents the company's support for the Singapore Government's efforts in developing technological innovation and a strong technology talent pool.
"This is an exciting time… as we continue to advance our operations on the back of the robust growth of the e-sports and gaming markets across the world," he said.
Its positioning in Malaysia is further strengthened by Razer's acquisition of MOLPay which some have attributed to the wallet be rolled out across retail outlets like 7-Eleven and Starbucks.
Prior to Razer's acquisition of the Malaysian payment company, MOLPay was previously owned by the Berjaya Group which is the master franchisor of both 7-Eleven and operator of Starbucks in Malaysia.
On its home ground front, RazerPay is reported to be available on NETS terminals very soon. Gearing up for its anticipated e-wallet launch, RazerPay has also been sealing partnerships with the likes of Singtel and UOB.